If you've ever lost your favorite top to a wine stain or spent hours trying to get grass off of your child's baseball uniform, stain remover pens are the solution for you. No job is too small or too big for these convenient pens.
Back in the day, everyone had a colorful shirt that had a white spot on it. This was a tell-tale sign of a bleach mishap on laundry day. Today, you can keep your favorite clothes safe from bleach spills thanks to the invention of bleach pens. These handy helpers deliver all the benefits of bleach without any of the accidents. Take care of stains quickly and keep your home clean with the power of bleach gel pens.
Clorox Bleach Pen
Best overall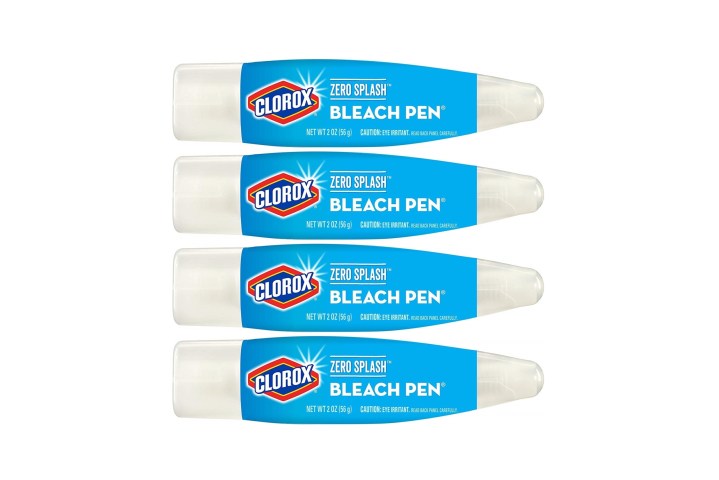 When it comes to keeping clothes white or home surfaces clean, nothing beats the power of Clorox Bleach Pens. This pack of four features a dual-tipped applicator to help you tackle spot treatments or larger stains. Choose the appropriate side and quickly take care of the mess in a matter of minutes.
OxiClean Max Force Stain Remover Stick
Best for tough stains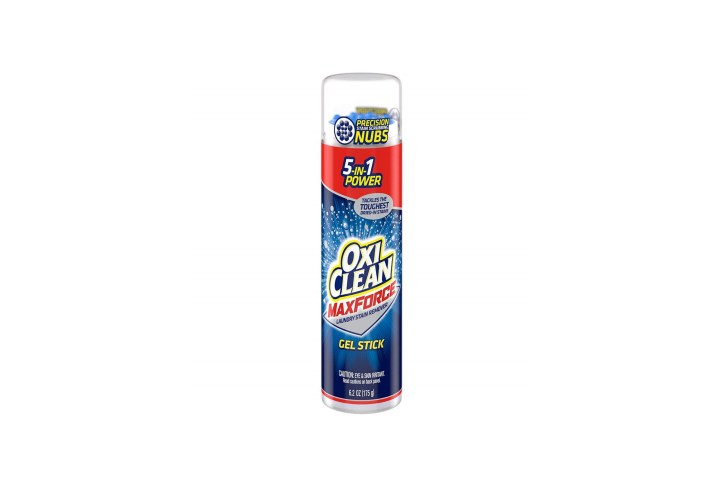 For stubborn stains that refuse to go, the OxiClean Max Force Gel Stain Remover Stick is the ultra-concentrated formula that can't be beat. The gel works deep into the fibers as it treats your clothes to remove food, grease, oil, dirt, grass, or any other persistent spot. Formulated with five powerful stain fighters, this pack of two will target and lift stains with the power of gel.
Tide To Go Instant Stain Remover Pen
Best portable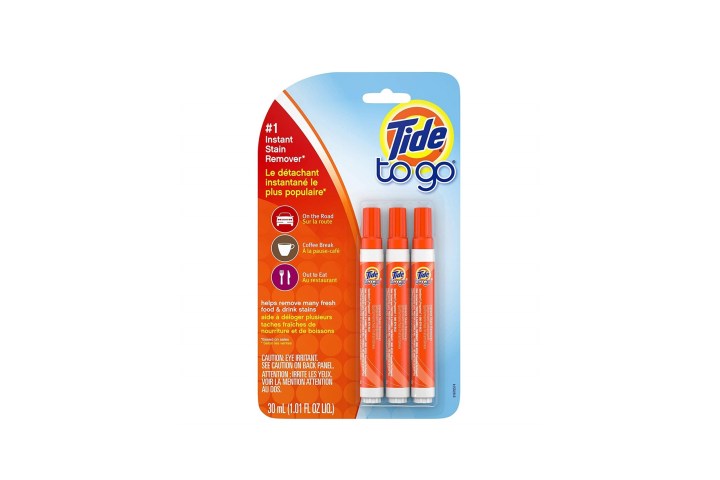 Watch stains disappear before your very eyes with the Tide To Go Instant Stain Remover Liquid Pen. This top selling product is so portable, you'll want to keep one with you at all times to quickly and effectively remove stains without laundering or using bleach. With this pack of three, you can always be prepared no matter where you go.
Bleach pen gels are the most convenient products to effortlessly keep your clothes and your home spotless. With the stain removers on our list, you will discover a convenient solution to those inevitable accidents that are better tackled immediately. Why wait, when bleach pens allow you to prevent stains right when they happen.
Editors' Recommendations