Another amazing quality of oven liners is their unsuspected versatility. Take them outdoors to the grill and use them to prevent veggies, shrimp, or thin cuts of meat from falling down the grill, or experiment with indirect-heat cooking for controlled cooking with that smokey flavor.
Say goodbye to the toxic fumes of abrasive chemical cleaning products and the burning smell of scraps every time you preheat for use. No more scrubbing to prevent flare-ups means more time being creative with your new recipes and not with your cleaning. Save yourself the hard work and free more time to get that pie recipe just right.
ThreadNanny Heavy-Duty Oven Liners
Best overall
If you are an avid baker wanting to make the most out of your oven, the ThreadNanny Heavy-Duty Oven Liners have got you covered. One of the thickest mats in the market, these help you avoid cheese drip when making pizza time after time. Thanks to its nonstick, food-grade material, it can resist up to 500°F temperatures in the oven or grill. It's super easy to install as well as to remove for convenient cleaning, making it the top choice for the busy home chef.
MEDca Foil Oven Liner
Best aluminum oven liners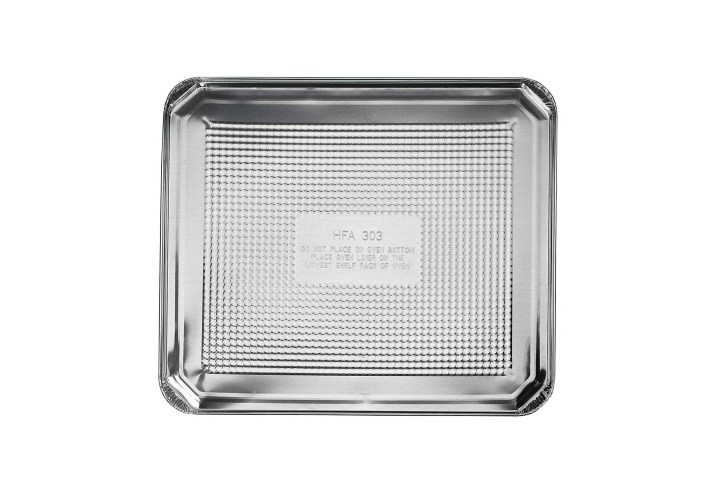 For those who favor more traditional baking materials, we suggest the MEDca Foil Oven Liner pack. A universal oven liner designed to keep the bottom of your oven clean by catching grease, overflow liquid that boils out, and any other drippings. This value pack of 10 liners will last a while, since each one can be reused a few times depending on use. The high-grade aluminum foil can sustain extreme heat without losing its shape.
Cooks Innovations Non-Stick Oven Liner
Most durable oven liner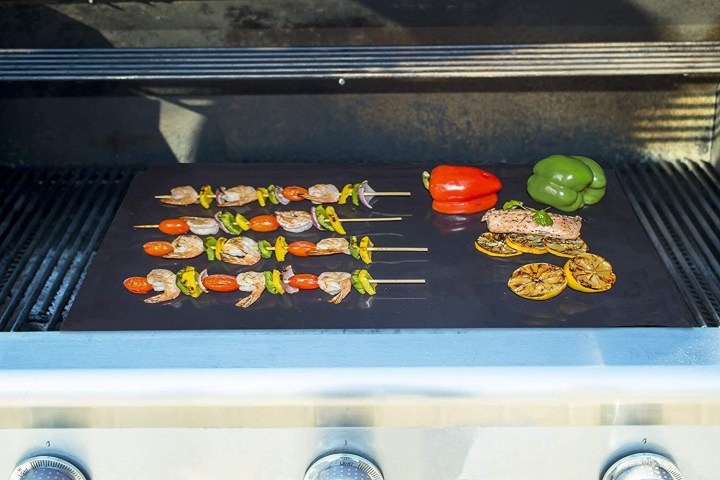 Whether you are the next baking star in the making or an established professional, the Cooks Innovations Non-Stick Oven Liner is the pro-grade solution to your cleaning needs. Designed so you never have to clean the bottom of your oven ever again. It can be placed on the lowest rack as well to use as a cooking sheet thanks to the nontoxic BPA material.
Make sure you are spending your precious time cooking and baking and not cleaning with the right oven liner for you. Don't let a few drippings smoke your delicious meal and put your oven out of service for the day.
For more, if you want to replace the light bulb in your oven, you can check out our list of the best oven bulbs.
Editors' Recommendations