Also known as a dryer exhaust or a dryer vent, a dryer duct helps transfer the warm air generated by a clothes dryer to the outside of a home. To keep your dryer functioning properly and to prevent air from seeping into your laundry room, consider these dryer ducts.
Dryer ducts run the gamut from aluminum foil to rigid or semirigid models, from slim or heavy-duty ducts to plastic or vinyl ducts. While the choices are many, these ducts might best fulfill your needs.
iPower Non-Insulated Flex Dryer Duct
Best overall
The iPower Non-Insulated Flex Dryer Duct is produced from high-quality, flame-retardant aluminum and features a built-in corrosion-resistant wire helix for better reinforcement and performance.
AC Infinity Flexible Aluminum Ducting
Most durable dryer duct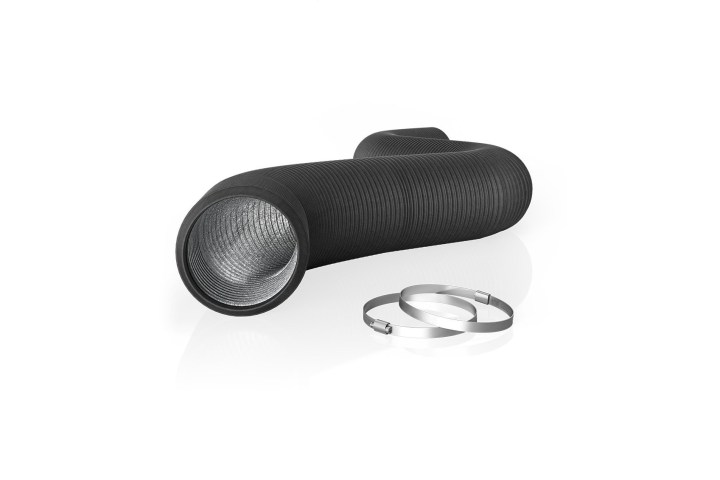 The AC Infinity flexible aluminum dryer duct has a four-layer design to make it more durable and resistant to leaks, tears, or cuts. Its steel-wire spiral structure is flexible and easy to install.
Vivosun Non-Insulated Dryer Duct
Best value dryer duct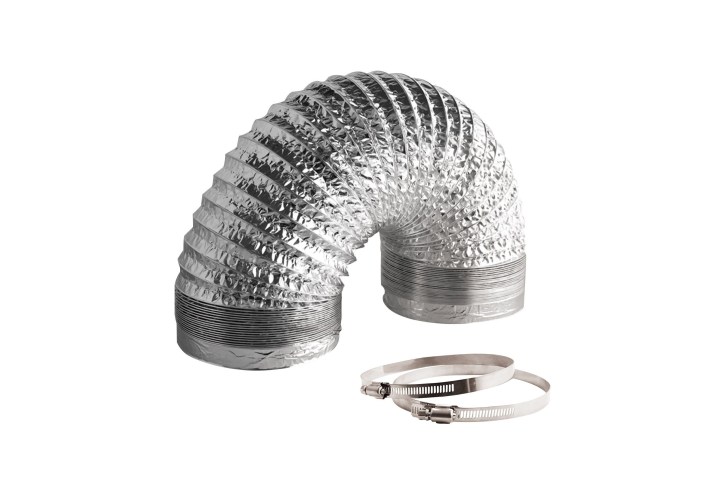 The Vivosun non-insulated dryer duct features built-in steel wire for reinforcement and is designed for long-lasting performance. It offers flexible length, plus a quick and easy setup.
Call it a dryer exhaust, dryer vent, or dryer duct, they all do the same thing: Carry air from a clothes dryer to the outside world. There are many dryer ducts on the market, but these models likely will pique your interest.
Editors' Recommendations