It's hard not to conclude that when Joe Manchin, the powerful Democratic senator for West Virginia, announced on Sunday that, unbeknownst to President Joe Biden, he would not vote for the Build Back Better bill in its current form, he also stepped hard on the brakes of America's transition to electric vehicles, putting a clean mobility future further away from our reach than it was before.
The Build Back Better plan is the $2 trillion tax-and-spending program at the heart of President Joe Biden's economic agenda, which includes a generous $12,500 tax rebate incentive for the purchase of electric vehicles, whose prices still command a substantial premium over their gas-powered counterparts. This proposed EV incentive includes the current $7,500 tax credit to buy plug-in EVs, plus an extra $500 if the car's battery is made in the U.S. It also includes a $4,500 tax credit if the EV was assembled in the U.S. using organized union labor.
Without the availability of those incentives for potential buyers, the sales of electric vehicles may have a hard time reaching the goal established by the Biden administration that half of all new cars sold in the U.S. by 2030 should be electric (in 2020, sales of EV accounted for about 2% of total car sales in the U.S.).
How right is that conclusion? There are two reasons that indicate that the picture may not be as gloomy as it seems.
Manufacturers have invested a lot in EVs
In September 2019, Daimler, owner of Mercedes-Benz, announced that it was halting all development of new internal combustion engines to concentrate on electric vehicles. The German luxury automaker is not alone. Volkswagen (currently the world's biggest automaker) is investing big in EVs, promising to go fully electric in Europe by 2035 and in the U.S. and China shortly after that.
Just last week, Toyota showed a convoy of 15 Toyota- and Lexus-branded EV prototypes in various stages of development, announced a global investment of $70 billion in the electrification of its lineup, and committed to making Lexus a 100% EV brand by the end of the decade.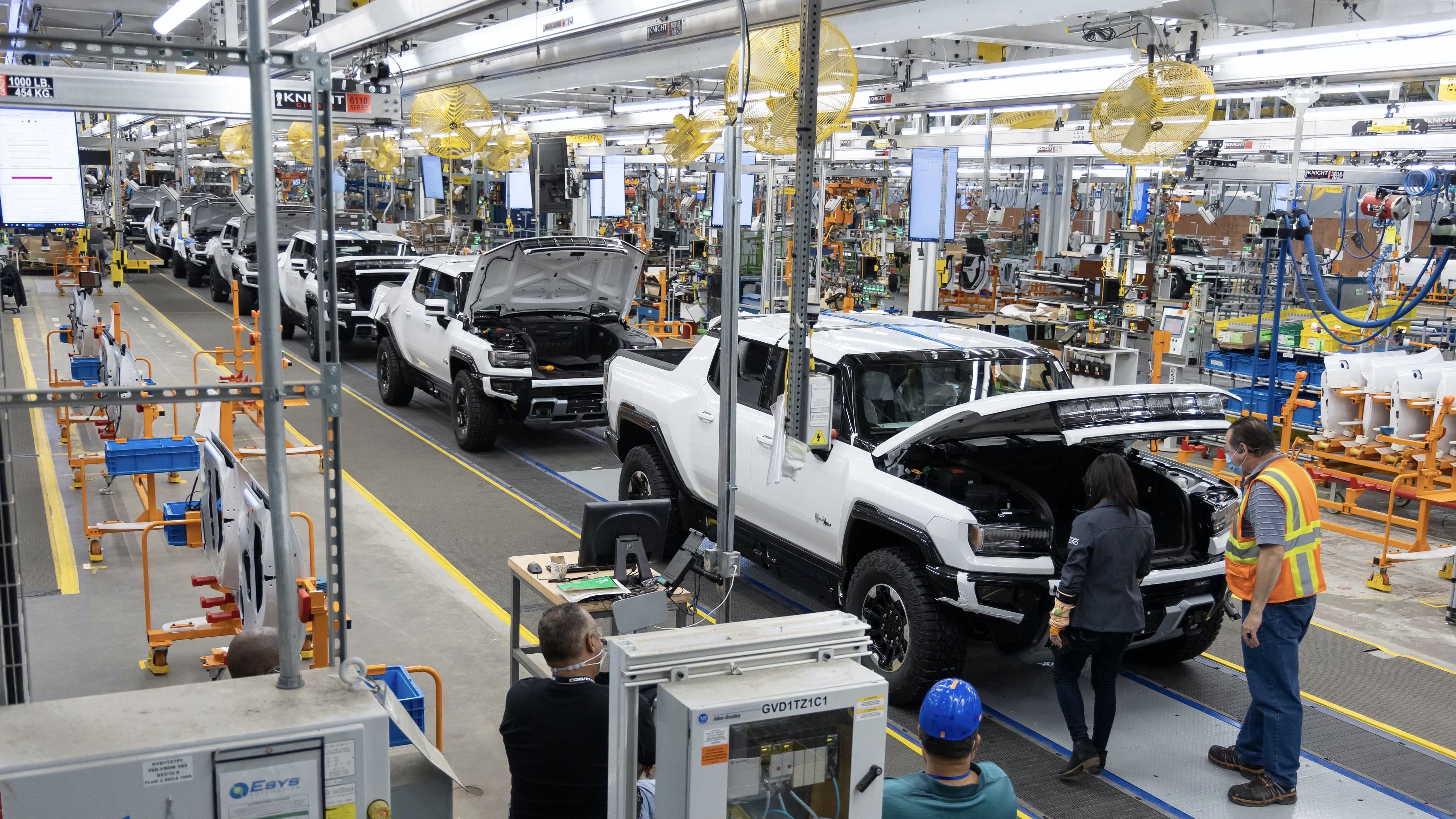 Locally, Ford has pledged to invest $30 billion in electric vehicles through 2025, and says it expects 40% to 50% of its global vehicle volume to be fully electric by 2030. Its crosstown archrival, General Motors, announced plans to sell only electric cars and trucks by 2035, has committed to spending $27 billion to introduce 30 electric vehicle models by 2025, and is building a plant in Ohio to make batteries for those cars and trucks.
Smaller manufacturers have also made their own pledges; the boldest among them are Volvo committing to go fully electric by 2030 and Jaguar Land Rover, committing to make Jaguar fully electric and have five Land Rover EVs in the market by 2025.
Governments are taking measures against polluting automobiles
Some western European nations have announced bans on sales and registrations of cars equipped with internal combustion engines within the next two decades. Norway leads the pack having established 2025 as its deadline, followed by Iceland, Ireland, the Netherlands, Slovenia, and Sweden in 2030, Denmark and the United Kingdom in 2035, and France and Spain in 2040. Germany, Italy, Portugal, and Switzerland are still holdouts.
In the Americas, only the state of California, Canada, and Costa Rica have established firm deadlines: 2035, 2040, and 2050 respectively, although Québec moved its goal to 2035. All of Canada, however, will allow sales and registrations of plug-in hybrid EVs.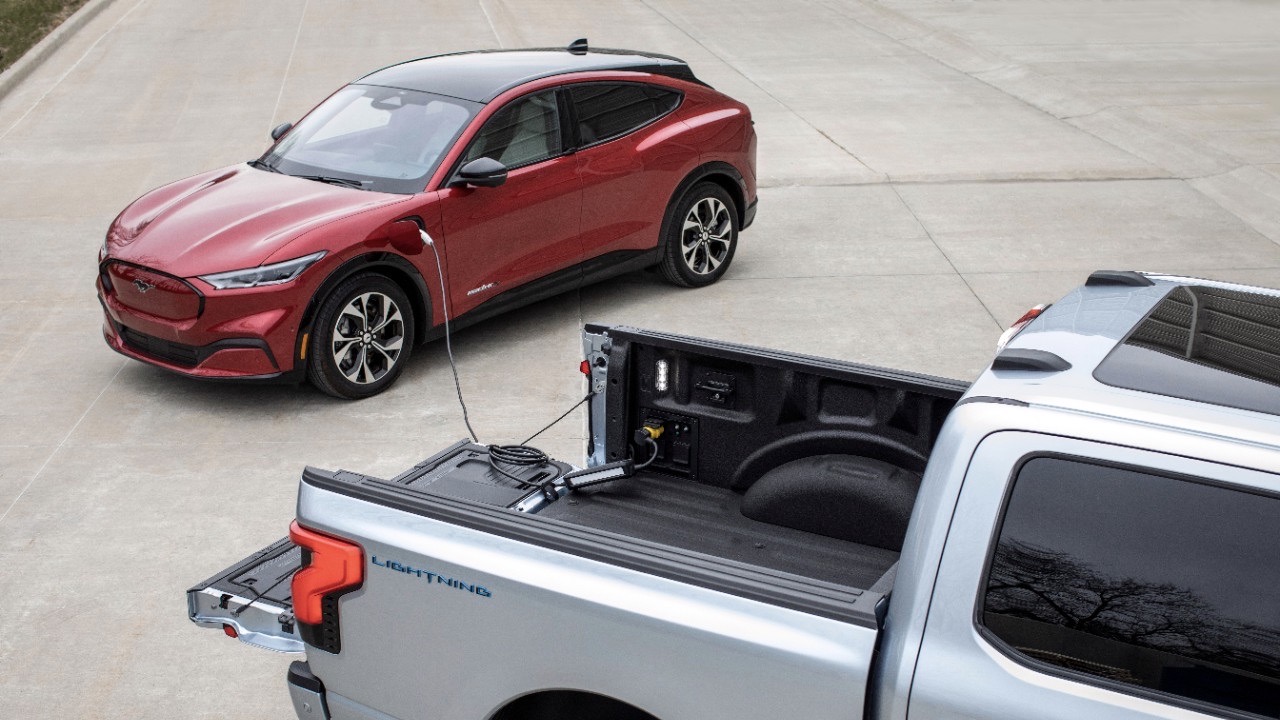 Last November, during the 2021 United Nations Climate Change Conference (COP26) in Glasgow, Ford, General Motors, Mercedes-Benz, Volvo, Jaguar Land Rover, and the Chinese BYD, together with 30 countries, signed a pledge to stop sales of new gas and diesel vehicles by 2040 globally, and by 2035 in "leading markets." Sadly, the government of three of the biggest leading markets — the United States, China, and Japan — and major automakers like the Nissan-Renault-Mitsubishi Alliance, Toyota, and Volkswagen, refrained from signing the nonbinding pledge.
President Biden still believes that he and Manchin can reach an agreement on the passage of the Build Back Better bill, but whether the tax credits for EV purchases survive the changes necessary to appease Manchin, who opposes to the measure because it would only apply to EVs made in America by unionized workers, is still in the air. But the failure of Build Back Better will not prevent the inevitable death of the internal combustion engine and the unstoppable advent of EVs as our primary form of transportation. It will just make it a little bit harder and less exciting for car buyers looking to make their purchase a little less expensive.
Editors' Recommendations