If you are looking to get your home on the market quickly because of a relocation, to take advantage of a hot market, or because you found your dream home and don't want to miss out, there are a few things you can do to get it show-ready in a snap. Obviously, the longer you've been in a home, the more you may need to do to get it on the market fast, but it can be done.
The goal is to make your home as appealing as possible to a wide range of buyers. You want people to walk in and be able to picture themselves (and their belongings) living in your space, so do as much as time allows to make each room feel fresh and updated. While you won't have time for major renovations, find areas you can decorate, declutter, or update to give it a quick facelift that any prospective buyer will appreciate.
Find quick-fix items
When buyers look around your home, they'll add up what it will take to repair visible items. If you've got trim that's damaged or missing, old light fixtures, missing knobs or drawer pulls, or stained carpet, fix what you can and hire a contractor to do the rest. Experts will be able to take care of a whole host of things in a fraction of the time that'd you'd spend, so give them a to-do list and let them take care of the rest.
Stage your home
What is staging your home? Simply put, home stagers will come in and either rearrange and add/take out furniture to make it look its best and get it ready to show. These experts know how to arrange a room to give it the most usable space and appeal to anyone who walks into it. Home staging is also important if you've already moved your items out. According to the National Association of Realtors, 31 percent of buyers increased their offer on a home one-to-five percent because the home was staged.
Consider home staging services, too. A simple web search for "home staging services near me" can be helpful, as can platforms like Thumbtack (which has a dedicated home staging section).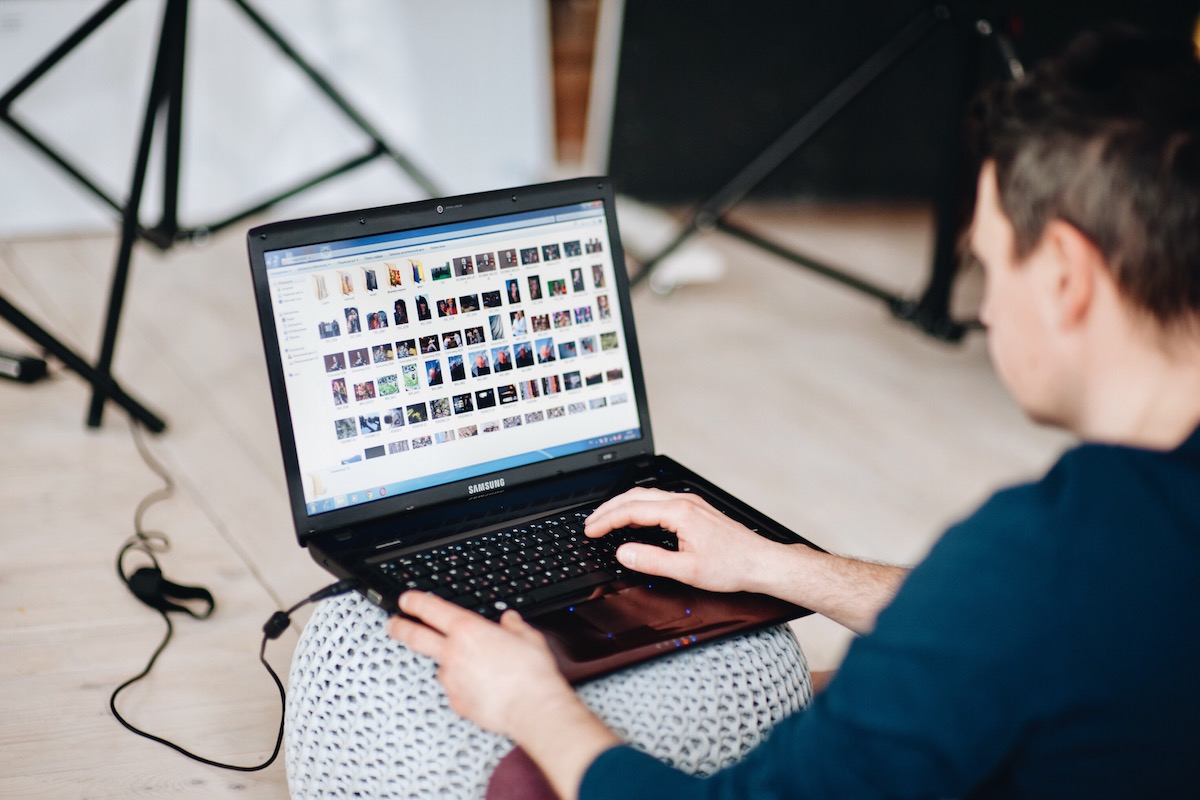 Make sure the price is right
Make sure you've done your research on what homes of similar size and location are going for and price it to sell. Your realtor should be able to give you an idea of what sells in the area so that you're not guessing. This will also help take the emotion out of putting a price on a space you've invested a lot of time, energy, and love into. You may want to consider pricing your home slightly lower in a hot market to drive a bidding war. This can often cause a home to sell over the asking price (and faster) because people don't want to miss out.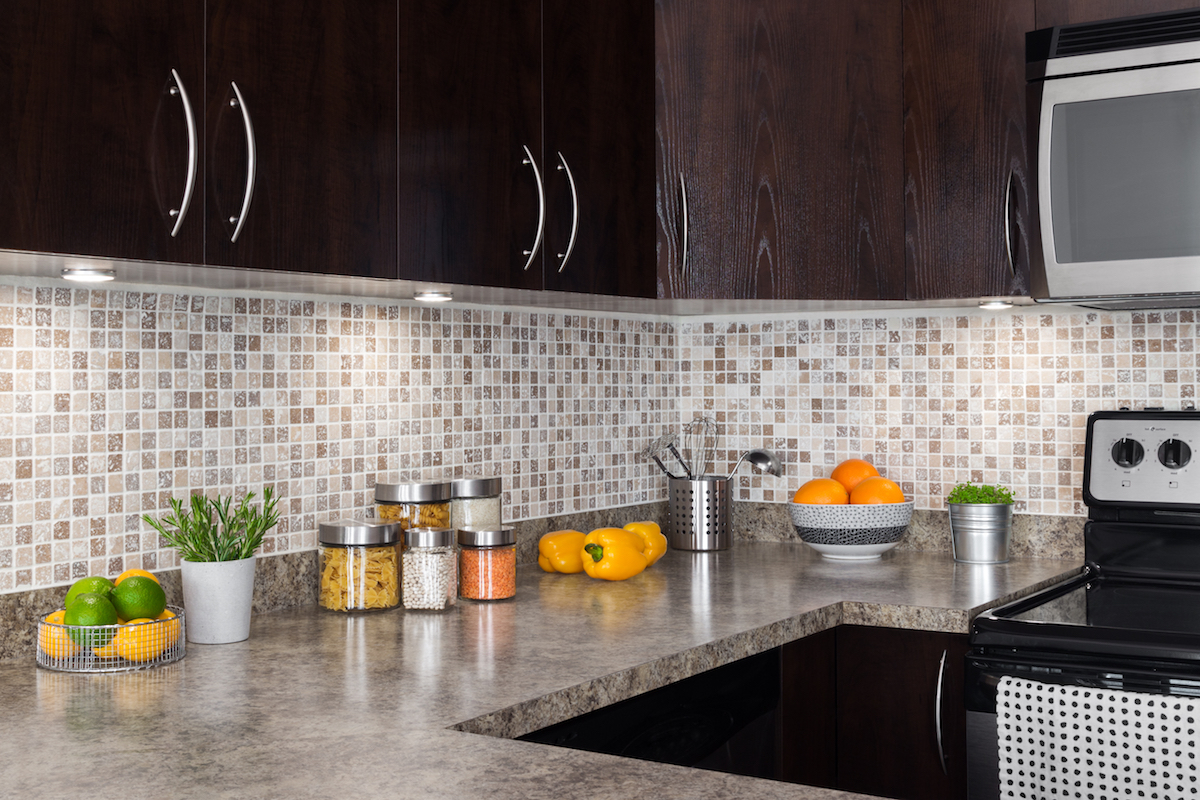 Declutter
Make sure you go through every room and box up anything you won't be using. This goes especially for kitchens, closets, and bathrooms—all are spaces potential buyers will consider at the top of their list. Decluttering your home will also highlight the storage you do have in these rooms, and buyers won't have to look at all your stuff while trying to picture their stuff in the home. No one needs to see a pile of books in the corner of your bedroom or a bunch of photos lying around when they are trying to picture their own family in it.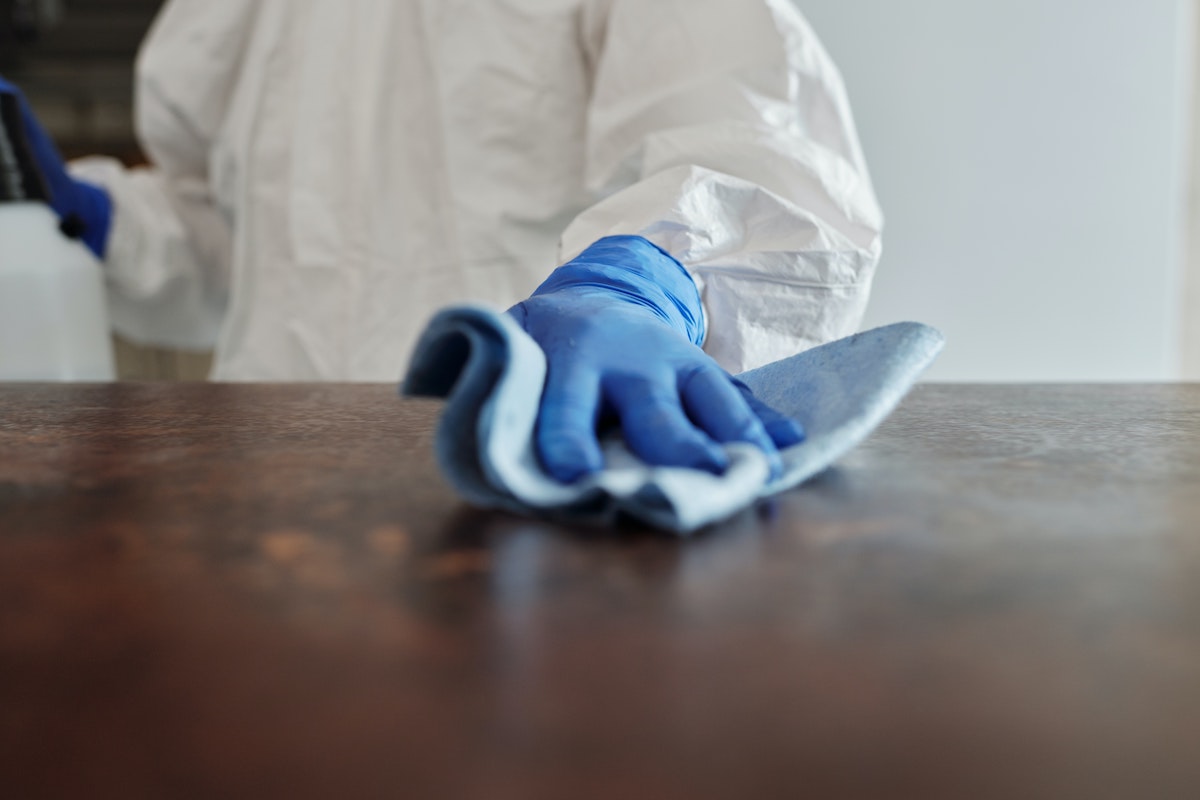 Give it a deep clean
Putting your best foot forward will only help you sell your home quickly. No one wants to walk into a dirty house—even if it's the home of their dreams. Take a weekend to deep clean your home—this means bathtubs, floorboards, your storage room, and inside your oven and refrigerator. If you don't have time, hire a cleaning service to do a "move out" clean, and you'll have peace of mind knowing it will be show-ready the day it hits the market. If you have extra money to invest, hire a carpet cleaning service to make your carpets look like the day you moved in.
You can do many things to your home to get it to sell quickly, but these five steps are easy and relatively cheap ways to get the most for your time and money. The effort you make repairing, cleaning, and staging can pay off big time when your house sells and (hopefully) sells for asking or over.
It also helps to have a realtor experienced in selling homes in your area and price range to bring potential buyers in as early as possible. They can let their networks know that your listing will be coming on the market to generate interest, so you'll have immediate showings the day it hits the market. Sometimes connections really do make all the difference.
Editors' Recommendations