If you start hearing a clicking sound when you open your garage door, it means it's time to give it maintenance and replace one or more rollers. Check out the best garage door rollers we could find and make replacing this part a super-easy process.
Rollers are a fairly standard replacement part, and there is a standard size of about 2 inches for residential and around 3 inches for commercial and industrial doors. The width is also an industry standard, so you most likely don't have to worry about your parts not matching unless your door was manufactured before 1980.
ABN Quiet Garage Door Rollers
Best overall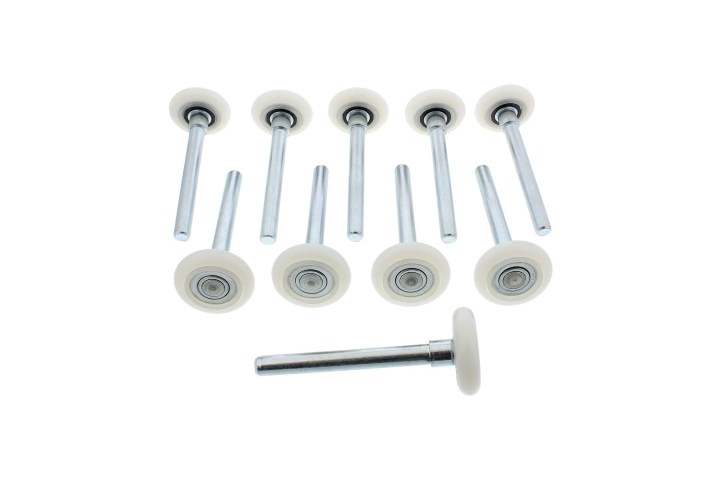 The ABN Quiet Garage Door Rollers are one of the most-reliable replacement parts in the industry. Built to last and super easy to install, this pack of 10 rollers will help you refurbish your garage door to its glory days and bring back that silent smooth operation you paid good money for. These door rollers are made with white nylon and are softer and quieter than plastic rollers.
National Nylon Garage Door Rollers
Best budget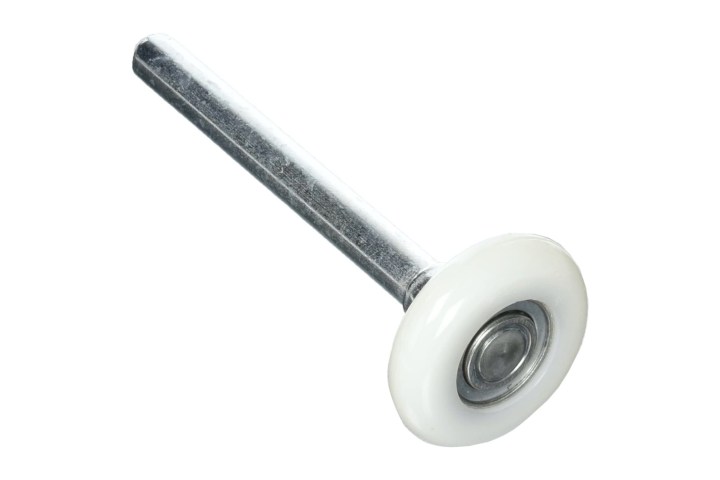 Save your budget and activate the stealth mode in your garage with the National Nylon Garage Door Rollers. Just replace with this ultra-smooth set of 10 nylon rollers and get rid of all rattling, clicking, and vibration. Solid construction and durability ensure great performance for many years. This is the best-value option we could find that competes in quality with others on the list.
XiKe Nylon Garage Door Rollers
Most durable
For garage doors with heavy traffic or when you just want to replace and forget about it for a while, the XiKe Nylon Garage Door Rollers provide unparalleled performance and durability. Designed to sustain up to 100,000 cycles at a 150-pounds test, they are sure to last you a long time. A premium replacement part that offers surprisingly quiet and smooth performance beyond initial expectations.
Keep your garage door from announcing to the world every time you come and go by replacing the rollers and performing basic maintenance on the automatic opener, pulleys, locks, and handles. Choose a set of garage door rollers from our list and get rid of any annoying and clunky noises your door is making once and for all. In the meantime, take a look at our list of the best garage door sensors.
Editors' Recommendations