Because they work in silence, termites can really compromise the structural integrity of your home and lower the overall value of your home. Protect your investment and face the threat of an infestation with confidence by choosing one of our suggested termiticides to get rid of termites once and for all.
Termites are responsible for hundreds of millions of dollars in damage each year in the U.S. make sure you are not in the losing end of this stat and get your house protected. Scan your home on a regular basis and fix any leaks, keep gutters clean, and avoid moist wood at all costs.
United Phosphorus Inc Liquid Termiticide
Best overall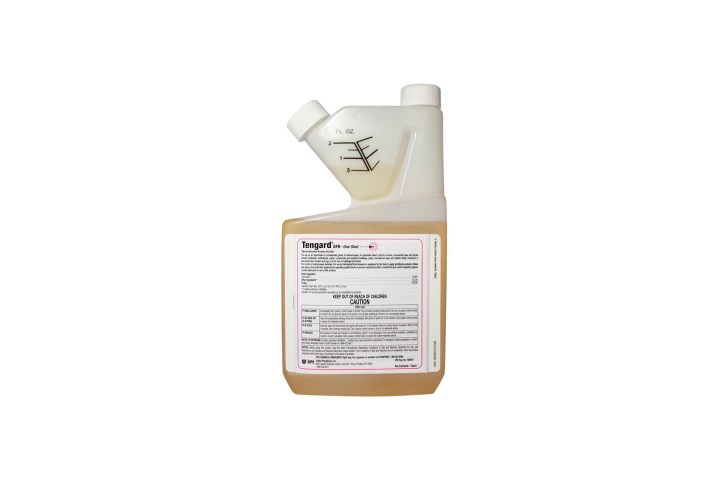 The United Phosphorus Inc Liquid Termiticide is one of the top solutions in the market. Control several types of infestations with this versatile product that can be both used for outdoor spray or subterranean applications. Excellent for treating sites before construction and after building has been completed.
Control Solutions Permethrin Termiticide
Best value termiticide
For a budget-friendly way to prevent and exterminate termites, the Control Solutions Permethrin Termiticide is a very effective formula that can also control other types of common household pests. It can be used on lawns, landscapes, ornamentals, and inside barns. Also effective for underground termites when used by a licensed pest control professional.
BASF Termidor Foam Termiticide
Best foaming termiticide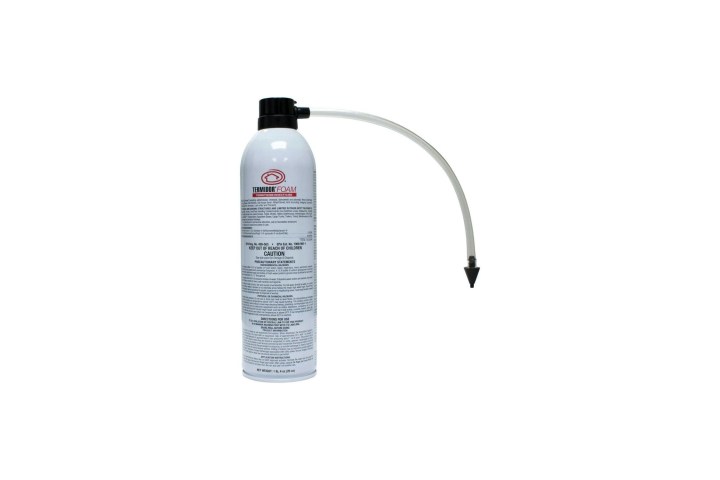 Take quick and decisive action against the source of the infestation with the BASF Termidor Foam Termiticide, which can quickly penetrate into the crevices, galleries, and nests where you find any pests. The expansive foam immediately starts killing termites on contact and is the most effective way to completely eradicate a termite problem.
Taking the necessary steps to protect your home from a termite infestation might seem like too much work, but ignoring a pest problem like that can seriously affect the value of your home. Have your home inspected regularly and take preventive measures combined with the use of one of the selected options in the list of the best termiticides in the market we created just for you.
Editors' Recommendations