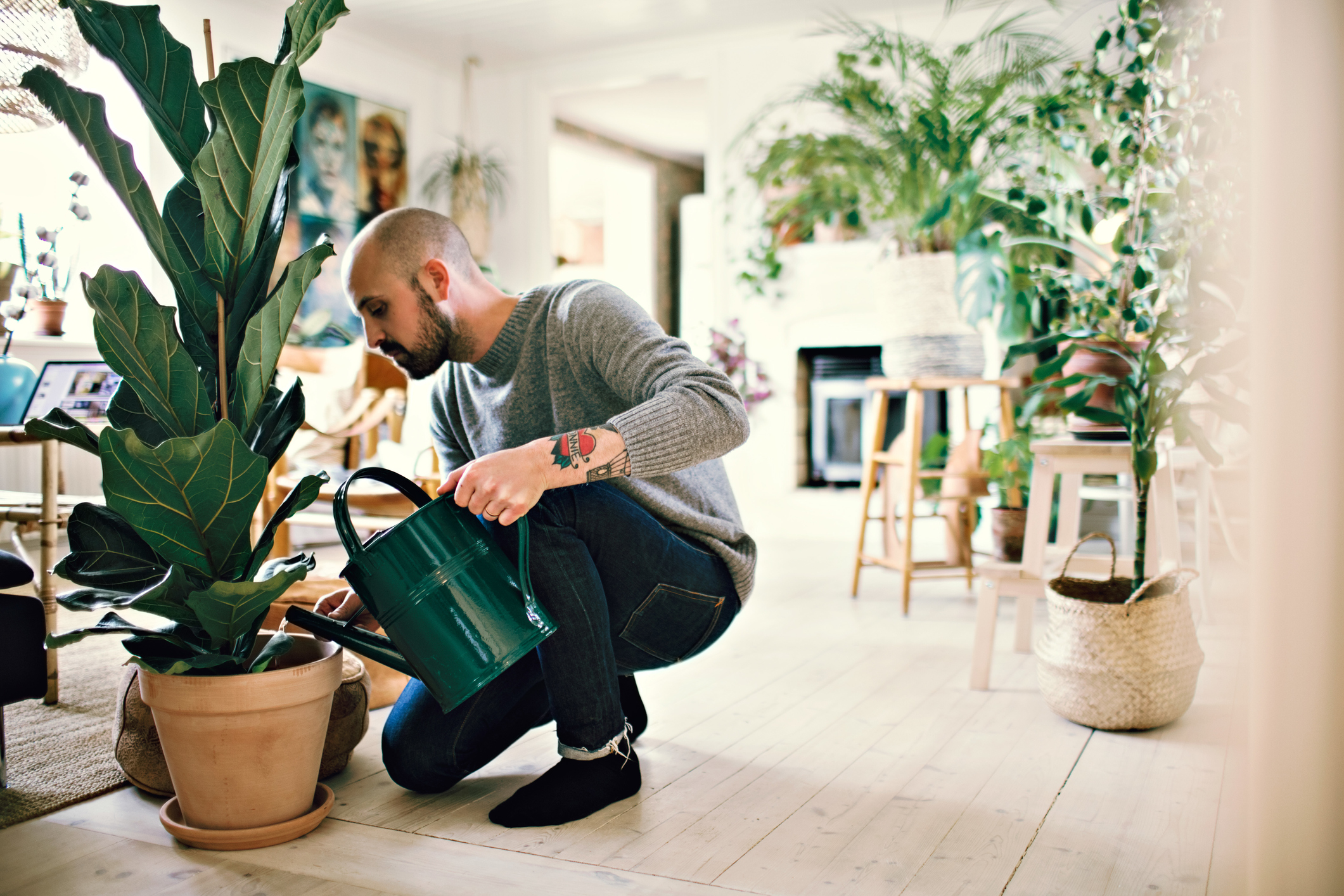 According to the Environmental Protection Agency, average humans spend about 90% of their lives indoors. Whether we're hard at work or lounging at home, shopping, dining out, or asleep, we spend the majority of our time inside, and are therefore exposed to various types of indoor air pollution.
The good news? NASA Scientist Dr. B.C. Wolverton's new book, How to Grow Fresh Air, suggests adding houseplants to your home can bring you closer to clean indoor air. In Wolverton's opinion, around two medium to large plants per 100 square feet of indoor space can help absorb some of the emissions that make our air dirty. Of course, if you can't imagine adding that many right off the bat, just start with a couple to try out your green thumb and learn to care for plants. Every little bit helps, and you can always add more later.
Not sure what kind of plants to buy? Take a browse through our air-purifying favorites below. We've highlighted eight of the best plants to help filter the air in your home, including where you can buy one today, as well as the price of having it delivered. Please note that some are toxic to pets, so you may want to check the ASPCA website here before hitting the checkout to be sure your purchase is safe for your fur babies.
Now without further ado, our favorite air purifying plants are:
Parlor Palm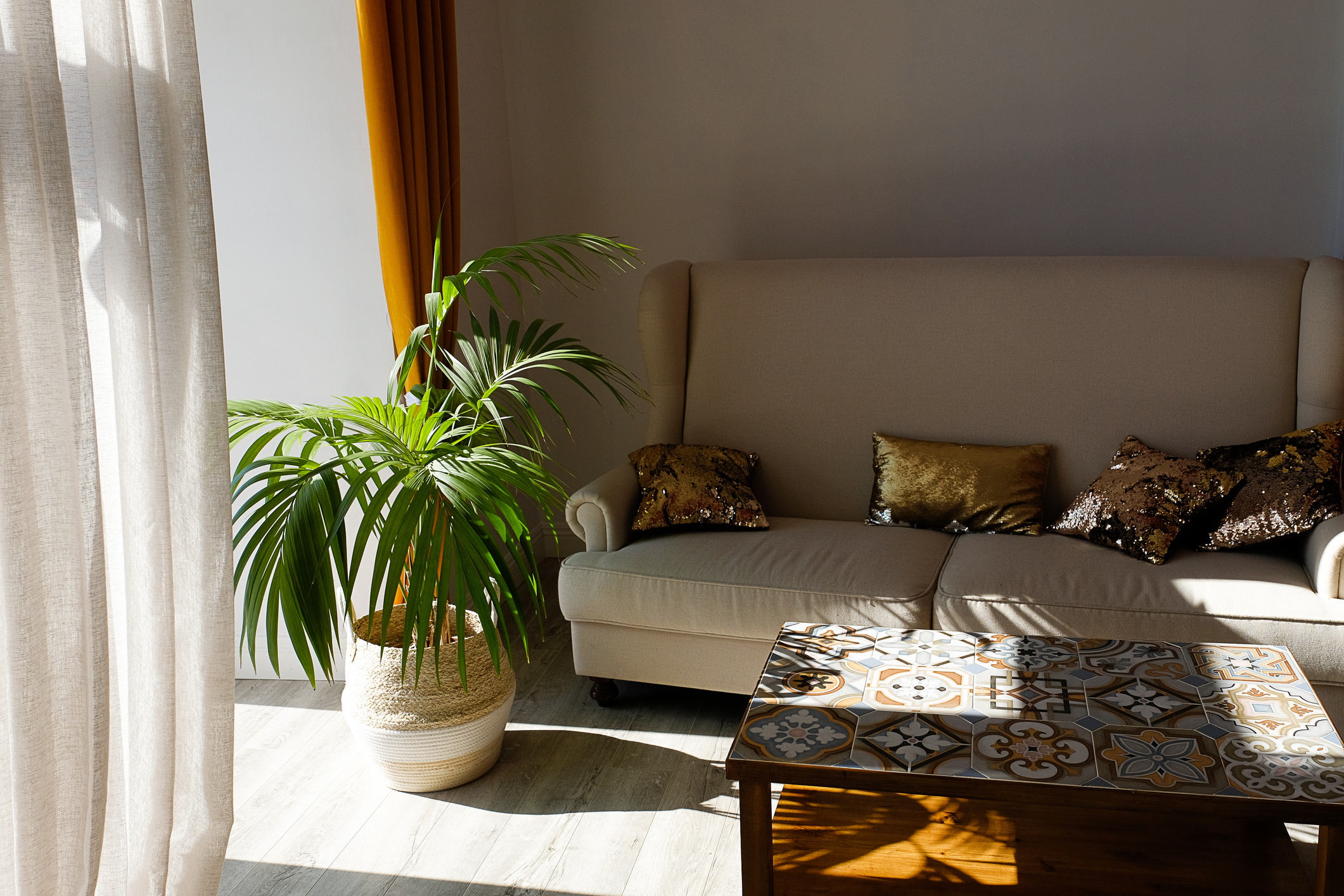 These tropical beauties can grow up to 12 feet tall, are extremely easy to care for, and are great for brightening up empty corners or office entryways with their long green fronds. They're a bit slow to grow, but they'll get there eventually. They prefer low light and a good watering about once every one to two weeks. Most importantly, they'll help remove toxins like benzene and formaldehyde from the air.
OR
Calathea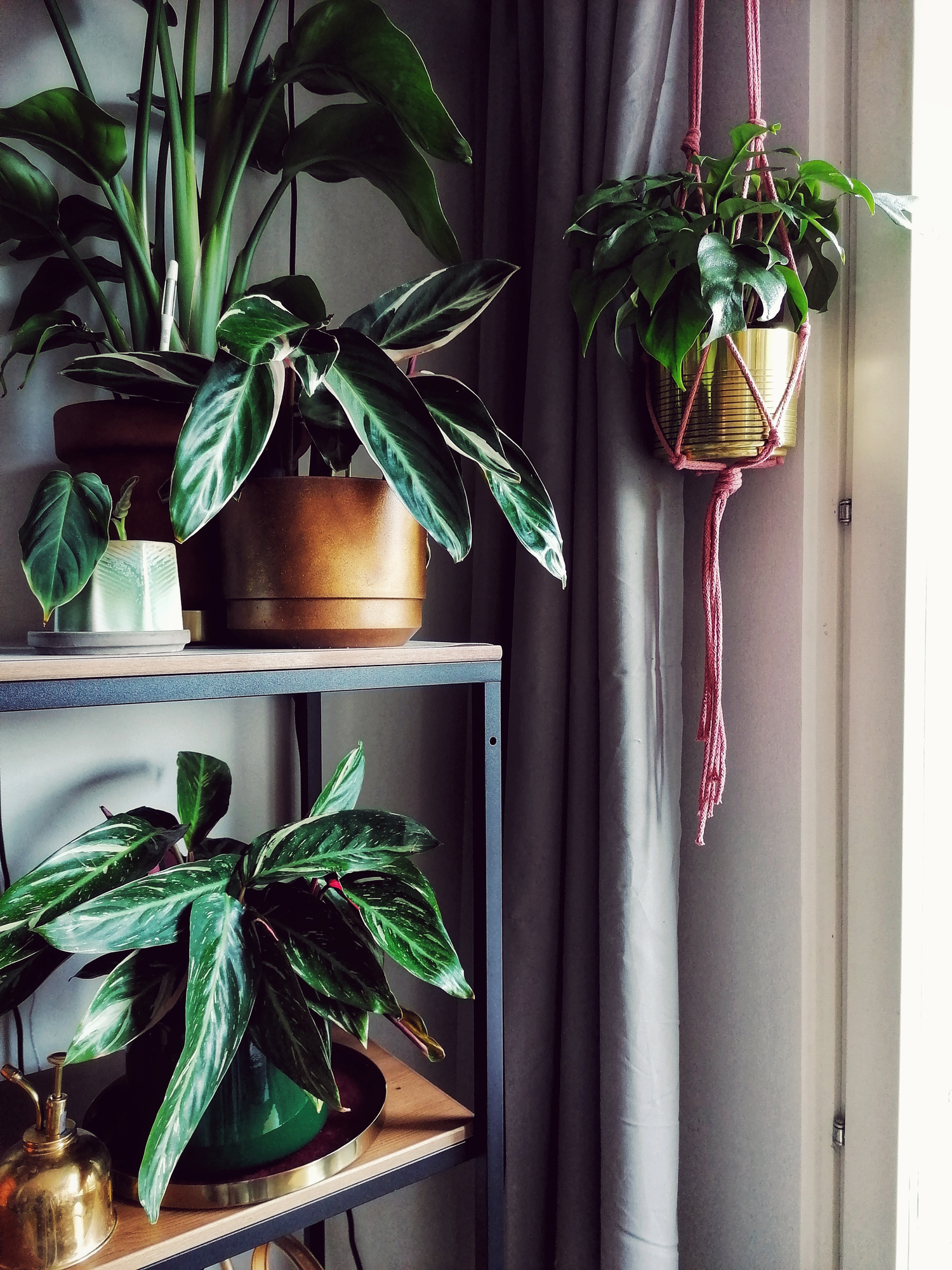 The Calathea is a stunner in any setting with its ornate foliage, available in several different types. Each type is unique and paired with a powerful air-purifying punch. Keep it in high-humidity environs whenever possible, like the bathroom or kitchen. While it can work in many places, be sure to keep it out of direct sunlight no matter what.
One extra-interesting trait? Watch its leaves close at night and open again in the morning. All your friends will want one!
Boston Fern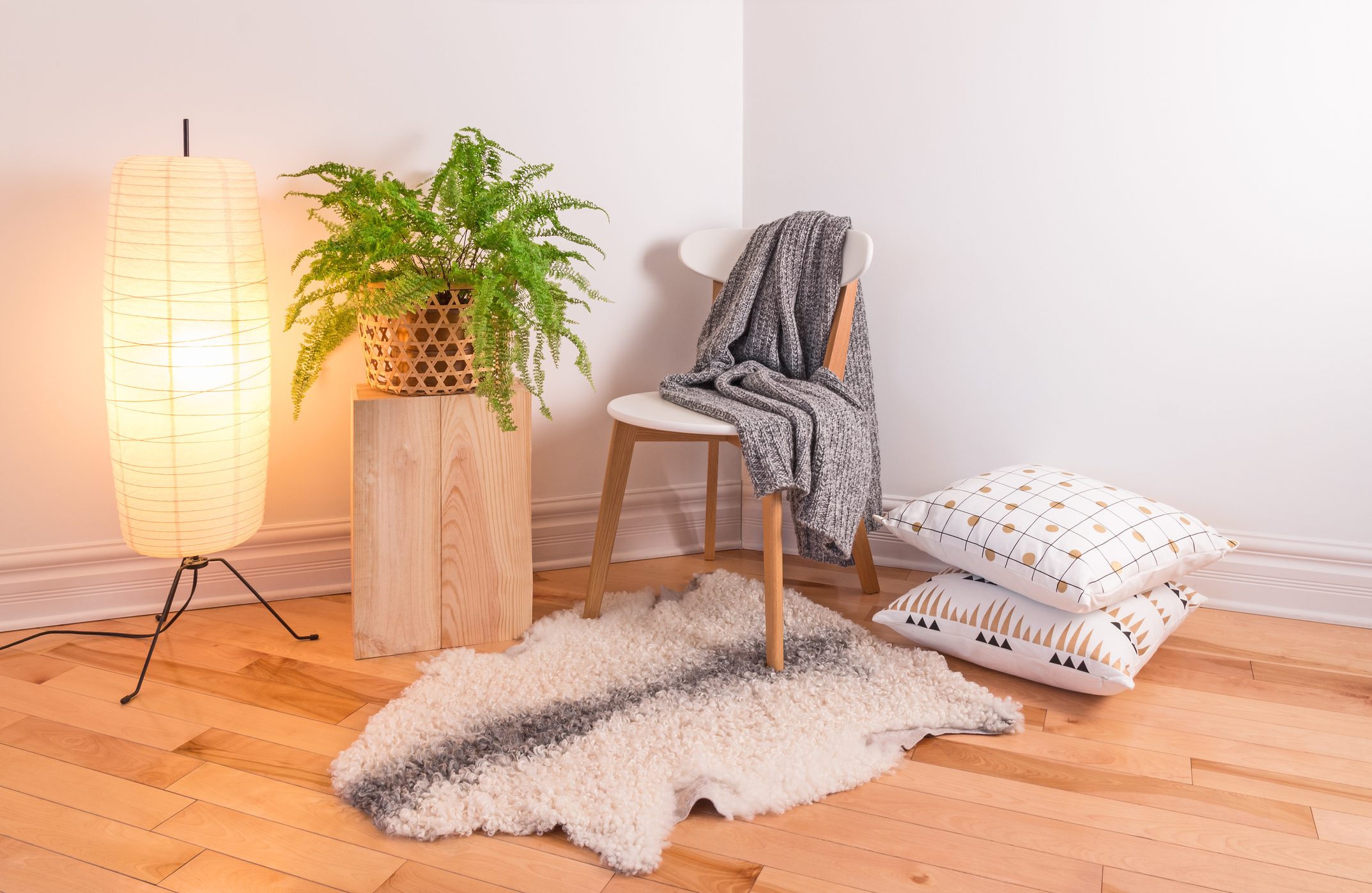 The Boston Fern has known many names, including the sword fern, fishbone fern, or wild Boston fern. Feng Shui considers them very welcoming plants, often found in lobbies, foyers, and building entrances. They're highly sought after for their lush appearance as well as their top-level cleansing of toxins including toluene and xylene.
They're easy to maintain as long as you keep their soil moist and mist them occasionally, remembering to keep them out of direct sunlight and preferably in a cool spot.
English Ivy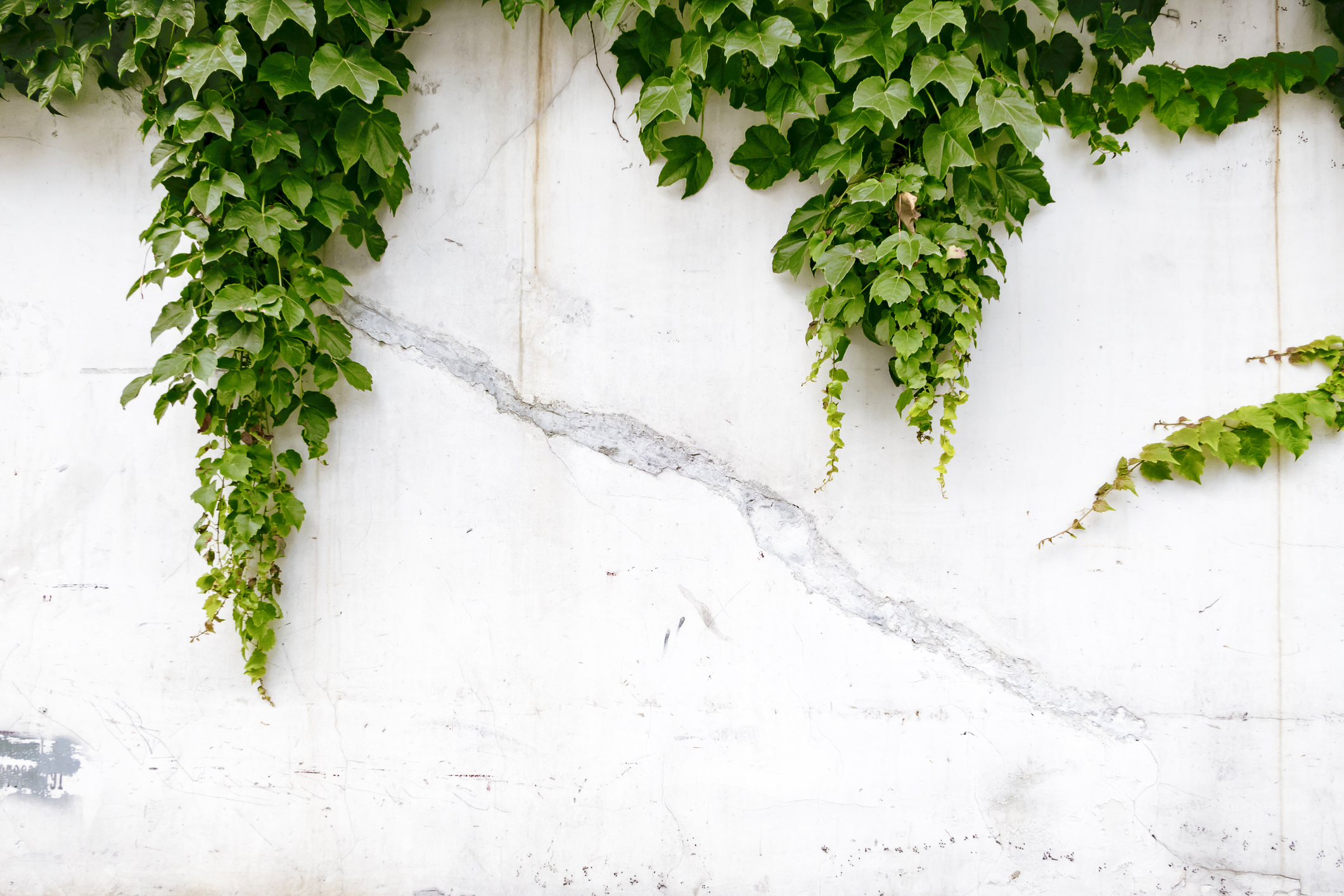 A member of the ginseng family, English Ivy is another superior air purifier — but it is toxic when ingested, so be careful if you have pets around. Rated No. 1 in houseplant air filtering by NASA, this delicate plant is a cinch to grow and looks lovely in a pot or hanging basket. Keep it in low, indirect light, in a warm locale, preferably 50-70 degrees Fahrenheit. Water once weekly and keep it inside or out.
Money Tree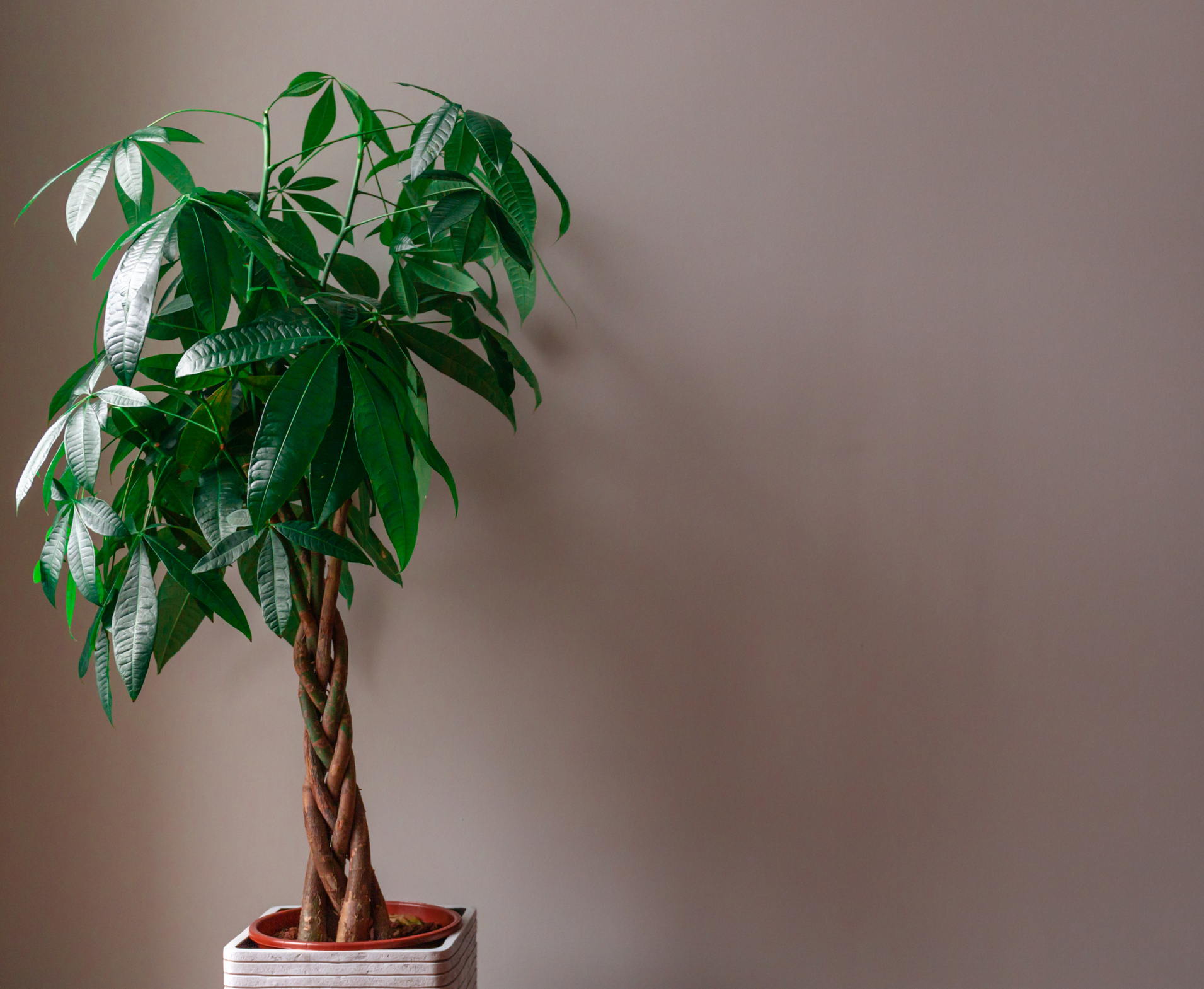 The Money Tree, or Pachira, is easily identifiable with its braided trunk, and believed to bring good fortune and peace to any household. According to Feng Shui, the Money Tree also reduces stress, eases anxiety, and helps with insomnia. Not only that, but it's known to remove toxins such as cleaning-product chemicals from the air. Keep it out of direct sunlight, and water occasionally.
This hardy Money Tree can be purchased at 22-34 inches with your choice of five pots from Bloomscape for $150.00. You'll get free shipping on orders over $50.
OR
Get a 5" x 5" x 12" (height) potted Money Tree from Harry and David for $35. Options for free shipping are offered.
Peace Lily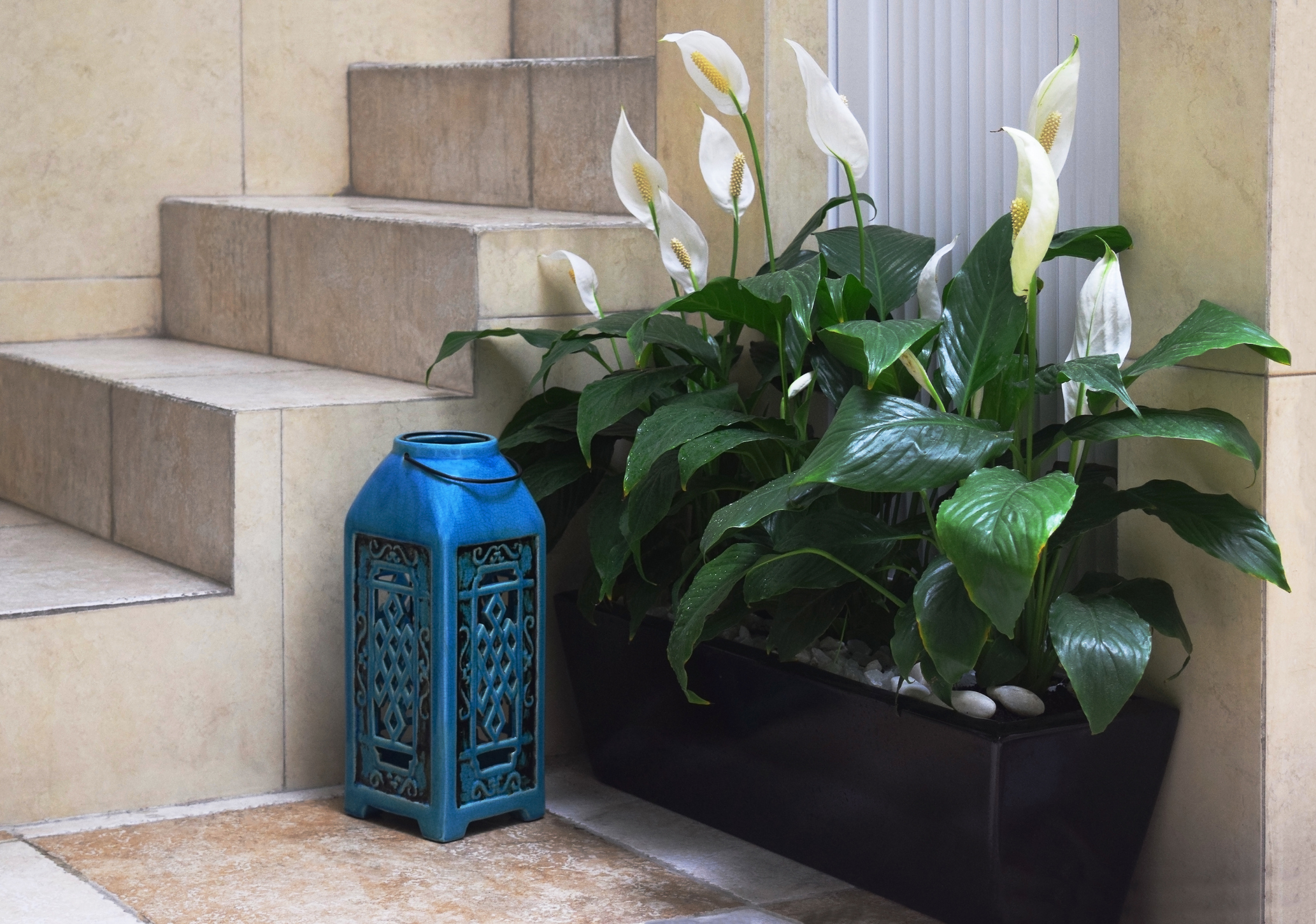 NASA studies indicate that Peace Lilies neutralize toxins like benzene, formaldehyde, trichloroethylene, ammonia, and xylene nearly as effectively as the Boston Fern or English Ivy. Peace Lilies fit into smaller spaces than some of other air-purifying favorites, and should be kept in low light or even in the shade with moist, but not overly wet, soil. They'll bloom throughout most of the summer and give off a light, pleasant fragrance.
Get a medium (19-21" H x 6" D) potted Peace Lily from Plants.com for $80. All orders over $75 ship free within two days.
Florist Mums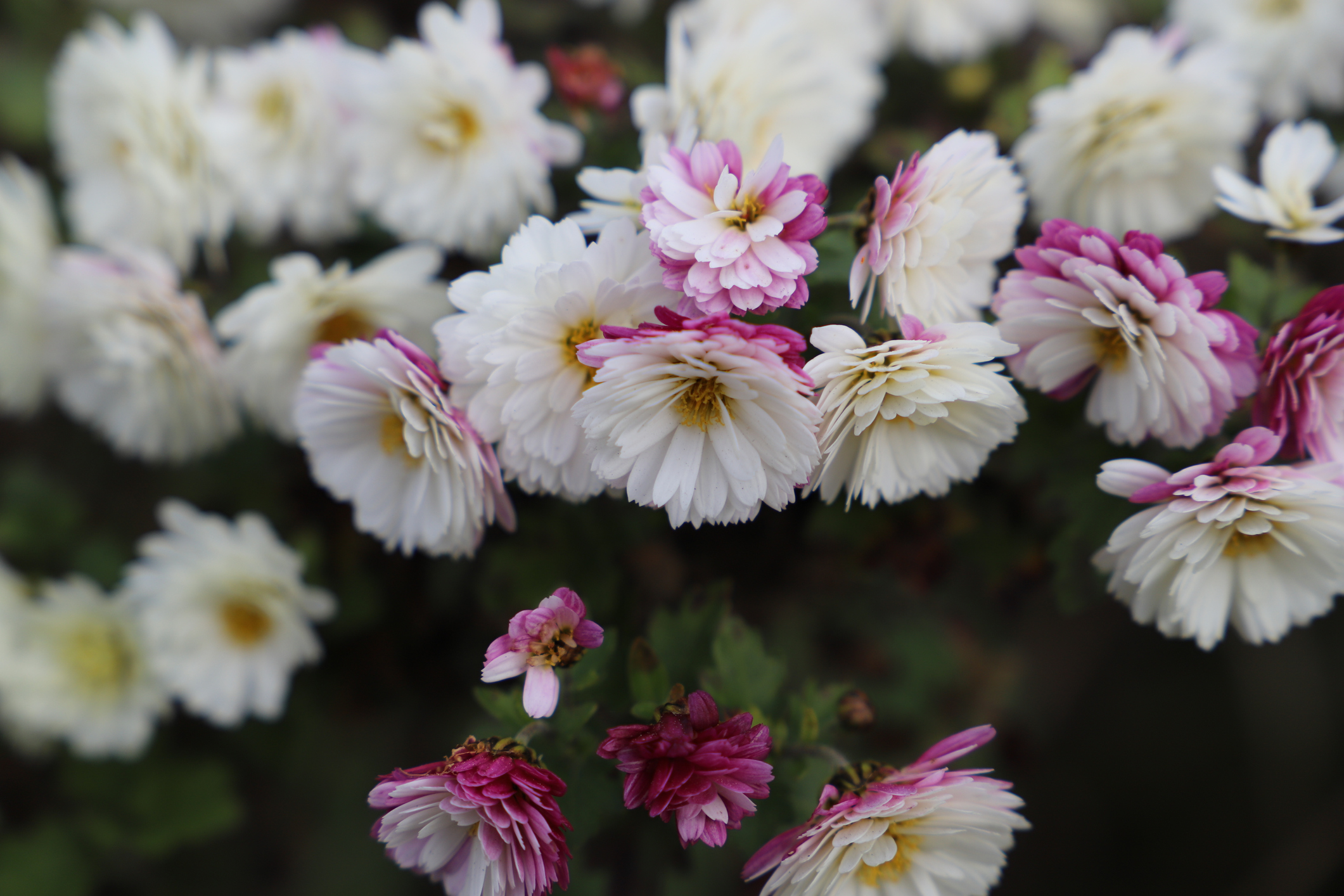 Although their blooms may not last long (usually about six-eight weeks), Florist Mums are always a charming touch and well-known for their air cleansing skills. They're usually a bit on the delicate side and found potted in farmer's markets, grocery stores, and other plant centers in the fall.
They like the sun, but less than 10 hours of it daily, and otherwise should be kept in a cool area. Squeeze off the deadheads when they dry up, and consider composting the whole plant once they all die.
Get a regular basket of eye-catching Gold Button Bronze mums from fromyouflowers.com for $38. (Choose from regular (is delivered as shown), deluxe (comes with a few extra flowers thrown in), and premium (comes with many extra flowers included). Shipping costs vary based on date of delivery and location. Same-day delivery may be possible.
Snake Plant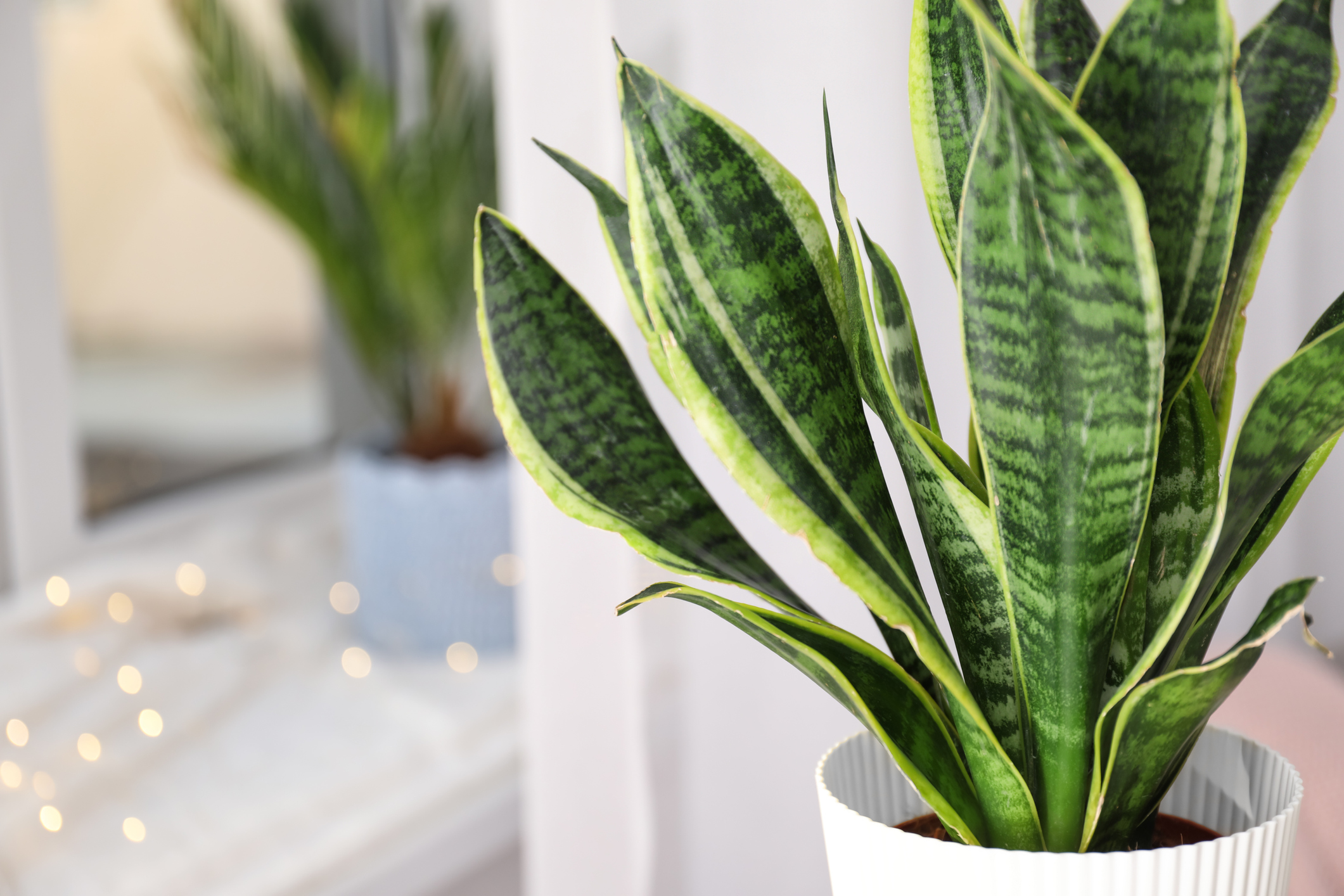 If you're known for killing plants effortlessly, get a Snake Plant. You won't kill this one! Water it occasionally and then let it get dry for a bit. These pretty, yellow-edged babies can survive in generally any amount of light, as well, perfect for almost any part of the house where you need some air-purifying greenery.
Get a small (5-inch) or medium (7-inch) potted Snake Plant with your choice of four planters from The Sill for $33 or $62, respectively.
Editors' Recommendations