Parking aids are an excellent tool to install when parking spots are tight or unusually shaped, driveways are dark, or drivers are new. They guide the driver and help prevent collisions for an easier parking experience.
When it is difficult to see, a parking aid can make all the difference on those dark nights of low visibility. These functional tools also provide a physical barrier to guide your car movements and keep you at a safe distance from walls or other vehicles. Let's take a look at our favorites.
Guardian Heavy Duty Rubber Parking Curb
Best parking aid overall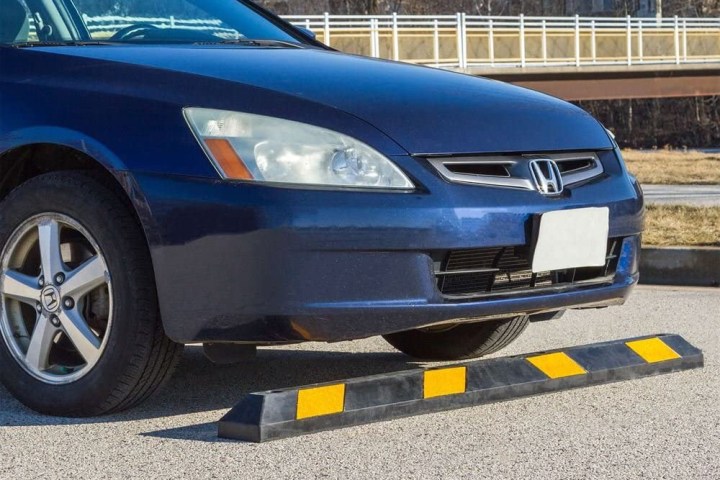 The Guardian Heavy Duty Rubber Parking Curb is a durable rubber parking stop with high visibility. Made from highly resistant flexible rubber, this parking curb has pre-drilled 1/2-inch holes for permanent installation with the use of hardware.
Camco AccuPark Vehicle Parking Aid
Best budget parking aid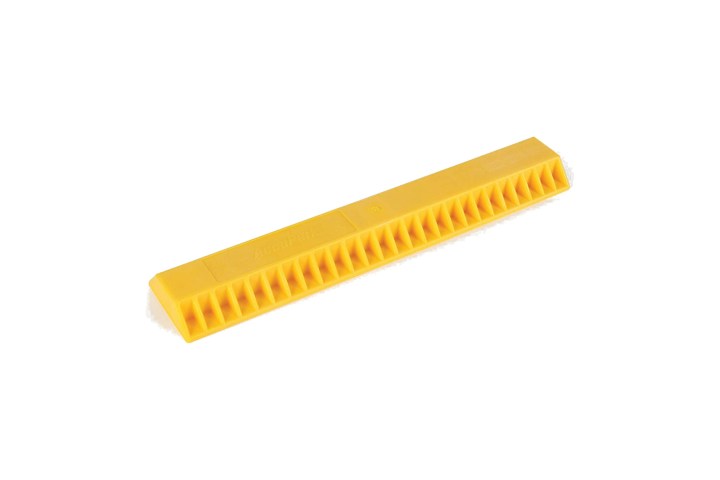 The Camco AccuPark Vehicle Parking Aid is an effective parking stopping point to help guide drivers when it's time to stop the car. It includes adhesive tape and is perfect for student drivers or those getting used to a new parking spot.
Maxsa Innovations Park Right Parking Mat
Best mat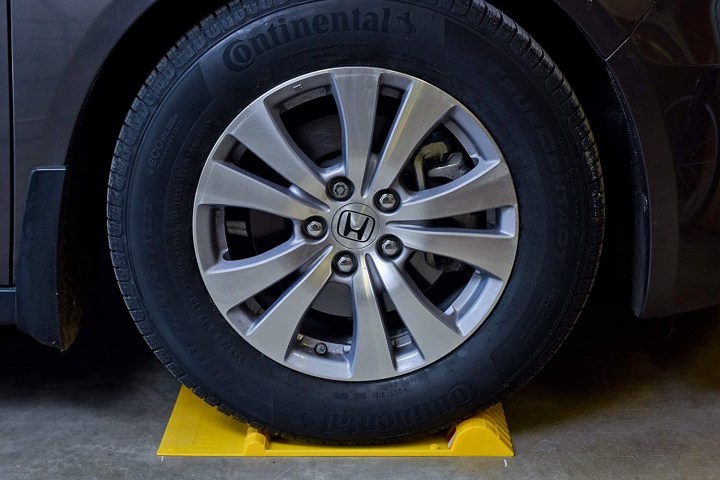 With reflective visibility and a built-in drip tray, the Maxsa Innovations Park Right Parking Mat includes antiskid tape to prevent the mat from moving. It can also be hard-mounted using the corner holes.
Parking can be challenging at times. Parking guides provide a mark for drivers to know where to stop every time. With the items on our list, you can avoid accidents at your home or parking garage and keep your walls and other cars protected from bumps.
Editors' Recommendations