Make sure you stay cool and comfortable in all of your different rooms when the weather gets hot. Whether a small space that needs a tower fan or a big living room that needs a full-on standing fan, our curated list has the perfect match to your needs.
Oscillating fans are popular for their superior cooling abilities thanks to the side-to-side swing that keeps air circulation going on different directions. They are easy to adjust and are a great complement for AC units that are not running as efficiently anymore when the cost of repair or refurbishment is prohibitive.
Lasko Wind Curve Oscillating Tower Fan
Best Oscillating Tower Fan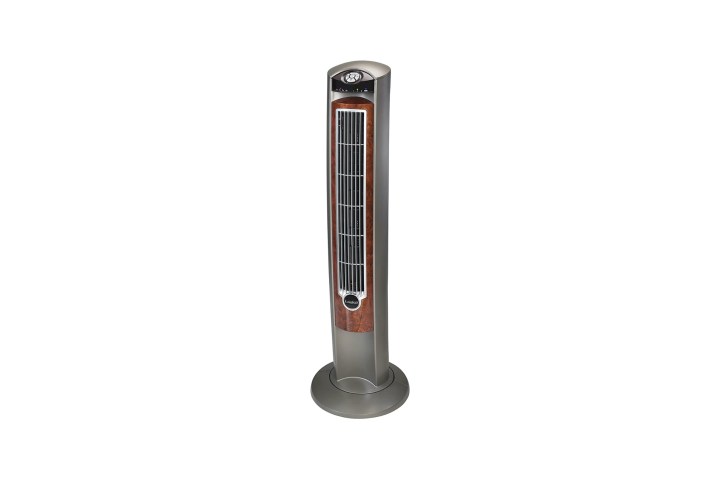 Fight the heat and save space in your room with the Lasko Wind Curve Oscillating Tower Fan, an amazingly compact solution for rooms that need a quiet yet powerful tower fan with a small footprint. The powerful three-speed motor moves air across the room for constant refreshing airflow.
Rowenta Oscillating Standing Fan
Best Oscillating Pedestal Fan
The most powerful option we could find is the Rowenta Oscillating Standing Fan, an exceptionally strong fan that provides instant airflow, which refreshes the room and increases ventilation. With adjustable height and ultra-quiet operation, this model has proven to be the premium option.
Holmes Lil' Blizzard Table Fan
Best Table Fan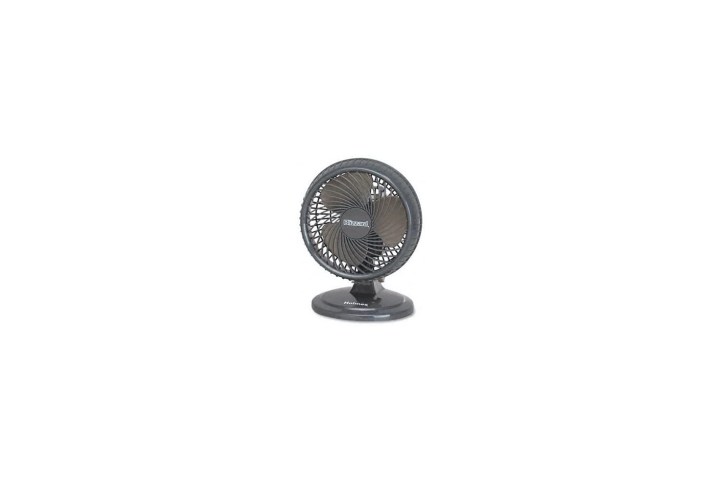 For those looking for a way to cool down their desktop, the Holmes Lil' Blizzard Table Fan is the perfect solution. A reliable and simple 8-inch fan that has two speeds, a portable and lightweight design, and a tilt-adjustable head that lets you direct the airflow to your liking. The removable grill makes it really easy to clean.
Proper air circulation is basic for a pleasant environment. Whether you are in a big living room or in an enclosed office, an oscillating fan is a perfect way to refresh the air. Stay cool and breathe fresh air with these amazing options we selected just for you.
Editors' Recommendations