Please the kids or please yourself by purchasing a bug catcher that can safely retain wanted insects or humanely discard unwanted ones. These catchers are pleasing in many ways.
Bug catchers help keep in the insects you want and keep out the ones you don't. These tempting models come in various shapes and colors, and offer appealing features.
BugZooka WB100 Bug Catcher Vacuum
Best bug catcher overall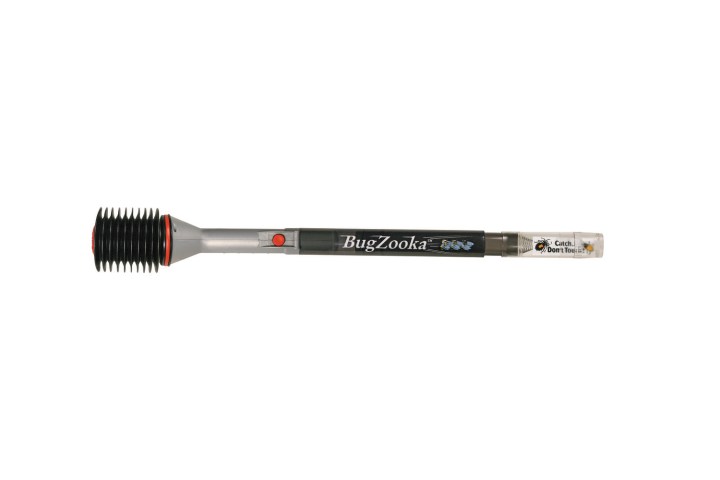 When it comes to trapping unwanted insects in a home or office, the fastest and simplest bug catcher is important. The BugZooka WB100 Bug Catcher Vacuum checks those boxes. Bugs are sucked instantly into its removable catch tube with the press of a button. It's an ideal option for homes, RVs, cabins, boats, gardens, and kids.
My Critter Catcher
Best non-lethal bug catcher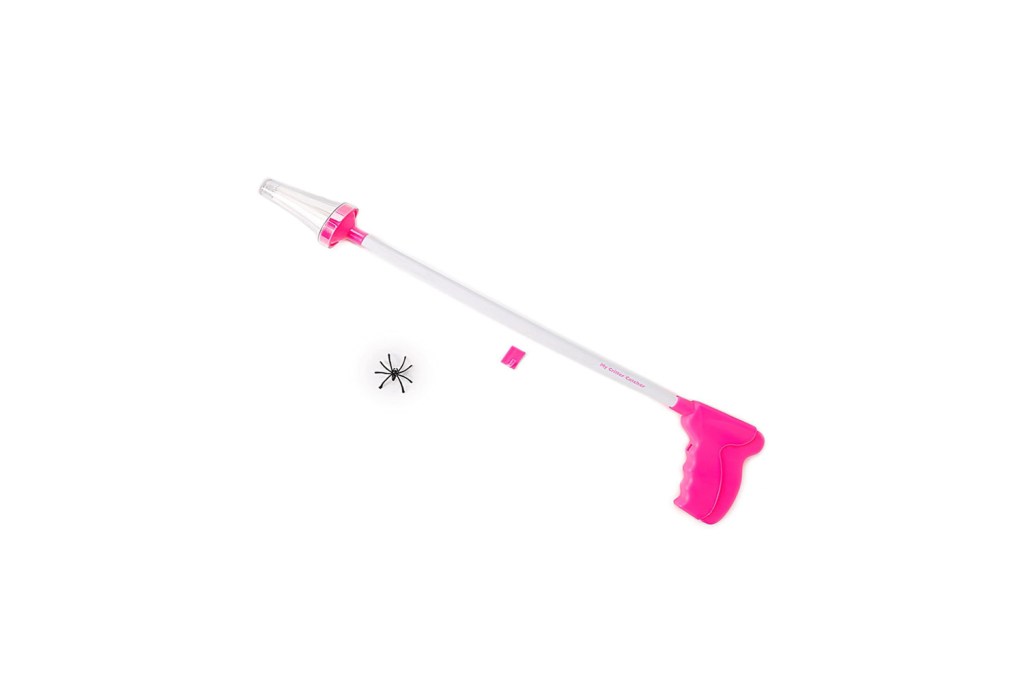 Looking for a way to catch unwanted bugs, but then release them unharmed? The My Critter Catcher is a leading nonlethal device that can catch and release spiders and other insects. Its 26-inch handle and patented soft bristles gently surround and enclose an insect, rendering it unable to escape. The device is designed to hold insects long enough to more easily catch and release all types of insects — both indoors or outdoors.
Backyard Exploration Critter Case
Best bug catcher for kids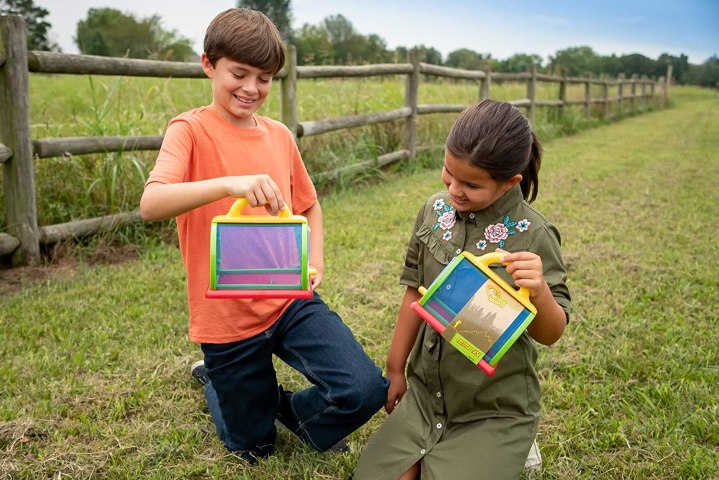 Kids typically seek something fun to hold the insects they catch because bug catching is so much fun. The Backyard Exploration Critter Case is an attractive option for kids because it's multicolored and features an easy-to-carry handle and easy-open hatch.
Whether catching desired insects outside or trapping unwanted ones inside, a good bug catcher is a handy tool. These catchers measure high on the top-tool scale.
Editors' Recommendations