Meal subscription boxes have become a bit of a trend for young adults or families seeking to cut back on stress when planning a week's worth of meals. Companies like BlueApron, HelloFresh, and Plated offer many households the convenience of fresh ingredients delivered right to their doorstep.
While this fad has certainly become popular thanks to the pandemic and stay-at-home mandates nationwide, we have to wonder if these services are really worth all the hype.
How meal subscriptions work
Meal subscription services are straightforward and easy to use, making them a favorable alternative for busy families. You simply go online or download the company app and sign-up for a scheduled box of ingredients to be delivered to your door. You pay based on the number of meals you'll need to cover your week or month, and the company sends you the ingredients.
These boxes often include meats, vegetables, fruits, pasta, and other necessary ingredients that you will need to make a dish. Recipe cards are also included, and the only thing you need to worry about is if you have essentials and spices on hand.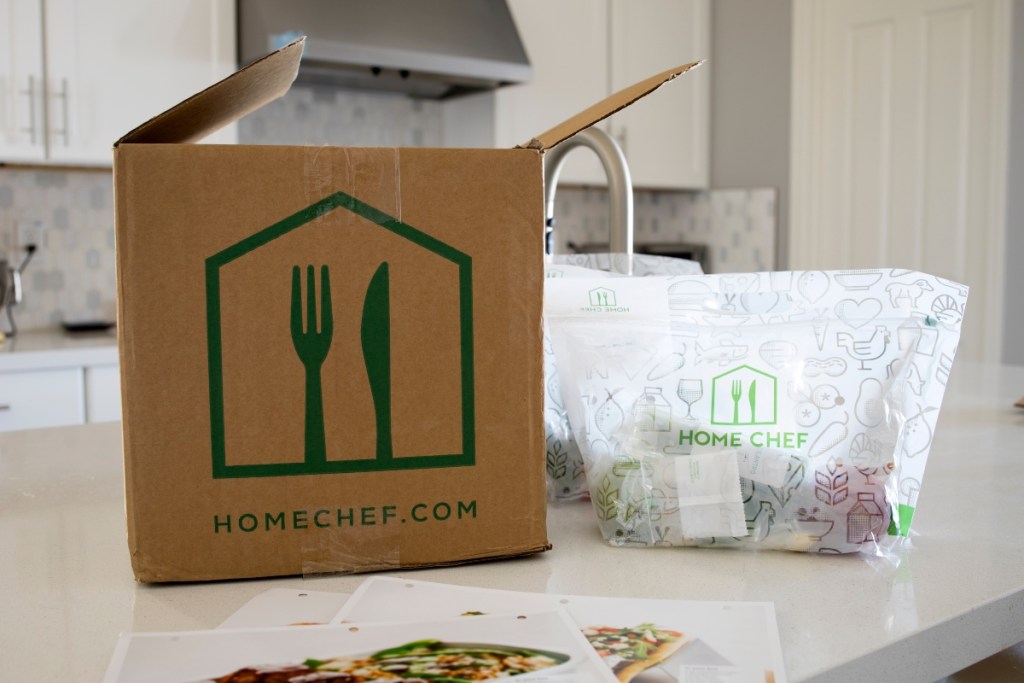 Highlights and drawbacks of this service
The main reason many households favor meal subscriptions vs. cooking is the convenience that the services provide. There's no need to scroll for hours on Pinterest or food blogs looking for that perfect recipe. Additionally, the stress of creating a list and heading to the grocery store is lifted from your shoulders as the company provides all of the ingredients and an easy-to-follow recipe without any extra work on your end.
Many people enjoy discovering new recipes and relaxing at home while their meal planning is taken care of for them. However, these services come at a fairly steep cost.
Most meal subscription services cost, on average, 10 dollars per person per meal. So, for one dinner each night for a week, a single person might expect to spend 70 dollars. While some meal services like Every Plate offer meals as low as five dollars per person, the cost can still add up quickly.
A look at the environmental impact of food delivery services
One thing many people don't consider when it comes to these delivery services is the environmental impact that comes with each delivery. Vehicle and production pollution aside, the ingredients often come in layers of packaging to ensure quality freshness.
You might anticipate one box to contain several smaller containers and plastic packaging wrapped around each individual ingredient. This creates a lot of waste that could have been avoided had you bought your produce individually at the grocery store, for example.
Additionally, the cooler-style boxes that these ingredients arrive in are often non-recyclable due to the blended materials and the plastic lining.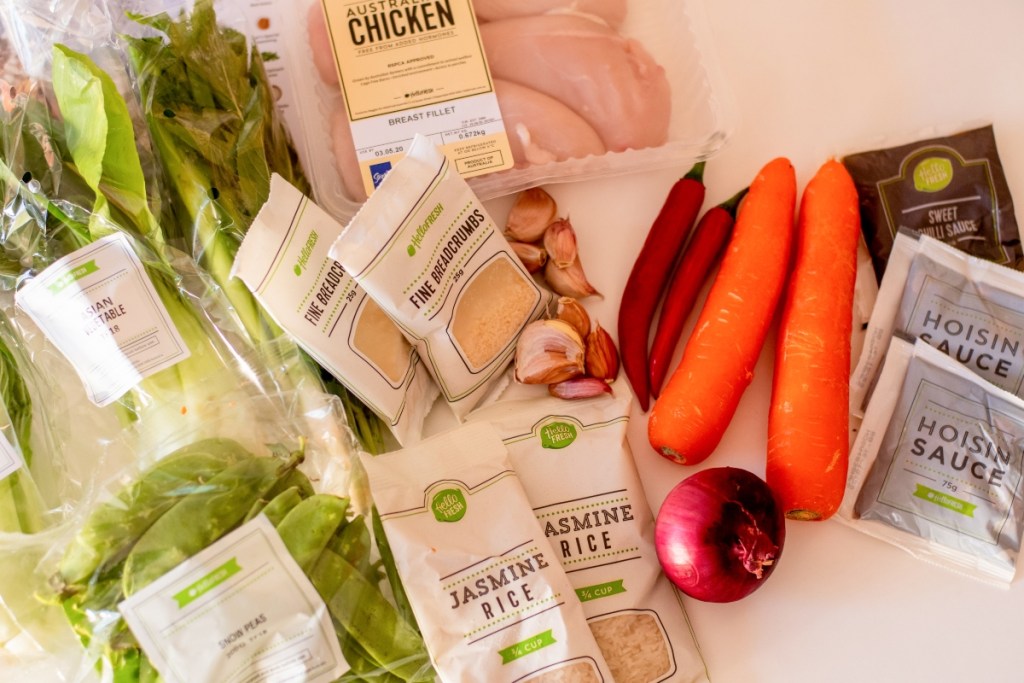 Why convenience isn't worth the cost
Since you pay for the convenience of food delivery, you can anticipate that these services will equate to the cost of dining out for each meal. The downside of this is that often, all breakfasts, lunches, snacks, and drinks are still up to you, meaning that you still have to make a trip to the grocery store each week to cover your other meals.
Another issue is that you can't buy in bulk. These meal subscription plans will send you perfectly portioned ingredients that make just enough for your meal, leaving little to no extras. This often means you're paying more money for less food. Buying in bulk at the grocery store often saves you money in the long run and allows for leftovers that you and your family can indulge in.
While it's certainly convenient to be handed new recipes and offered freshly delivered ingredients to your door, you ultimately spend more money overall. It might be best to save some recipes from Pinterest or your favorite cookbook for future reference and then purchase your ingredients from the grocery store.
If you've never tried a meal subscription service before, it could be an exciting venture to try out. Save any new recipes you like and in the future, repeat them at a fraction of the cost at your local grocery store.
Editors' Recommendations