Whether you own a home or are looking to buy, knowing your credit score is a vital part of homeownership. Your credit score determines if you get the best rate on homeowner's insurance or the best interest rate on your loan. Therefore, it's important to pull your credit report often to understand how your score will affect your finances.
In this article, we'll cover the best ways to pull a credit report for free to help you save time and money. Knowing why your credit report is so valuable to you will help you better navigate the duties of being a homeowner and allow you to make smarter financial decisions long-term.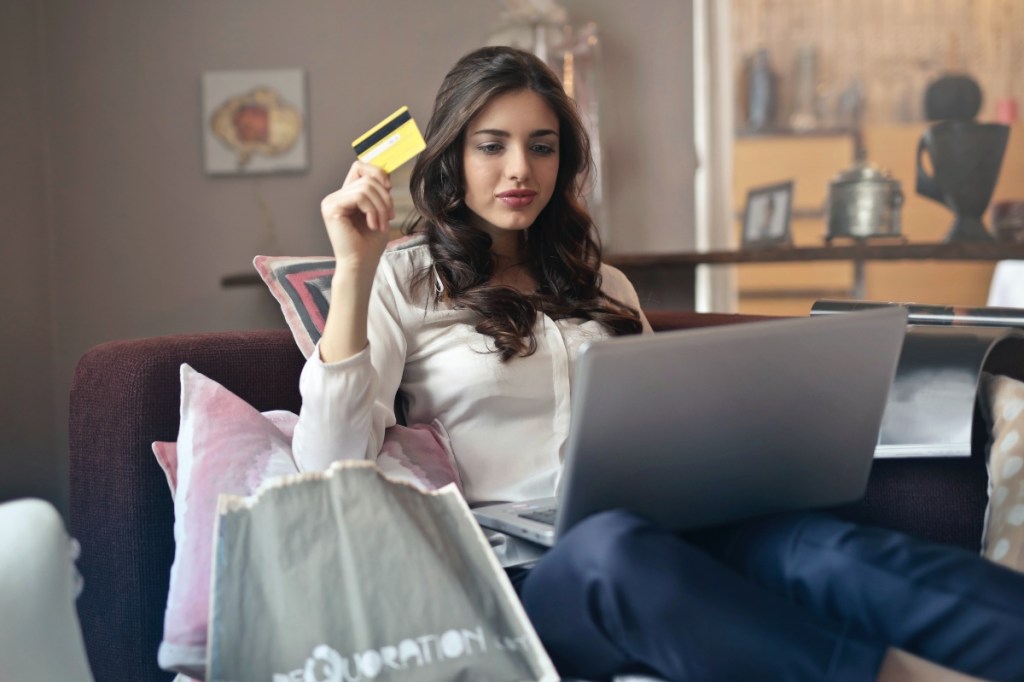 How to pull your full credit report
While the idea of pulling a full credit report sounds daunting to some, the process is fairly straightforward. By law, you are entitled to a free credit report every twelve months from each of the credit bureaus. This means you can pull a full credit report from all three companies at once or spread it out throughout the year by pulling one report every four months.
Any additional reports pulled will require a small fee unless you meet certain eligibility requirements outlined by the FTC.
To pull your credit report, you'll need to visit the website of any of the three credit bureaus. These bureaus are Experian, Transunion, and Equifax. Each bureau has detailed the actions necessary to take to gain access to your full credit report, whether online, by mail, or over the phone.
The difference between a credit report and credit monitoring
Credit reports are issued by one of the credit reporting agencies. Often, a credit report is necessary for loan applications, certain forms of insurance, and other significant financial changes. As mentioned above, you can obtain your credit report for free every twelve months from each of the credit bureaus. Lenders and others who may be interested in your credit history may also request a full credit report from you.
Alternatively, credit monitoring is a service that allows you to be notified of changes and inquiries made on your credit report that could alter or influence your credit score. With credit monitoring, you can follow your credit status and be made aware of fraudulent attempts.
How to monitor your credit for free
If you want to monitor your credit, there are a few free methods that we recommend.
Credit Karma is a reputable site that allows you to monitor your Transunion and Equifax scores. If you download the app, Credit Karma can send you alerts when your score changes, if hard inquiries are made, and when certain actions have fallen off your report.
Similarly, Experian allows free credit monitoring and notifies you of changes to your report. In addition, they provide an up-to-date FICO score and offer a service called Experian Boost that helps you improve your score.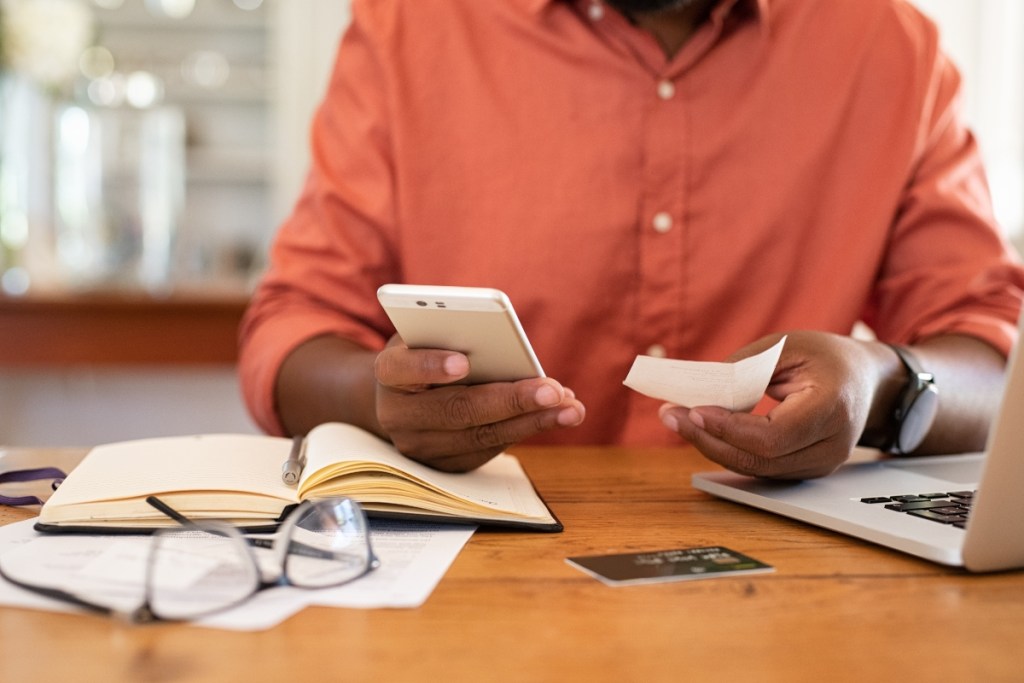 Why anyone looking to buy or refinance should check their credit
No matter your situation, knowing your credit score is a significant financial step to make. Homeowners and those looking to buy or refinance should check their credit scores often.
You get better rates
One of the main reasons you should be aware of your credit score is that doing so will allow you to get better rates. If you can improve your credit, you will be eligible for lower interest loans, lower homeowner's insurance costs, and better rates all around when it comes to the home-buying process.
You'll have more good mortgage options from lenders
If you're looking to refinance your home, knowing your credit score and working to improve it will allow you to gain access to better mortgage rates, meaning you could save money and pay off your debt faster. Lenders will be more willing to provide good mortgage options that will include lower interest rates.
There may be things on your credit you're not aware of
Additionally, gaining access to your credit reports or monitoring your credit will help you be aware of changes that affect your score. Hard inquiries, missed payments, fraudulent behavior, queries that fall off the report, and loan duration are a few examples of actions that might impact your credit. By staying on top of your credit history, you will be better equipped to improve your score to lower your interest rates on your home.
Pulling your credit report or investing time into credit monitoring is a great way to ensure you save money and gain access to the best mortgage and loan options. Lowering your rates as your score changes, whether through refinancing or swapping homeowner's insurance, will allow you better peace of mind when it comes to owning or buying a home and will set you up for success long-term.
We recommend pulling your credit report for free when you can and turning to consistent credit monitoring to stay up to date on your credit history. As a homeowner, these actions are sure to make your life much easier and will save you from unnecessarily emptying your wallet.
Editors' Recommendations