If you've been thinking about buying a home, you're one of the millions of Americans that yearn for that iconic American dream. Maybe you'd like a classic two-story home with that quintessential white picket fence, or maybe you've got your eyes on something a bit different, like a condo or a rental property. However, many would-be home buyers are a bit leery about jumping into the ranks of homeowners right now. You're probably aware that available homes are limited in the current housing market, which is driving up the cost of purchasing a home. Maybe you've heard some crazy stories about sellers accepting a final bid mere hours after listing the home or tales about that final bid being well over the asking price. It's certainly a dog-eat-dog world in the current housing market. With President Biden's new infrastructure bill, however, we may see some changes in the market that will increase the number of available homes and lower the cost of homes in general.
What is the Biden infrastructure bill proposing?
The overall goal of the President's proposed infrastructure bill is to make homeownership and renting available to more Americans in higher-valued areas. The bill aims to accomplish this largely by lowering the costs and restrictions on building new dwellings. According to USA Today, "Biden's proposal would award grants and tax credits to cities that change zoning laws to bolster more equitable access to affordable housing." The proposal essentially aims to lift zoning and land policies that some call 'exclusionary.' By lifting these restrictions, builders will have the freedom to build more homes at a lower cost. This will effectively open up opportunities for more Americans to purchase homes in areas that have been economically out of reach for years.
What are exclusionary zoning and land policies?
Many cities and localities have policies and restrictions limiting what types and sizes of homes can be built in certain areas. The Wall Street Journal pointed out that "local zoning and land-use regulations—such as minimum lot sizes, parking requirements and prohibitions on multifamily housing—have proliferated since the 1970s." With these regulations in place and on the rise, builders are essentially limited to building single-family homes on large-sized lots. This type of home and property tends to be much more expensive than lower, and middle-class Americans can afford, which means that these restrictions effectively allow only high-earning Americans to purchase homes in the area.
How will the new bill help would-be homeowners?
The biggest benefit of this proposed bill is that it would possibly drive the costs of homes down, making homeownership a possibility for lower and middle-class Americans. Lifting the exclusionary zoning policies will make room for smaller, less expensive properties to be bought and built upon, leading to lower-earning Americans being able to afford homes in more areas. Another benefit is that the bill would allow for multi-family homes and apartment complexes to be built in areas where they have historically been prohibited. This opens the door for lower-income renters to move to areas where they couldn't live previously.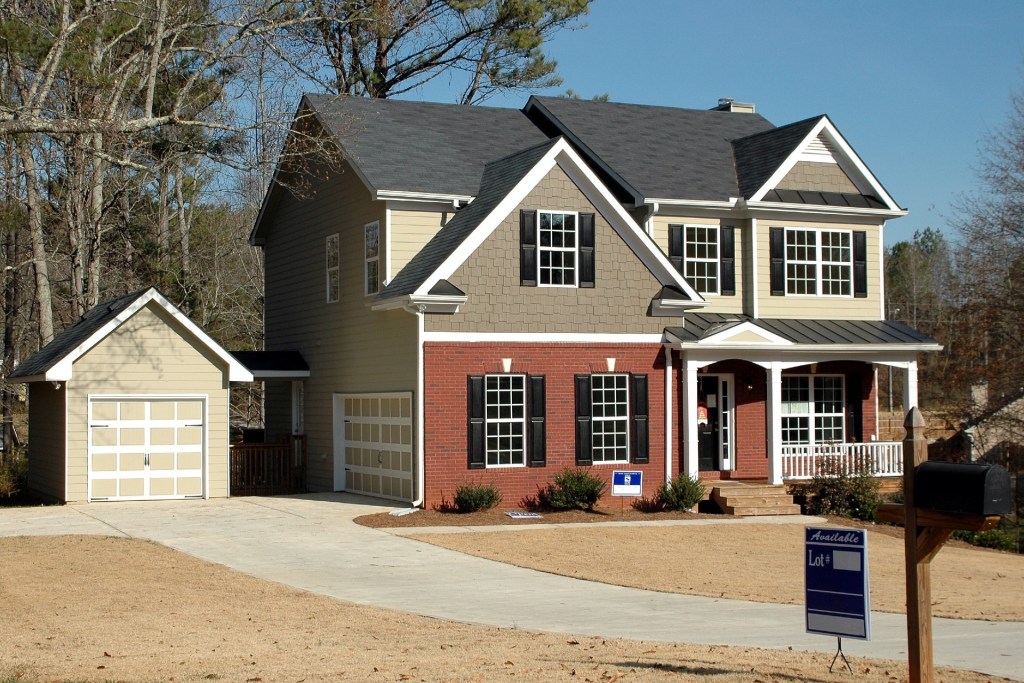 What are critics of the bill saying?
In a New York Times article, economist Edward Glaeser proposes that the President's bill doesn't go far enough. "A competitive grant program is too weak to overcome the entrenched interests—like the homeowners who control local zoning boards and the wealthy residents of cooperatives who oppose all neighborhood change—that limit building in productive places." Similar critics have said that, for the bill to be even more effective at creating housing opportunities for more Americans, it should also include penalties for cities that don't participate. Cities and areas that would likely pass on lifting restrictions with only a grant as an incentive may participate to avoid a penalty.
At the end of the day, most people recognize that the current housing market needs some attention. With the low number of homes on the market, the cost of those homes at record highs, and mortgage rates starting to rise once again, the dream of owning a home is out of reach for many Americans. The Biden Administration has seen a lot of support for President Biden's infrastructure bill, and many believe that it will help take the housing market a step in the right direction. While only time will show its effectiveness, lawmakers are clearly aiming to lower housing costs and make homeownership affordable for more Americans.
Editors' Recommendations