Buying a house can be stressful—especially on your bank account. There are so many things to think about, and the top item on the list is how much house you can afford. You'll need to determine a comfortable monthly mortgage range before you ever begin looking for a home. If not, you'll risk falling in love with something you see and try to back into being able to afford it. A good rule of thumb is that your mortgage payment (including private mortgage insurance, HOA, property taxes, and homeowner's insurance) should not exceed more than 25% of your take-home pay.
House hunting is the time when most people tighten the purse strings and look for ways to save money for the house of their dreams. Not only do you need to save money for the down payment itself, but any moving costs you'll incur, updates you want to make to the home, new furniture you've had your eye on, and a host of other items. Here are some ideas on how to do just that.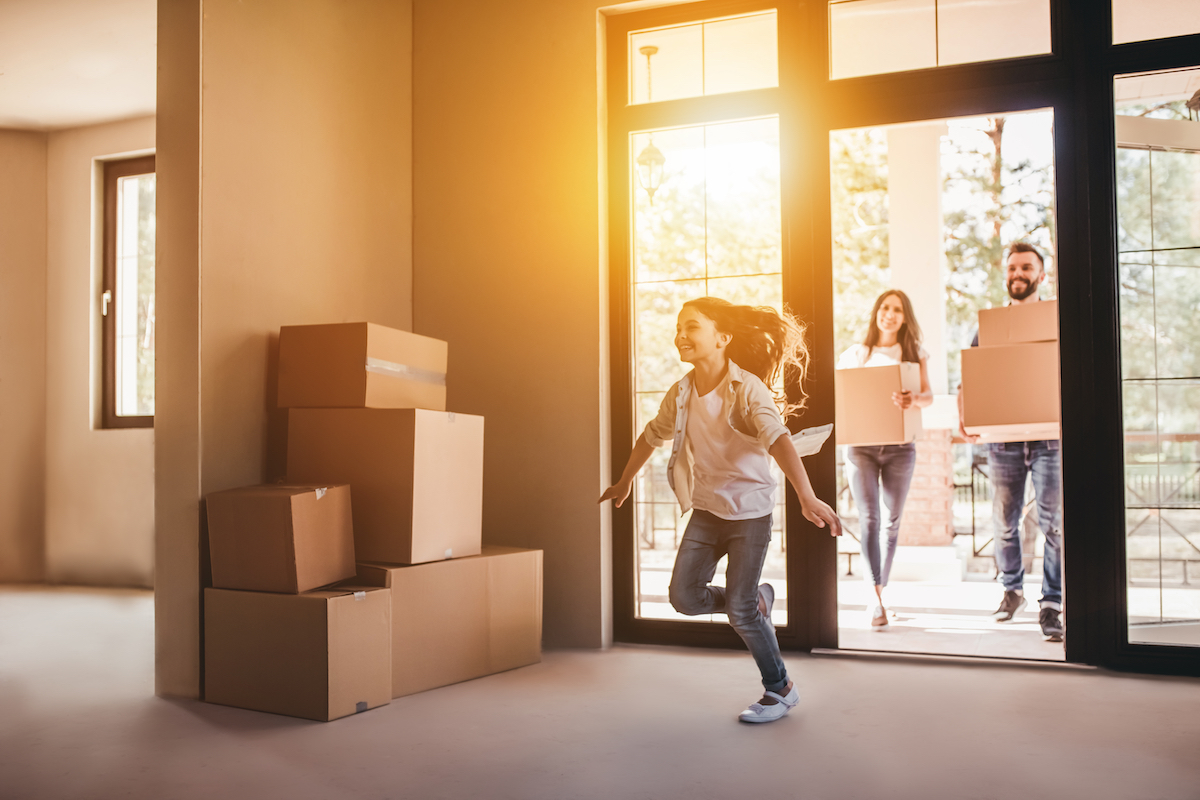 Do your homework
There are a ton of house hunting apps and websites on the market that make house hunting from the comfort of your own home easy. While Zillow and Trulia's websites allow anyone to post a listing for free (which means some of the info may be outdated), they are so popular that MLS brokers are adding their listings. In fact, the National Association of Realtors reports that 50 percent of buyers found the home they purchased on their own, while only 28 percent found theirs with a real estate agent. You can also take advantage of open houses to get a sense of what's on the market and what's important to you in a new home.
Negotiate realtor fees
The industry standard is for sellers to pay a 2.5 percent to 3 percent commission to their agent and another 2.5 percent to 3 percent to the buyer's agent. But you can always ask for a better deal. A lot of this depends on the market itself. If there aren't a lot of listings available, a realtor may be more willing to negotiate. The same goes if a realtor is relatively new versus a 20-year vet in the industry. Bottom line—you won't know if you don't ask. Don't leave money on the table.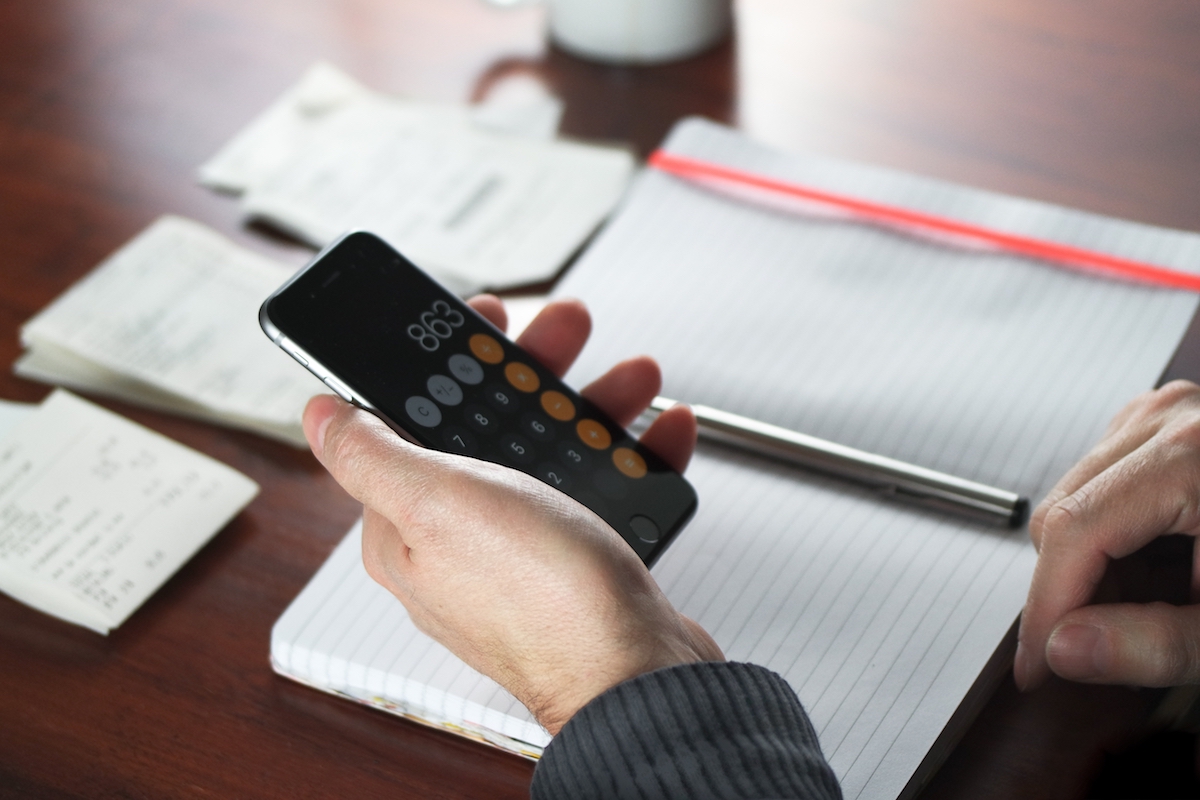 Track your spending
Most people have monthly budgets they live within. Now is the time to look at that budget and refine it a bit. If you give yourself X amount to eat out monthly, consider cooking at home to save money. If you've got a vacation you've been planning for the year, you may have to sit this one out. Ask yourself if you really need another pair of black heels. It's not fun to cut costs, but every little decision you make on how you spend your money will help fund your new home.
Research mortgage options
There are a variety of available mortgages, and they all vary on how much a homebuyer needs to put down.
Some conventional mortgages target first-time buyers and require as little as 3 percent down. FHA loans are insured by the Federal Housing Administration and allow down payments as low as 3.5 percent. USDA loans are guaranteed by the U.S. Department of Agriculture for rural homebuyers and usually require no down payment at all. Talk to multiple lenders to decide what's right for you.
Get a side hustle
The gig economy is blowing up for a reason. There are tons of side gigs you can do to make some extra cash for a new home. Consider driving for a ride-sharing service. What about pet sitting for a few months? There are so many options on websites like SquareSpace (and others) that connect people with services needed. It's worth checking into; you can make thousands of extra dollars to go towards your down payment.
House hunting doesn't have to be all-consuming (though it may feel like it some days). Today, there are so many things you can do from your laptop that don't require you to drive all over the city every weekend or making a million phone calls to get answers. Use the resources at your fingertips to make the process as stress-free as possible. Once you have a number in mind, stick to it. The end goal is moving into the house of your dreams. That will require some sacrifices and changes to your daily living for a while, but they will all be worth it once you are in.
Editors' Recommendations