Zillow has become a fast-growing favorite for many prospective homeowners. The site boasts thousands of homes in several locations with data and statistics to make a smooth home selling and buying process for many individuals.
One of Zillow's notable features is its Zestimate tool — Zillow's estimate of a home's market value. As the market fluctuates, many people have looked to the Zestimate to find the valuation of homes. Unfortunately, this tool isn't entirely accurate. We asked a real estate expert to weigh in on this topic to resolve our concerns about Zestimate.
What is Zestimate?
Zestimate is Zillow's well-known home valuation estimator. The tool is meant to provide prospective buyers with an estimation of what the home may be worth, and the goal is to create transparency in the market that encourages sellers to set fair prices. The estimator also highlights how the home's property value may increase in the coming years, as well as estimated payments buyers can expect to pay once all documentation is signed and the house is transferred over to them.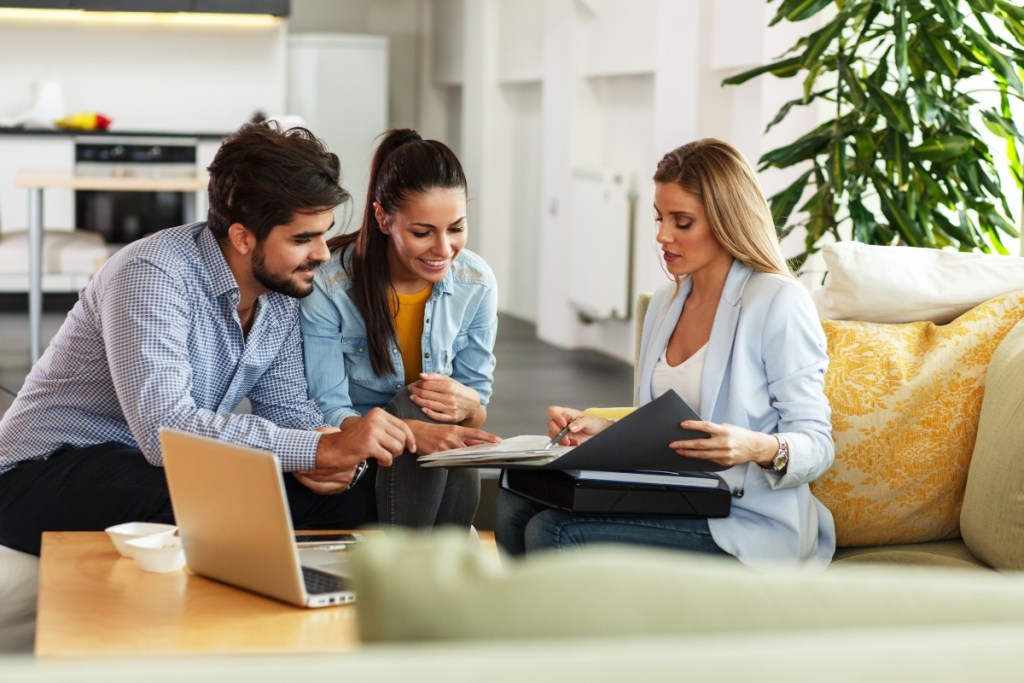 How are homes evaluated?
Homes are evaluated on three core aspects. With this data, Zillow's Zestimate creates an estimation of how much the home might be worth.
Home features
First, the algorithm looks at the home's features. Things like square footage, location, lot size, number of bedrooms, and other amenities are assessed and considered for the final value.
Market data
Market data is also taken into account. Depending on other properties in the area, list pricing and days on the market will affect the home's overall value.
Taxes and prior sales
There are several other factors not listed on the market that also need to be considered. This data will include tax assessment and prior sales to determine the best value for the home.
What real estate experts say
Unfortunately, Zillow's Zestimate tool has room for error, and Zillow acknowledges that their estimator isn't always accurate. After all, the Zestimator can only make a guess based on the data given. The more data available on a home, the more precise the Zestimate is liable to be.
We spoke to leading Naples real estate agent, Dennis Bowers of The Bowers Group, to get a professional opinion on Zestimate.
Bowers explained that Zestimate has many inaccuracies since "the data pulled to calculate the Zestimate is computer generated." He further elaborated that "the system does not take into account current market conditions and market demands," such as the effects of the pandemic on communities and the limited inventory available for buyers.
"Renovations, upgrades, and interior finishes all play a factor in the home's value. A home with a new roof, new hurricane impact windows and doors, and new appliances or designer finishes is going to sell for more than one without. Zestimates don't have access to this kind of information, thus it is not factored in."
Since the Zestimate tool doesn't factor in this vital information, it's important to speak with your realtor about your home's estimated value. While homeowners can input this data on Zillow, cross-referencing with a professional can save you money in the long run and prevent any overlooked errors.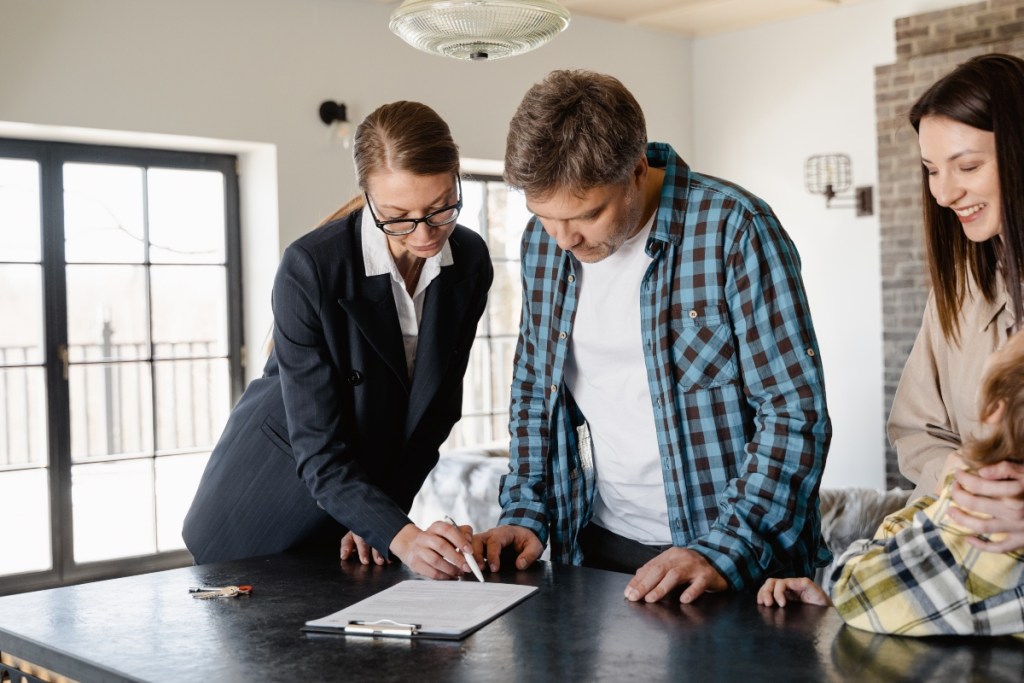 What home valuation tools can you trust?
According to Bowers, the best home valuation tools will be real estate agents themselves. If you want a near-accurate estimate on a home you are interested in, it's best to gather your real estate agent's professional opinion.
When looking for the most accurate home value, you should consider the home's features, market data, and overall market history. Ask your realtor for a complete breakdown of homes you're interested in before you ever make your first offer.
Besides speaking to a live realtor, you might also consider trying online calculators from your local real estate company. While not every business has a tool to evaluate the prices of homes in your neighborhood, the digital age has urged many local realtors to provide online estimations if possible.
Getting the right value for your home shouldn't be a stressful process, and it's important to know what tools you can trust. It's always best to reach out to an agent for an in-depth valuation of a home you are interested in. This will benefit you and your family in the long term and allow for a better approach to home value estimators.
Editors' Recommendations