Thanksgiving dinner is filled with indulgent dishes like mashed potatoes with lots of butter, mac and cheese, and candied sweet potatoes. And we can't forget all the delectable pies, cakes, and other desserts. With all of the delicious items on the Thanksgiving table, salad frequently takes a back seat. However, you can change that trend this year with a killer salad dressing. The best salad dressing can turn a regular bowl of mixed greens into a side dish the whole family will love. This salad dressing, often referred to as comeback sauce, is a staple of Mississippi cuisine and resembles a Louisiana remoulade. Give it a try this Thanksgiving, and we promise the salad on the table will not be ignored any longer.
The sauce
Comeback sauce is extremely versatile and tastes delicious as a dipping sauce for fried pickles as well as a dressing spread on a sandwich. Greek restaurant owners created the sauce in Mississippi when chefs realized the need for a spicier sauce to please their southern customers. From there, the sauce exploded in popularity, eventually becoming a must-have condiment that Mississippians proudly claim as their own.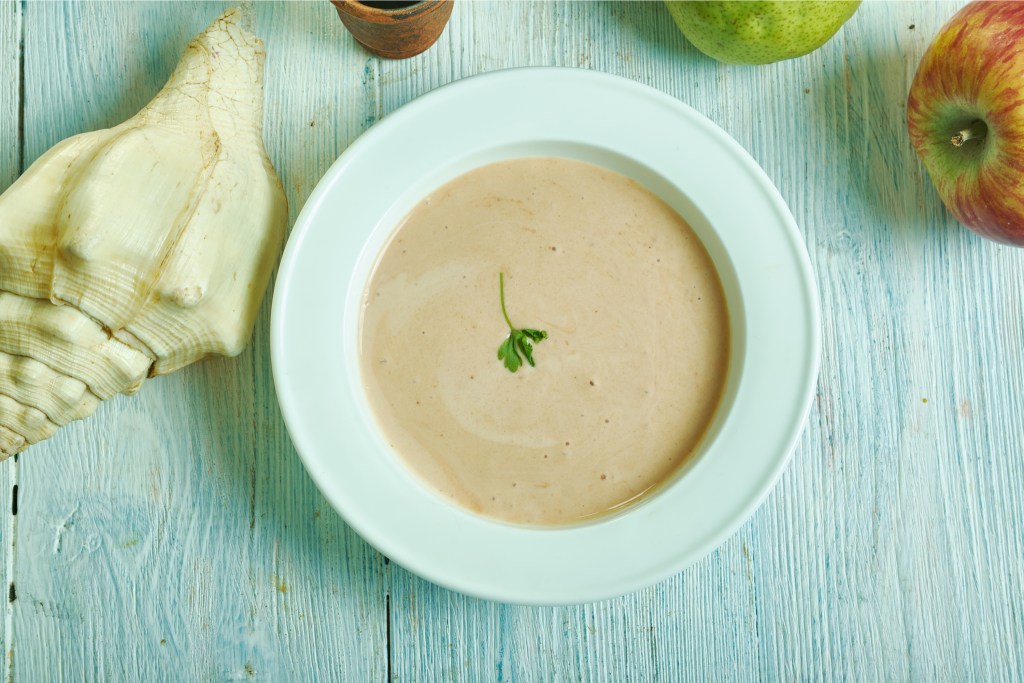 Ingredients
2/3 cup bottled chile sauce
½ cup vegetable oil
2 tablespoons lemon juice
1 teaspoon Worcestershire sauce
2 dashes of hot sauce of your choice
1 teaspoon black pepper (freshly ground if possible)
1 tablespoon finely grated onion
3 cloves finely minced garlic
1 cup mayonnaise (the higher the quality, the better)
¼ cup ketchup
1 teaspoon dry mustard
¼ teaspoon paprika
¼ teaspoon salt
1 teaspoon celery seed
¾ teaspoon curry powder
3 teaspoons prepared horseradish
Preparation
Finely grate onion and place in a food processor or blender.

Finely mince garlic cloves and place them in a food processor or blender.

Combine all other ingredients with the onion and garlic.

Mix all ingredients with one tablespoon of water in the blender or food processor until well combined.

Taste and season with more salt and pepper if needed.

Refrigerate overnight to allow the flavors to blend.
This recipe will yield one pint (16 ounces) of dressing and takes just 15 minutes to make. It will keep for up to two weeks when refrigerated in a covered container. You must make this dressing ahead of time and allow it to refrigerate for as long as possible before serving — the longer it sits, the better the flavors will blend, leaving you with a crowd-pleasing, decadent sauce.
The flavors are perfectly balanced, making a sauce that's bold enough to be memorable but not so intense that it overpowers whatever it's paired with. Very popular on shrimp, chicken, and fried fish, the sauce is a crowd-pleaser for sure and will make any bowl of veggies much more appealing.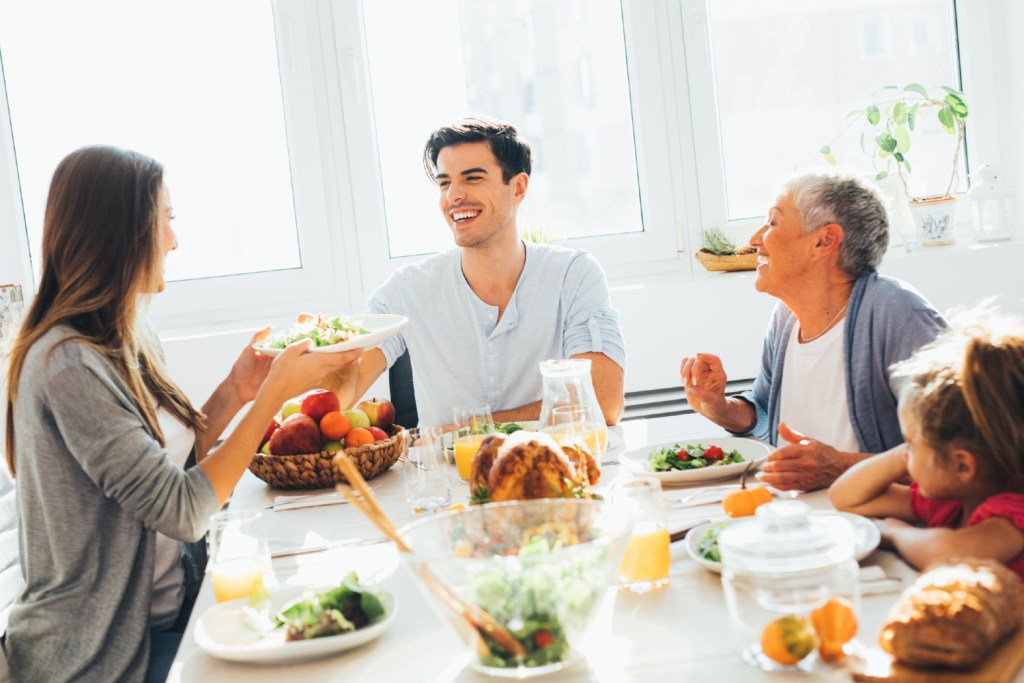 Thanksgiving salad ideas
Making a great salad is much more than tossing a bunch of veggies with a good dressing. Some thought should be put into the ingredients you choose for your salad, especially for a special meal like Thanksgiving. As a general rule, look for crisp and fresh veggies, being sure to incorporate different flavors and textures. Use more than one type of lettuce or green in your salad to add more complexity. Romaine lettuce has a great crunch and mild flavor, but it tastes best when combined with bitter and earthy spring greens.
Add chopped cucumbers (peeled and seeded if you prefer) and some red onion for added crunch. Sliced grape or cherry tomatoes will round out the flavors in the salad and add a much-needed pop of sweetness and color to the dish.
Once you have these basics, feel free to use your imagination to finish the dish and specialize it to fit your tastes. For example, many people like hard-boiled eggs in their salad, while others prefer shredded cheese or croutons. Whatever you do, use high-quality ingredients for the best results, grating the cheese and making homemade croutons if you have the time.
Be sure to refrigerate your salad until you are ready to serve it and dress the salad at the table (or just before serving) for the best results. If you want to give this dish the VIP treatment, chill the serving bowls to keep the salad tasting fresh and crisp.
Thanksgiving dinner is a big deal, and nothing is worse than working hard all day on a dish only for it to be cast aside. If this usually happens to the salad on your Thanksgiving table, change the game with homemade comeback sauce. With this unbeatable dressing, you can transform your salad from a rejected dish to a must-have in no time.
Editors' Recommendations