You can't always make big changes in your home — sometimes a quick refresh is all you need. Textured wallpaper adds visual interest and helps hide any stains or wall damage without risking further damage to your walls. The newest generation doesn't even need glue! And with our list of top textured wallpapers, you'll find exactly what your space needs.
Peel and stick textured wallpapers are simple to install yourself. You won't mess around with frustrating glue, and most have grid backgrounds to make measuring and cutting simple. Best of all, they're easy to remove with minimal damage, so you can change your mind regularly without risk. Let's take a look at our favorite textured wallpapers to find the right one for your space.
Graham & Brown Paintable Wallpaper
Best Paintable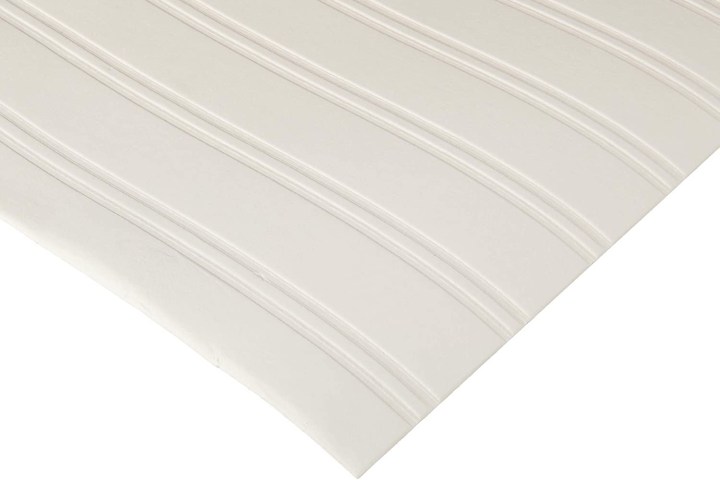 Graham & Brown's wallpaper is a beadboard style texture designed to give your room visual interest in any color you choose. It already has adhesive on the back, so there's no dealing with messy glue. You get a beautiful wall texture with easy installation. It's extra washable, allowing you to remove dirt and stains with gentle soap and water. It's compatible with both latex and oil-based semigloss paints.
Yancorp Faux Grasscloth Wallpaper
Best Cloth Texture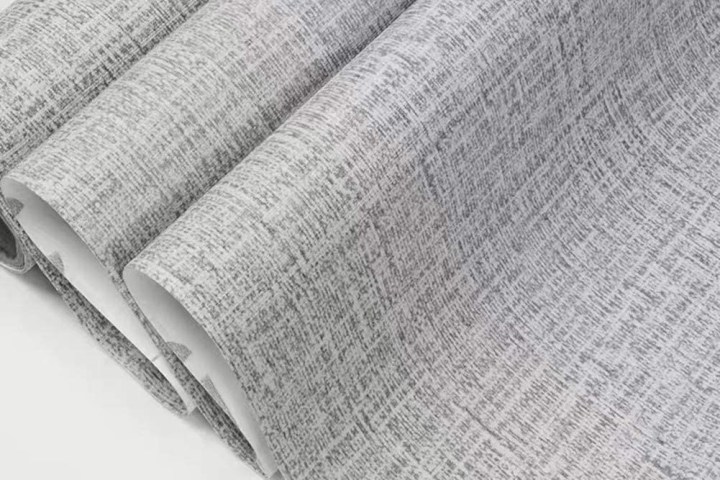 This simple, peel and stick wallpaper is perfect for small spaces and dramatic effects alike. It features a grid background to make cutting easy, and a waterproof finish holds value long-term. It has a pleasing cloth finish, and vinyl material can stand up to high traffic areas, including kitchens and garages. Self-adhesive makes installation a snap with no frustrating glue needed.
Abyssaly Black Silk Wallpaper
Best for Covering Stains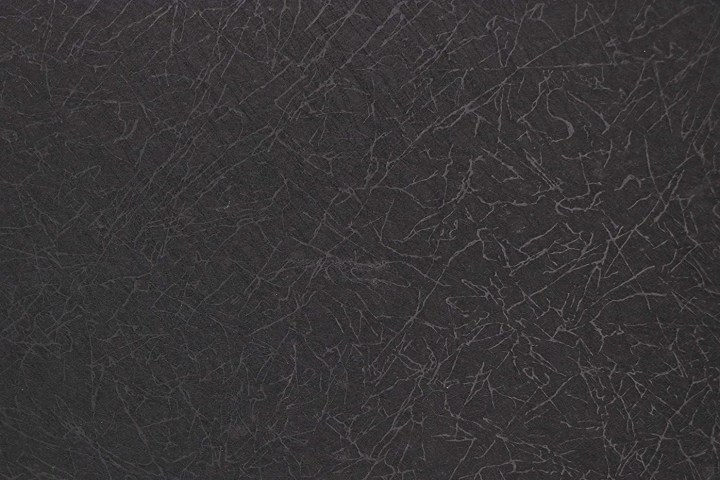 Abyssaly's durable wallpaper blends convenient self-adhesive with easy-to-cut gridlines for a simple home improvement project. The PVC-based lamination is waterproof and designed to clean up with just soap and water. The embossing process helps reduce the risk of bubbles, and it won't damage your walls to remove it later on.
A textured wallpaper could change the entire look of your space in just a few hours. If you're itching to make some changes on a budget, these wallpapers from our list can help elevate the design of your space with minimal risk. Take the chance on a textured wallpaper and fall in love with a (previously) boring area all over again.
Editors' Recommendations