You're not quite into abstract drawings or contemporary art, but you are obsessed with film. When you want to express your love for movies, a movie poster on your wall is the tasteful way to go. Whether you're into blockbuster films or mystery thrillers, we've highlighted the top movie posters on this list to guide your decision.
A movie poster is a work of art that encapsulates a movie's theme without giving away the plot. Some posters are minimalist, while others are a straight screen grab from the movie. When choosing your print, consider what element of the movie you want to highlight — the main characters, the set, the people behind the scenes, etc. Try a multifilm movie poster if you're a movie buff that just can't decide on a single movie. For now, let's take a look at our top picks.
Trends International 'Star Wars' Poster
Best for 'Star Wars' Fans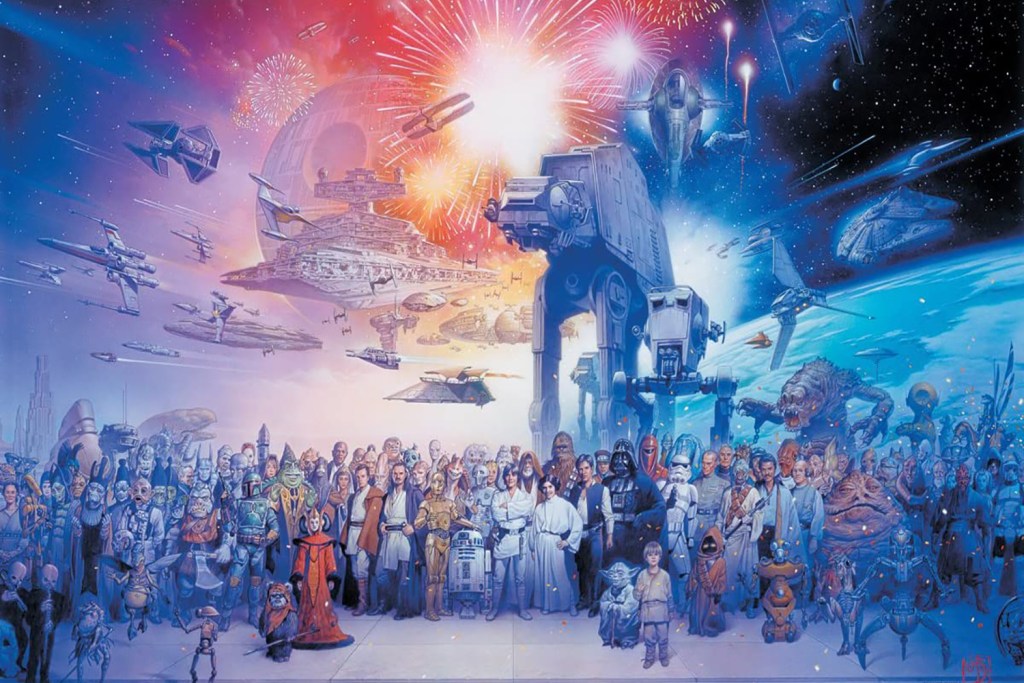 Show your love for the treasured "Star Wars" franchise with the poster from Trends International Store. This poster features characters from the original trilogy and prequel such as young Luke Skywalker, Yoda, and Jabba the Hutt. The characters are standing against a brightly lit sky full of starships and planets.
Pyramid America 'Pulp Fiction' Poster
Best for Tarantino Fans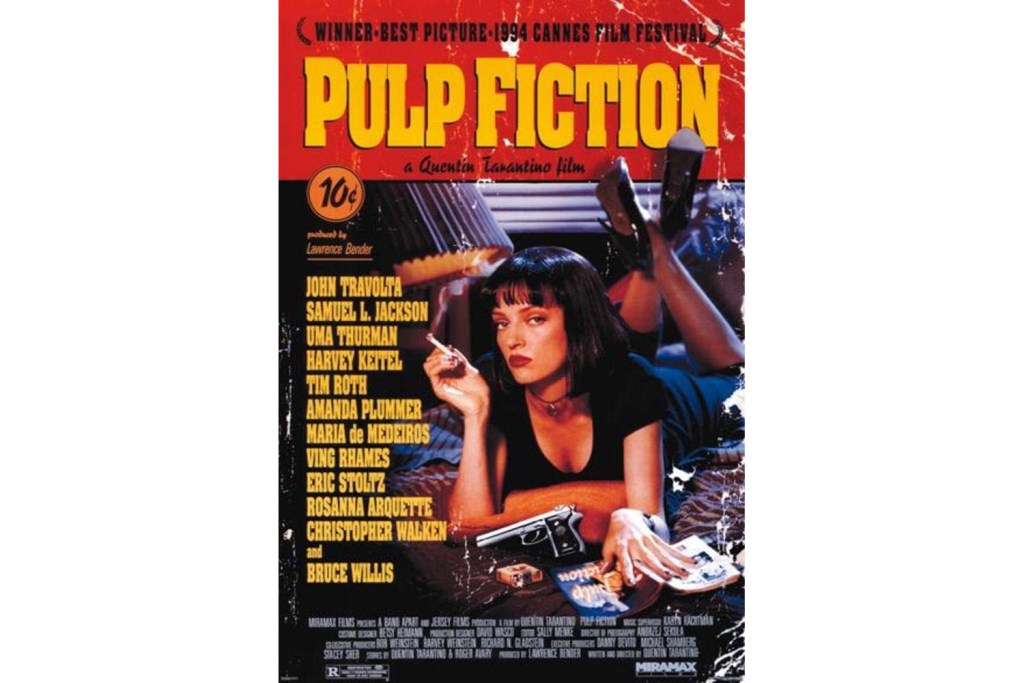 Pyramid America's original movie print "Pulp Fiction" poster features Uma Thurman's Mia Wallace. The poster is printed on satin finish paper, which results in a photo-quality poster ideal for hanging up in your home. This graphic Tarantino poster is officially licensed.
Enno Vatti 100 Movies Scratch Off Poster
Best Classic Movie Gift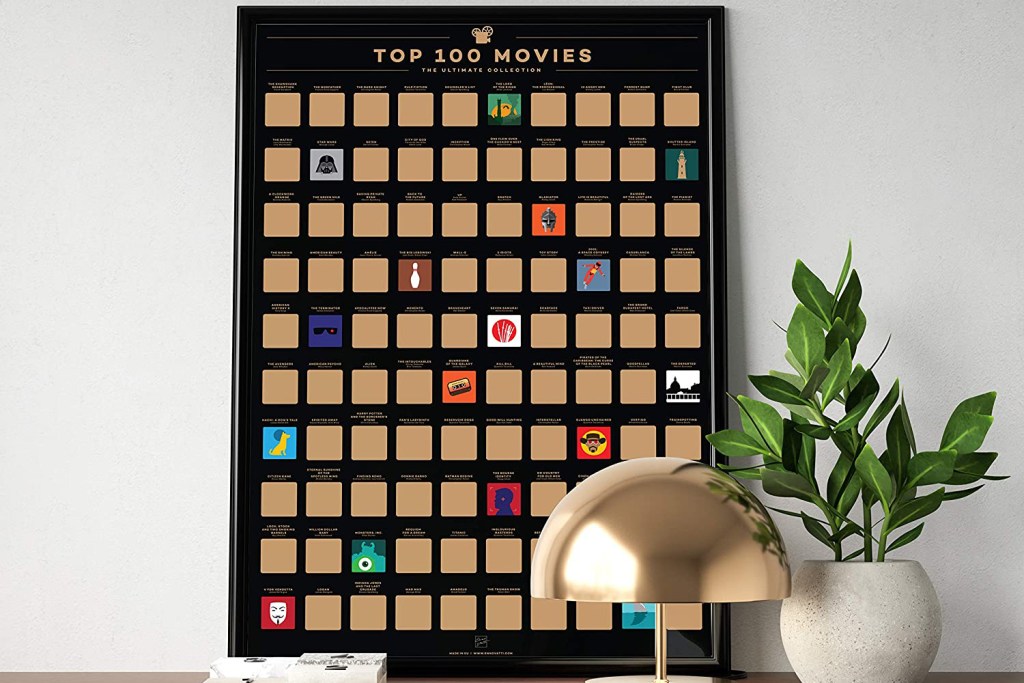 Gift the Enno Vatti movies poster to a film buff, and they can scratch off each square for every corresponding movie they've seen. Minimalist film icons and a no-fuss design mesh well with any room in the home. Display the poster when it's completed in an A2 size frame.
Movie posters are fun additions to a blank wall or lacking gallery wall. Vintage movie posters incorporate color into any room, while minimalist movie posters provide an element of fun in a subtle way. Share your love of film with the world, and choose any of the movie posters on our list.
In addition, check out our carefully vetted collection with the best poster hangers on the market.
Editors' Recommendations