Whether it's a birthday, graduation or retirement party, a baby or wedding shower, or an important function at work, it helps to better acknowledge what's being celebrated by hanging a banner with a touching or encouraging message of your choosing. These helpful and flexible custom banners can help you get your message across at just about any party or event.
Custom banners can be large or small, outlandish or subtle, and displayed indoors or outdoors. The sky is practically the limit when it comes to the creativity, messaging and design you're seeking in a banner. When the time comes for you to consider a custom banner, take a look at these attractive, easy-to-hang and highly customizable options.
SUNBEAUTY Customizable Banner
Easy to Hang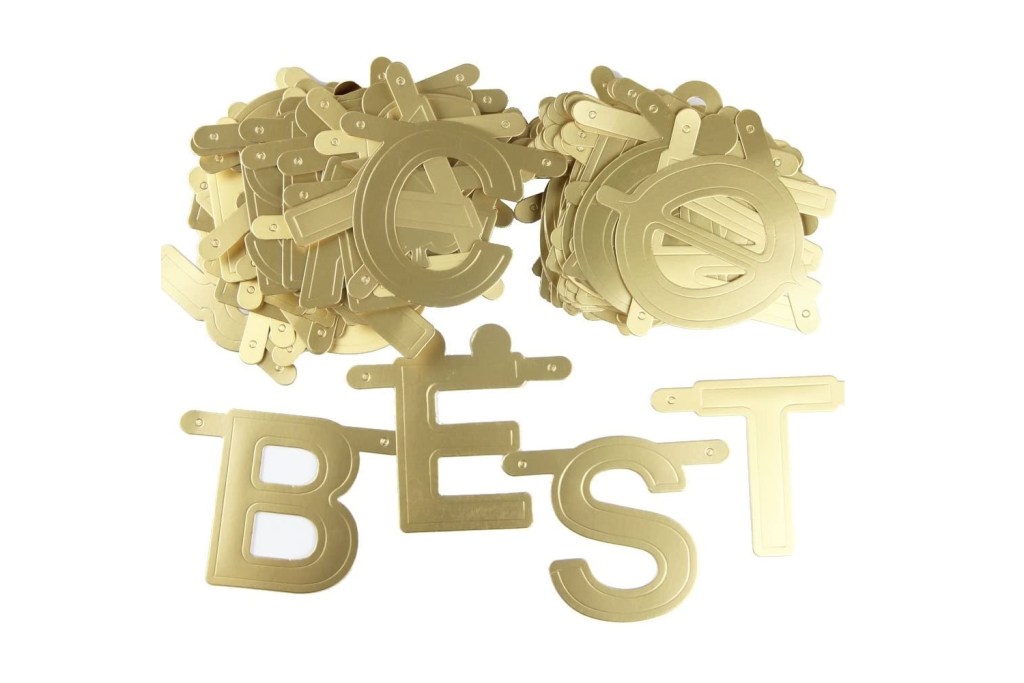 When you're ready to display your custom banner, you don't want to spend a lot of time hanging it since you'll have other pressing party duties. The SUNBEAUTY Customizable Banner ranks among the easiest-to-hang options. It includes 124 gold letters, symbols and spacers to customize a message and then hang the banner with strings. You can spell out a personalized message with the reusable letters and then display the banner on a wall, window, or table edge.
Alexis Mattox Design Customizable Banner
Best Script Lettering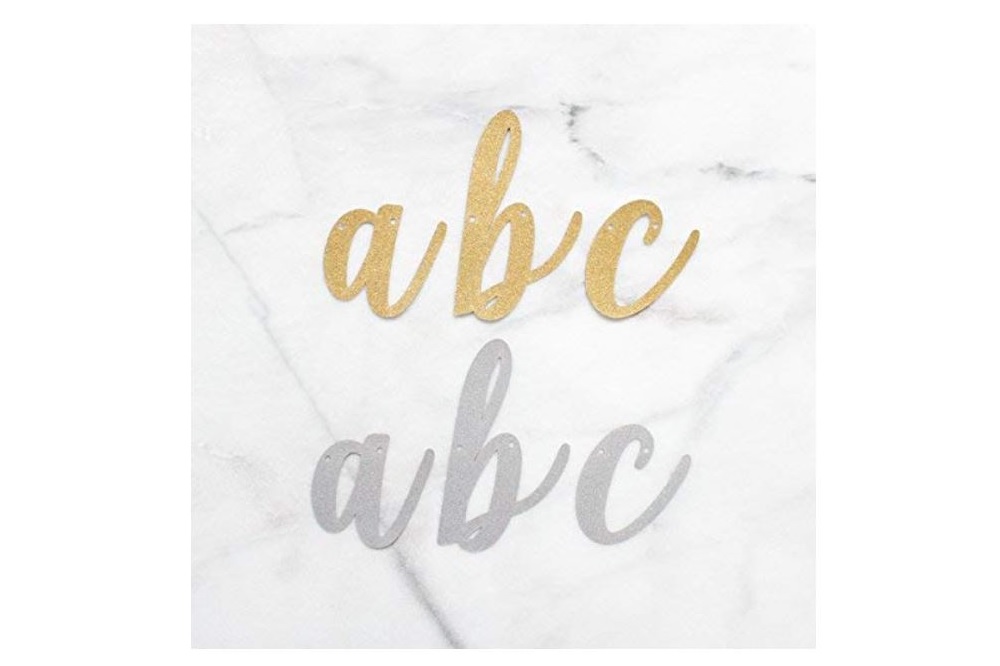 For a sophisticated touch, seek out a custom banner with script lettering. The Alexis Mattox Design Customizable Banner comes with gold or silver script letters as well as numbers and symbols. Gold banners come with gold baker's twine and silver banners come with silver baker's twine for hanging in your desired color choice.
Gala Supplies Balloon Banner
Best Balloon Option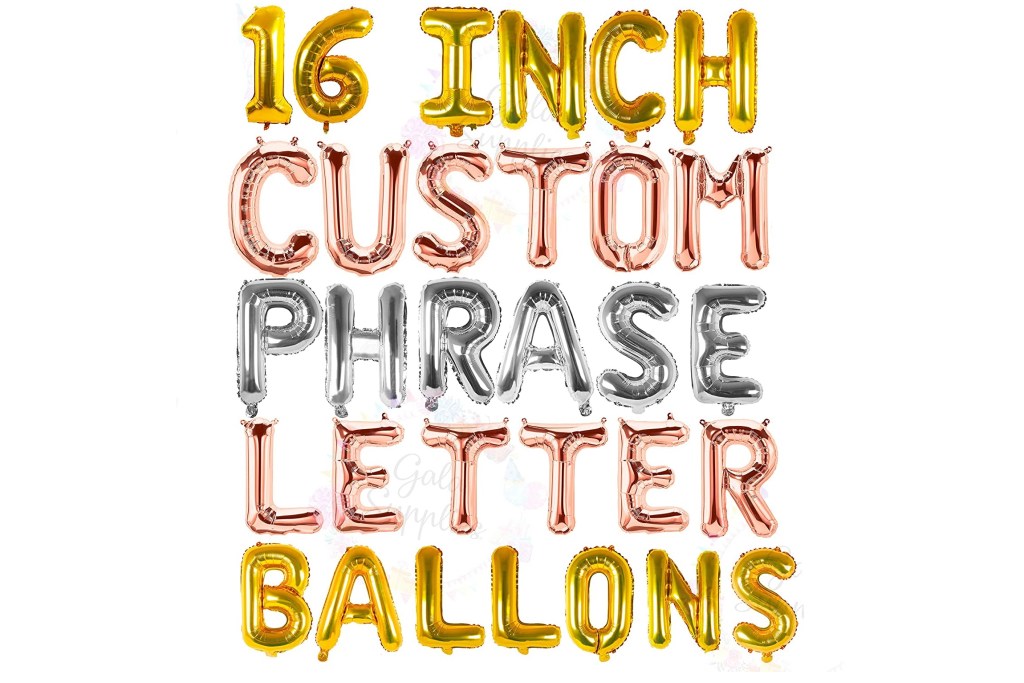 Balloons always help make a party or occasion more fun, so consider a balloon custom banner. The Gala Supplies Balloon Banner features 16-inch, foil mylar letter balloons to personalize a banner for birthday parties, photoshoots, weddings, bridal showers, baby showers, gender reveals, and other events. The air-filled balloons feature two holes on the top of each letter so they can be hung together with the included string.
Every political campaign strives to get the message out. You can share your own personal message at your next party or event with a custom banner. These enticing and attractive banners can meet your get-the-message-out needs.
Editors' Recommendations