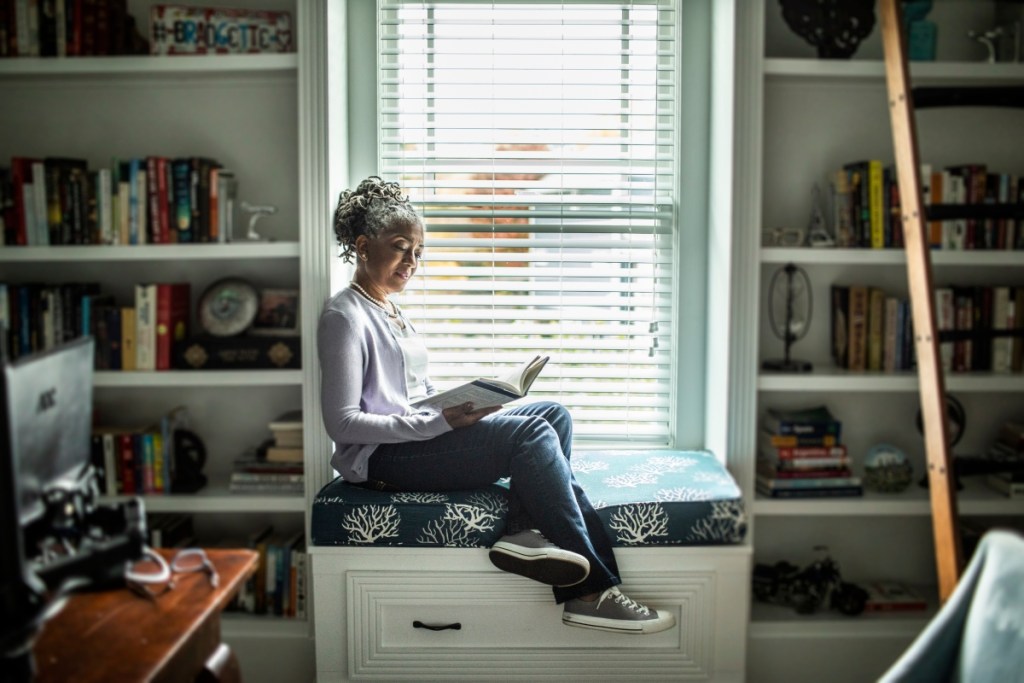 Every now and again, we can't help but want to sit back and relax in a quiet space with a good book. But finding a secluded area to crack open your next read can be challenging, which is why having a dedicated reading nook is so beneficial. Whether you're looking to create a quiet space for your kiddos or you want a nook the whole family can enjoy, here are some brilliant reading nook ideas for the whole family.
The classic window nook
The timeless window nook is a fantastic solution that offers a private reading space for any member of the family. This nook from Bored Panda on Pinterest features an under-the-window reading nook surrounded by lovely shelves. The classic window nook is also great for homes with bay windows or families wanting to include natural lighting in their reading spaces. Bedrooms are an especially good place for this nook idea, particularly kid and teen bedrooms, where the nook can be along the wall in a quieter space and secluded from the hustle and bustle of the rest of the house.
The mature corner library
For older kids and adults, the mature corner library can be an easy and affordable way to have an at-home nook. As we can see from this pin on Pinterest, the mature corner reading nook doesn't require too many pieces to create a lovely space. A comfy chair, a bookshelf, and a good lamp for ample night lighting are all you need. Additionally, by swapping out the furniture for something more kid-friendly, this can also be a great child's reading nook idea. Instead of a chair, opt for a beanbag or a kid-sized armchair. You can also choose more colorful or child-friendly bookshelves as well.
The bedroom swing nook
Best for kids and teens, this bedroom swing nook from Pinterest puts a unique spin on the classic nook. Swing chairs hung from the ceiling are fun and youthful, great for a kid or teen's bedroom. With the chair swing installed, be sure to add plenty of comfy pillows and blankets, a nice bookshelf, and a lamp or two to up level the look of the classic reading space.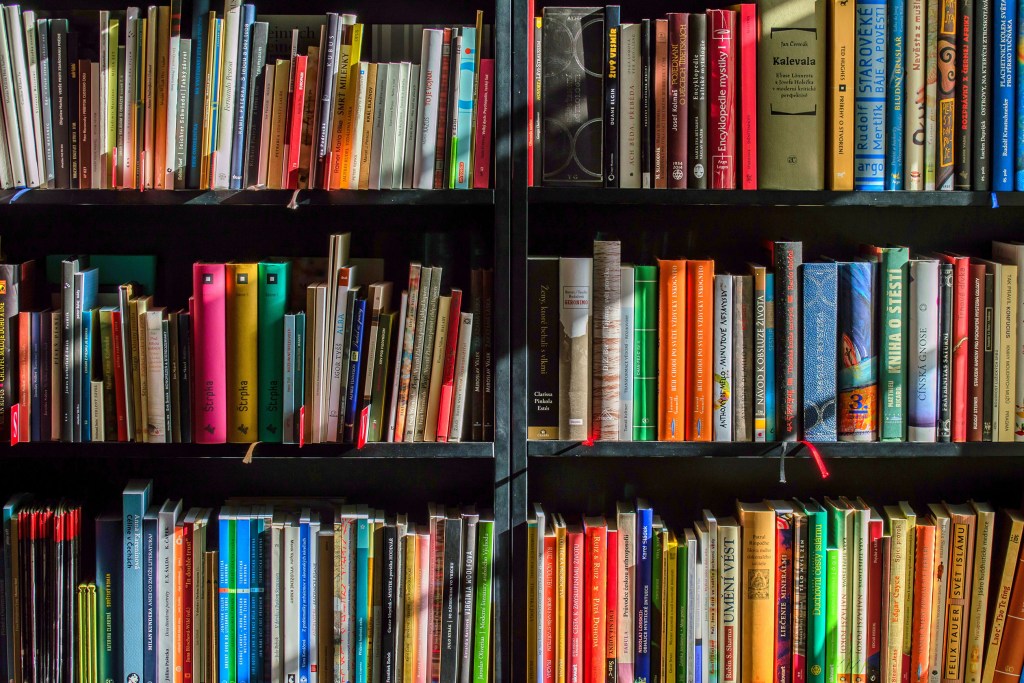 The hidden room

Now, not everyone can achieve this reading nook idea, but for the avid book lover, this could be a fun and eclectic way to create a dedicated reading space. The hidden room, like this one on Pinterest, could be a fun addition for the whole family to use. The hidden room can be made from a spare room in the home, an extra closet, a storage space, or by using unused square footage in the basement. You'll have to get crafty to create the room, but once you have that hidden bookshelf door in place, this reading nook offers a magical and exciting experience.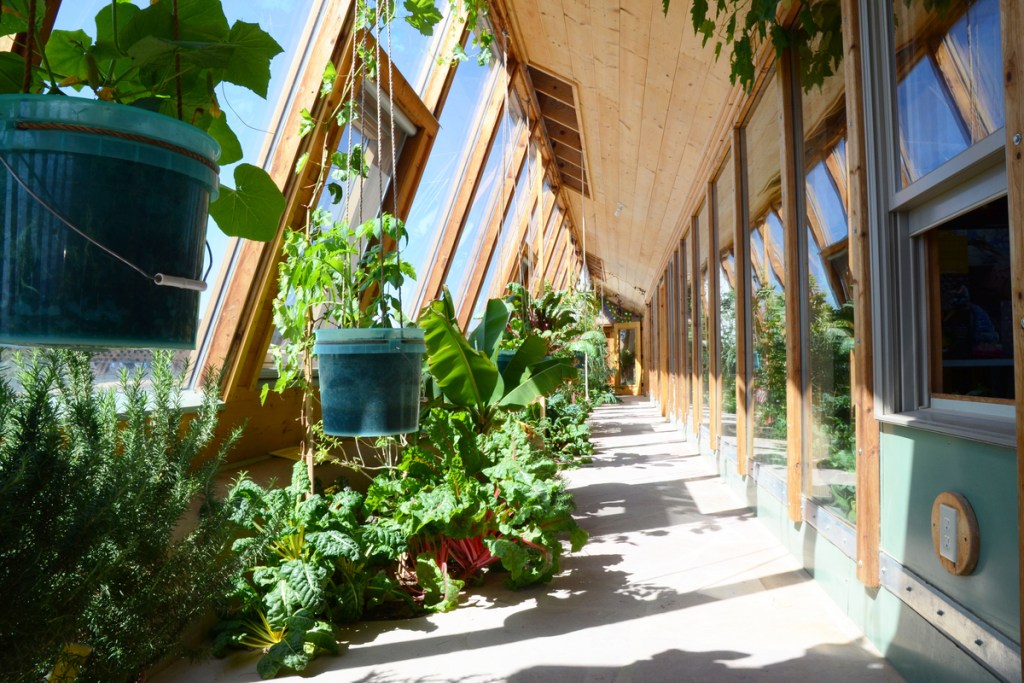 Sunroom turned library
The sunroom reading nook might be best for the avid adult reader. But because of its size, it could benefit the whole family. As you can see in this pin from kaylee on Pinterest, the sunroom nook provides plenty of natural light and uses the space for more than just seating and potted plants. Consider turning your sunroom into a home library without sacrificing the tranquility and relaxing quality of this room.
At-home reading nooks are great for families. They provide everyone with a space to escape into a good book while also giving some much-needed quiet time. So whether you put a nook in your kid's room or go for a more family-friendly alternative, these nook ideas make reading much more accessible and enjoyable for everyone.
Editors' Recommendations