If you are in need of extra space, consider converting your garage into a comfortable, livable room. Though many garages store extra items, house home workshops, and keep cars safe from inclement weather, your garage can also become a game room, living room, or guest bedroom. With some temperature control, garage-specific flooring, area rugs, and decor, you can add major square footage to your home without paying for an expensive addition.
As you start planning for this renovation, check out these five designs to inspire your project. With a few fashionable and functional additions, your garage can transform into a fun, functional room you can escape to whenever the mood strikes.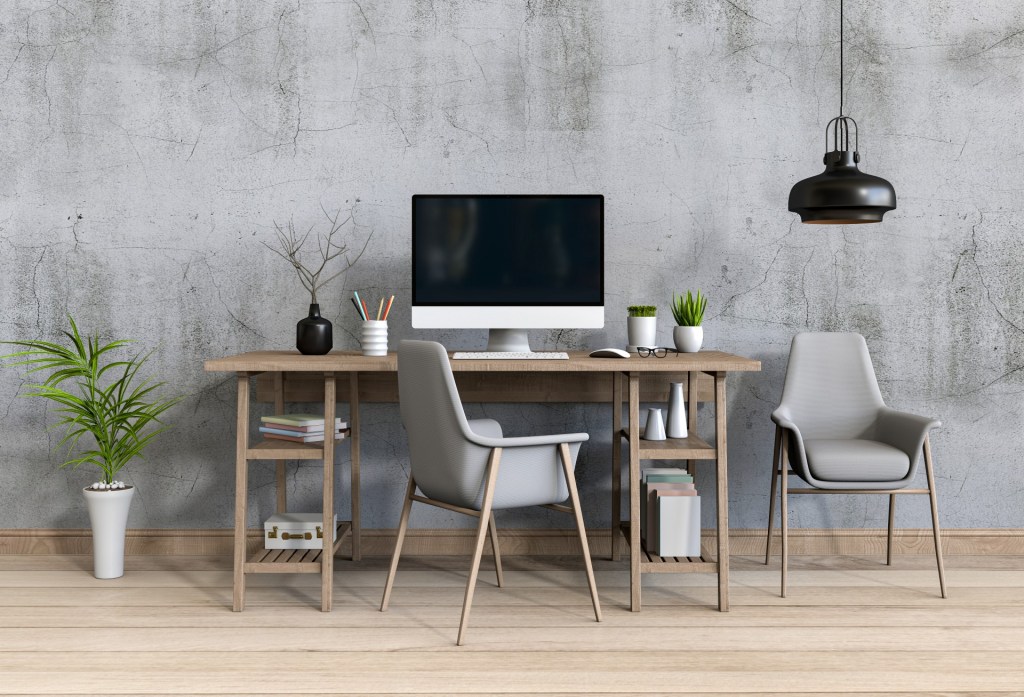 Home office
With remote work becoming a permanent solution, you may find that you need a dedicated home office. While multiuse rooms are great space savers, sometimes you just need to work in a productive environment that doesn't double as the dining room table or living room couch. Why not convert your garage into an oversized office space? Here, there's more than enough room to fit your desk, chair, computer, lighting, and decor. Since the area is so big, you'll also have space leftover for a seating area, fridge, and cabinetry so you can keep everything you need within arm's reach.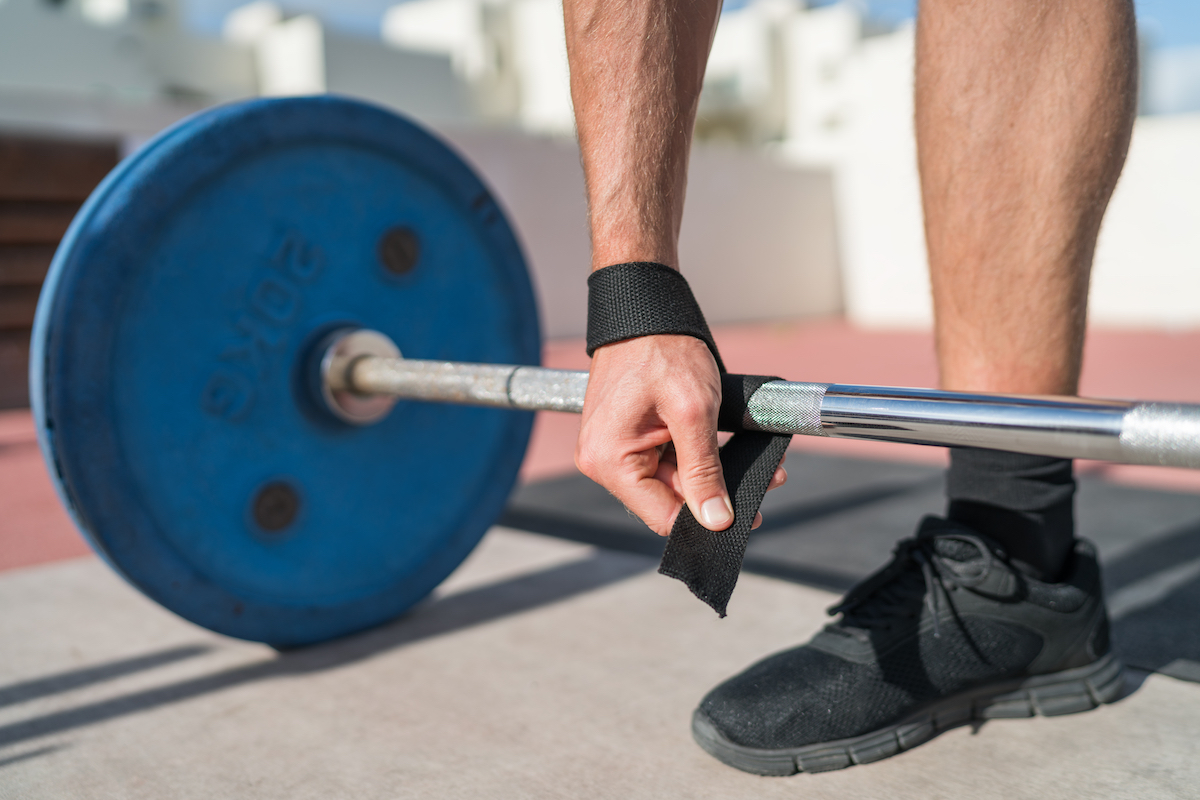 Home gym
We love a garage-turned-gym because there's enough space to fit your cardio, strength, and stretching equipment. If you're into weight lifting, you can easily fit a barbell rack, squat rack, weight plates, and a bench. Use hooks on the walls to hang jump ropes, exercise bands, and other workout accessories, and place a treadmill, exercise bike, rowing machine, or other cardio equipment against the wall. To finish off the look, add in mirrors, inspirational decor, and anything else that encourages your journey toward a healthier mind and body.
Game room
Elevate family game night to an entirely new level in a remodeled garage. You can outfit your new game room with a pool table, ping pong table, foosball table, retro arcade game, or any other large items. For tabletop games, buy a large card table for friends and family to gather around. Add in a TV, music, lighting, and you've got the perfect space to host your next game night.
Woodworking shop
If you're a DIY addict, transform your garage into a space that gives you everything you need to build or refinish furniture. The garage is a perfect space to store wood, build your own furniture, or keep those antique finds from your local estate sale. It's also big enough to work in, and you can easily open the garage door to improve the ventilation when you're working with paint, lacquer, or other materials with strong aromas. Take advantage of all the wall space and drill in a pegboard to arrange all of your tools, then invest in a heavy-duty storage cabinet for drills, saws, planers, and other items that need cool, dry storage.
Sports viewing paradise
If you love hosting people for sports-related events, a garage is a perfect place to do so. Not only is there plenty of room to invite friends and neighbors, but if something spills, you won't sweat it. You can hang a TV on one wall and create stadium seating by making or buying bleachers, just as if you're at the game itself. Just be sure to add some cushions and pillows so your guests can watch the game comfortably. Add some finishing touches and outfit the walls with sports memorabilia, jerseys, flags, and other items to make the perfect viewing space. Now, all you need is a table or countertop space to lay out food and drinks, and voila! You have an enviable entertaining space.
Odds are, you aren't using your garage to its fullest potential. With a few updates, you can transform your garage into an oasis for hosting game nights, getting in shape, opening your own woodworking business, or finally getting work done at home in peace and quiet. The best part is you can always open the garage doors on a nice day to get some fresh air and create indoor/outdoor flow. The only thing holding you back is your imagination!
Editors' Recommendations