Enjoy your time at home more than ever with a couch that feels cozy and looks good. Sofas are as functional as they are a representation of your personality. Our list will help you find the right couch for your needs and preferences.
Because we spend so much time on our couches, it is important to choose a sofa that stays clean and offers durability. Fabrics, frames, and sizing are the most relevant features to consider when shopping for a couch. We've compiled a list of the best sofas to deliver quality and comfort for your home.
Rivet Revolve Modern Upholstered Sofa
Best overall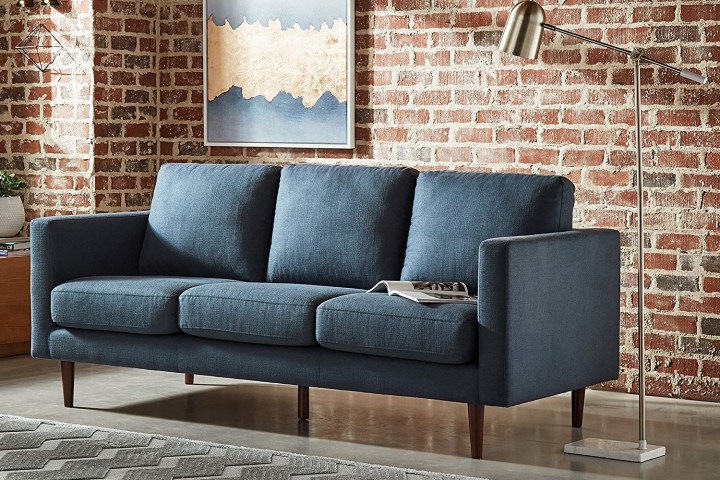 The Rivet Revolve Sofa incorporates modern design elements with a classic sofa style. The result is a couch that goes well with all types of decor while maintaining a minimalist look, providing ample seating and delivering plush cushioning.
Zinus Jackie Classic Upholstered Sofa
Best value sofa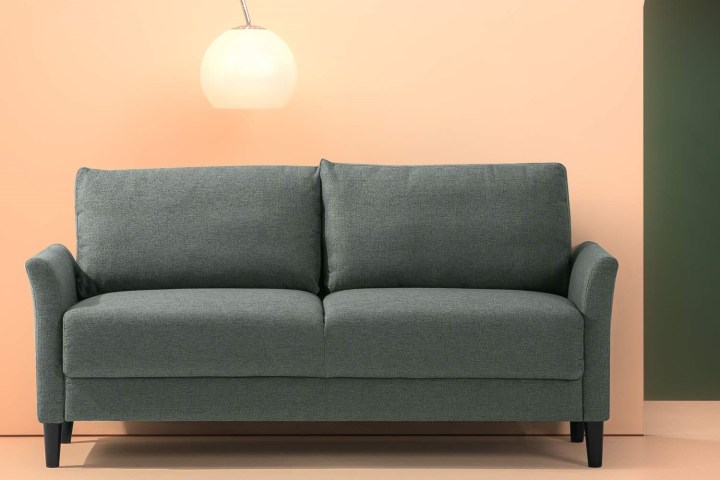 With a classic style, stress-free fabric and easy assembly the Zinus Jackie Sofa is a couch that delivers excellent value at an accessible price point. It features a compact design and durable construction with multiple layers of cushioning for your comfort.
Honbay Convertible Sectional Sofa
Best sectional sofa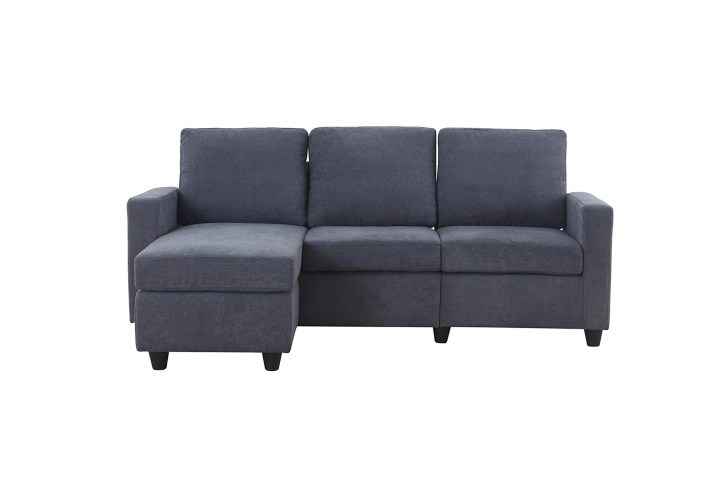 When space is as important as comfort, a sectional sofa is the most versatile solution. The Honbay Convertible Sofa is an excellent modular couch that can be assembled on either side for maximum adaptability to your space and tastes.
You will love lounging in a new couch that supports your body while offering comfort and durability. Give your living room a boost with a couch that feels contemporary and fresh. The sofas on our list are excellent options that provide functionality and style to make the most of your investment.
Editors' Recommendations