Liven up your outdoor soirees, safely illuminate your garden, or set the mood for your dinner al fresco with outdoor lighting. These convenient lights are an easy way to beautifully brighten spaces while staying on budget.
The lights on our list can be strategically placed outdoors to show off your landscaping and add an element of design. They are an easy way to get creative outdoors and impress your guests without spending a ton of dough. You can even use them at a romantic picnic, beach celebration, or festival to add just the right amount of light and enhance the space without overpowering the mood. Let's take a look at our favorites.
TomCare Solar Lights
Best path lights overall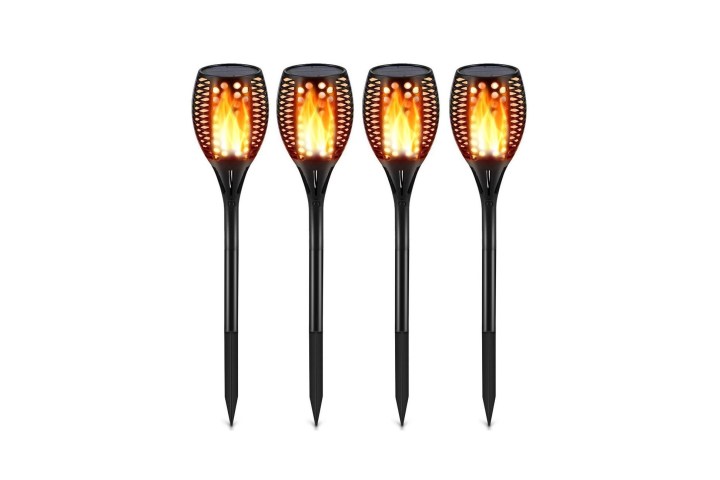 Powered by sunlight, the TomCare lights are stunning torches that flicker to resemble real flames and add an element of warmth to your parties. At 43 inches in height, these lights never need batteries to provide up to 10 hours of light. They are waterproof, durable and don't require any wiring. Conveniently use them year round anywhere you'd like.
Sunnest Outdoor Lights
Best value path lights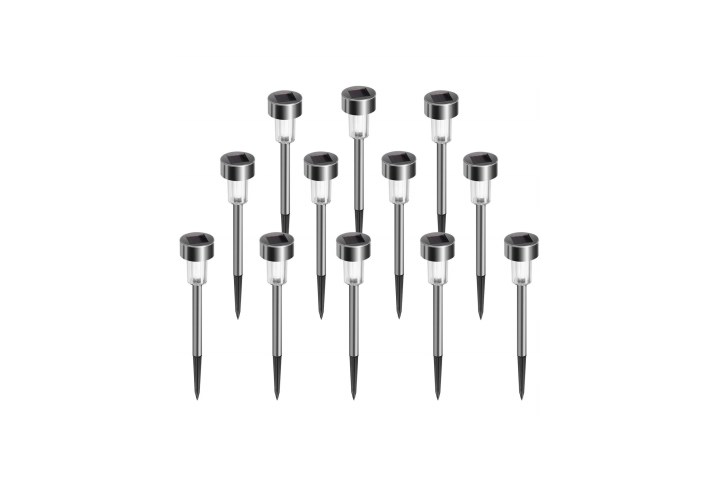 When you have a long pathway to light year-round, the Sunnest Outdoor Lights are the perfect solution to keep visitors and your family safe. These solar sidewalk lights come in a pack of 12 and don't require any electricity to turn on and off automatically. They are weather resistant and super easy to install for everyone to use.
Homeimpro Garden Solar Lights
Best looking path lights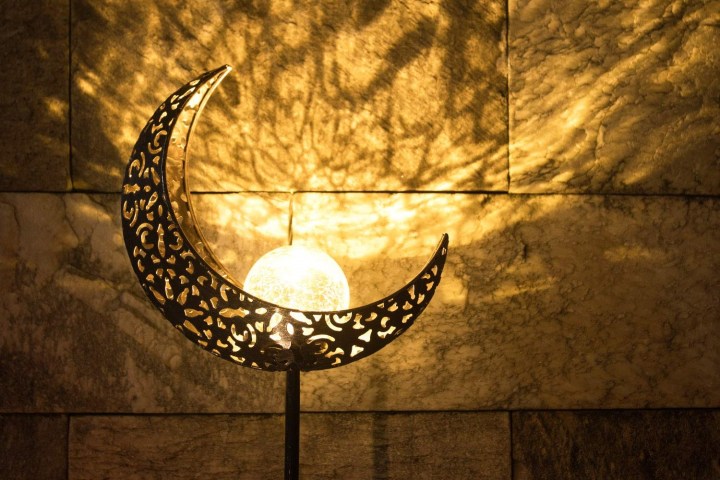 The Homeimpro Garden Solar Light is a whimsical light that provides rich luminosity for up to six hours when fully charged. Its stunning design combines steel and glass in a moon-shaped fixture that creates a romantic atmosphere for your outdoor space.
Whether you are looking for a practical or decorative solution, path lights are the best way to light and revamp your outdoor spaces. The items on our list are solar powered and simple to install, providing an eco-friendly solution that saves you money while adding light and happiness to your evenings outdoors.
Editors' Recommendations