When people hear of timeless kitchen trends, most immediately think of the big things – the countertops, the islands, the cabinets, the fixtures. But people forget about one of the most useful elements in a kitchen – a kitchen rug. A beautiful kitchen rug can absorb spills, preserve your flooring, and elevate your décor. It is a convenient accent piece with more benefits than you may realize. You will appreciate the added protection and will wonder how you lived without a kitchen rug before.
Kitchens are not the only rooms where you can use rugs. Hallways, dining areas and bedrooms are all enhanced by an attractive area rug that adds a sense of warmth while also protecting your floors. You can even coordinate them to match and create a unified style that carries throughout your home. Let's take a look at our favorites.
Maples Rugs Pelham Vintage Kitchen Rug
Best overall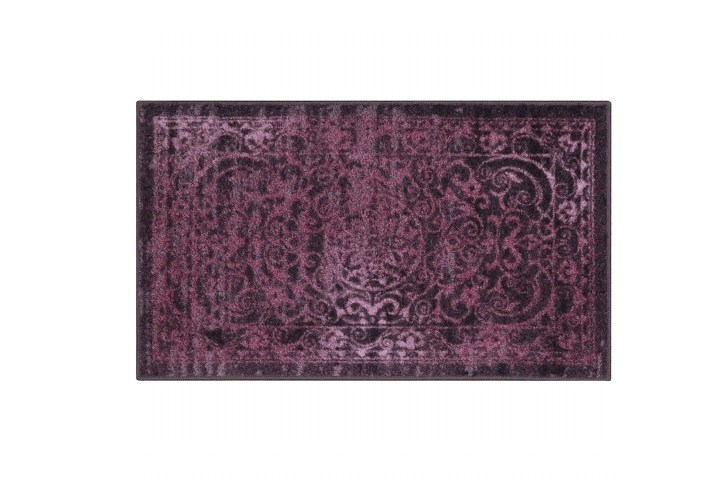 Classic design meets contemporary décor with the Maples Rugs Pelham Kitchen Rug. Featuring a dual colored, vintage look this rug is sure to add elegance to your kitchen. Give your cooking area a boost and protect your floors from water or food spills with this dependable rug.
USTIDE Buffalo Checkered Kitchen Rug
Best kitchen runner
Protect a longer area of your floor without covering the entire kitchen with the USTIDE Buffalo Checkered Rug. It is a handmade charmer that catches the eye with a modern yet cozy design. Made from cotton, you can use this area rug in the kitchen, hallway, or bathroom to give your home a beautiful look.
Mohawk Home Caffe Latte Printed Rug
Best for coffee lovers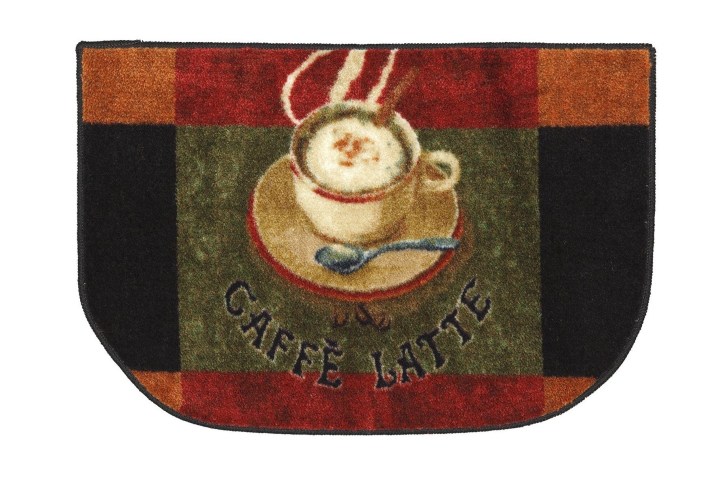 Coffee lovers adore the warm and cozy Mohawk Home Caffe Latte Printed Rug. Personalize your kitchen with this compact area rug that is perfect for small spaces. It keeps your feet cushioned while you cook or do the dishes, protects your floors, and adds a vibrant touch to your kitchen.
Rugs define spaces, protect flooring and add style to any room. Brighten your kitchen and keep your floors cleaner with an area rug that matches your sense of style. The kitchen rugs on our list will add fashion and functionality to the most important room in your home.
Editors' Recommendations