A heated towel rack is a versatile warming device that can also be used to warm up a cozy throw, blanket, or even your favorite hoodie. Make sure you avoid heating clothes with any type of zippers or metal applications though. They are also great for mudrooms or entryways to dry up your gloves, coats, and hats. Our collection of heated towel racks is sure to keep you warm and dry.
A high quality heated towel rack will help you dry your used towels faster, providing not only comfort but also an extra layer of protection. By speeding up the drying time, you can avoid any mildew growth and any funky smells from developing in your bathroom. Keep it warm and clean with our premier product suggestions.
Amba Radiant Curved Towel Warmer
Best heated towel rack overall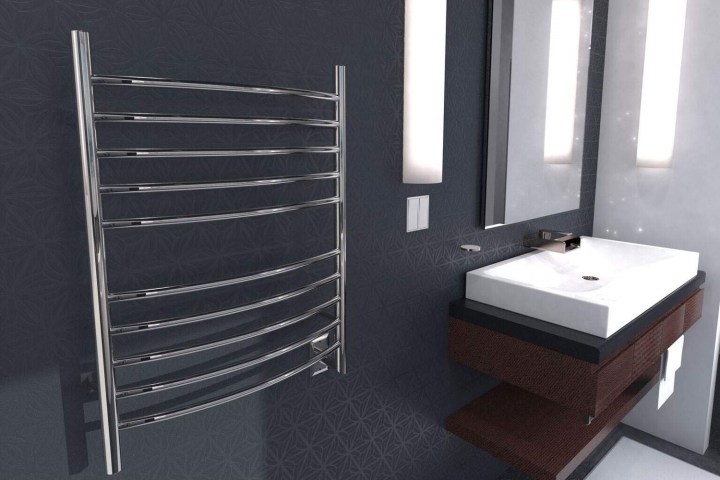 Interior designers, architects, and clients all over the world agree that the Amba Radiant Curved Towel Warmer sets the standard for the category. Constructed with 10 stainless steel crossbars, this heater will keep the thickest of towels dry and warm for you to use. Vertical bars are also heated for better performance, making it a true luxury that is worth the investment.
Tangkula Towel Warmer
Best value heated towel rack
Access the posh world of heated towels without breaking the bank with the Tangkula Towel Warmer, a budget mindful option that matches many of the pricier competitors. Featuring a warming time under 10 minutes, your towels will be ready to go before you finish your shower.
Heatgene Towel Warmer
Best looking heated towel rack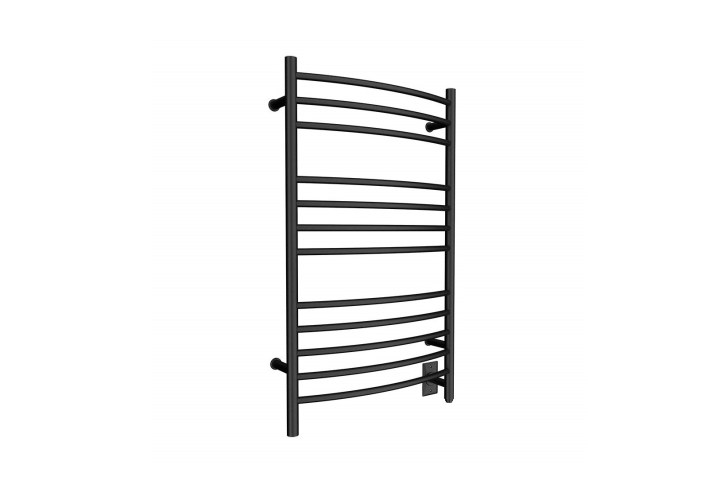 If you are looking for a quality and beautifully designed option, the Heatgene Towel Warmer is considered one of the most elegant heated towel racks available and will bring a new level of pampering to your bath time. With a lighting fast warming time and over-heating protection, you can be sure that you will always have a warm, dry towel ready to go. 12 bars of heating elements create the best warming pattern available.
Embrace luxury and comfort after every shower with this list of the most amazing heated towel racks that you can mount on your bathroom wall. Invest in yourself and reap the benefits of living the high life. Get your day started like a boss with a warmed towel.
Editors' Recommendations