Between the calm of the water, the sound of the waves, and the myriad colors it creates, the ocean is truly mesmerizing. It's a view you just can't tire of. However, not everyone has the luxury of living within walking distance of their favorite seaside spot, so why not create that feeling inside? There are tons of colors, textiles, and furniture pieces that make a nautical oasis out of your bedroom.
Of course, it's not the same as being able to swing open your doors and put your feet in the sand and smell the ocean water, but it can create a warm and inviting aesthetic that offers a place for you to relax and unwind. Stick with us as we walk through the tips and tricks you need to design the perfect beach-themed space.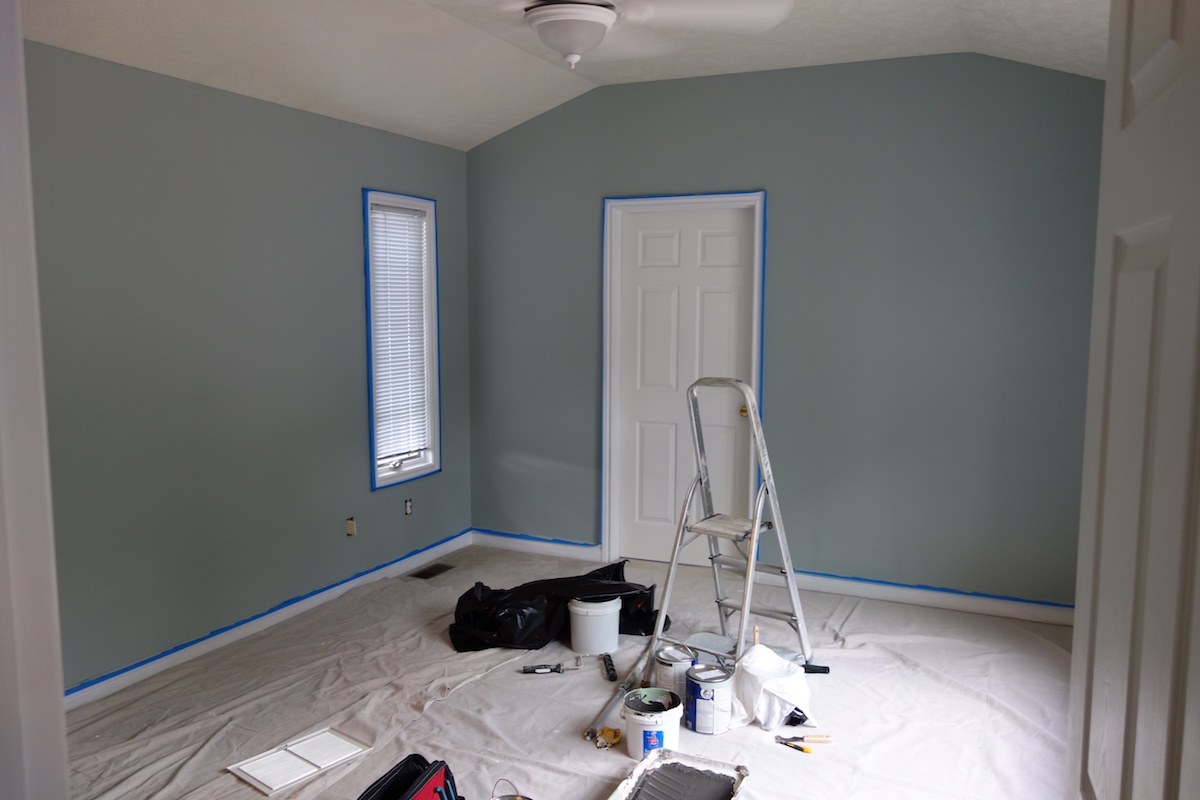 Color palette
Capturing all the colors of the beach isn't as hard as it may seem. Picking bold, vibrant colors for the walls and textiles (like your duvet, throw pillows, and rugs) will brighten the room and create visions of sand, sea, and fun beach umbrellas. This Ashton duvet from Pottery Barn comes in shades of navy, emerald, and gold, so you can choose any of your favorite seaside colors to be a staple in the room. Pair the duvet with this faux fur deep navy throw for added depth and texture.
Repainting the walls can also create the perfect beach-themed bedroom. Though the color may be called Winter Solstice, this pale blue hue from Magnolia Homes is ideal for bringing clear blue skies inside. If you prefer to keep your walls neutral, check out this Beachwood peel-and-stick wallpaper that makes for the perfect feature wall.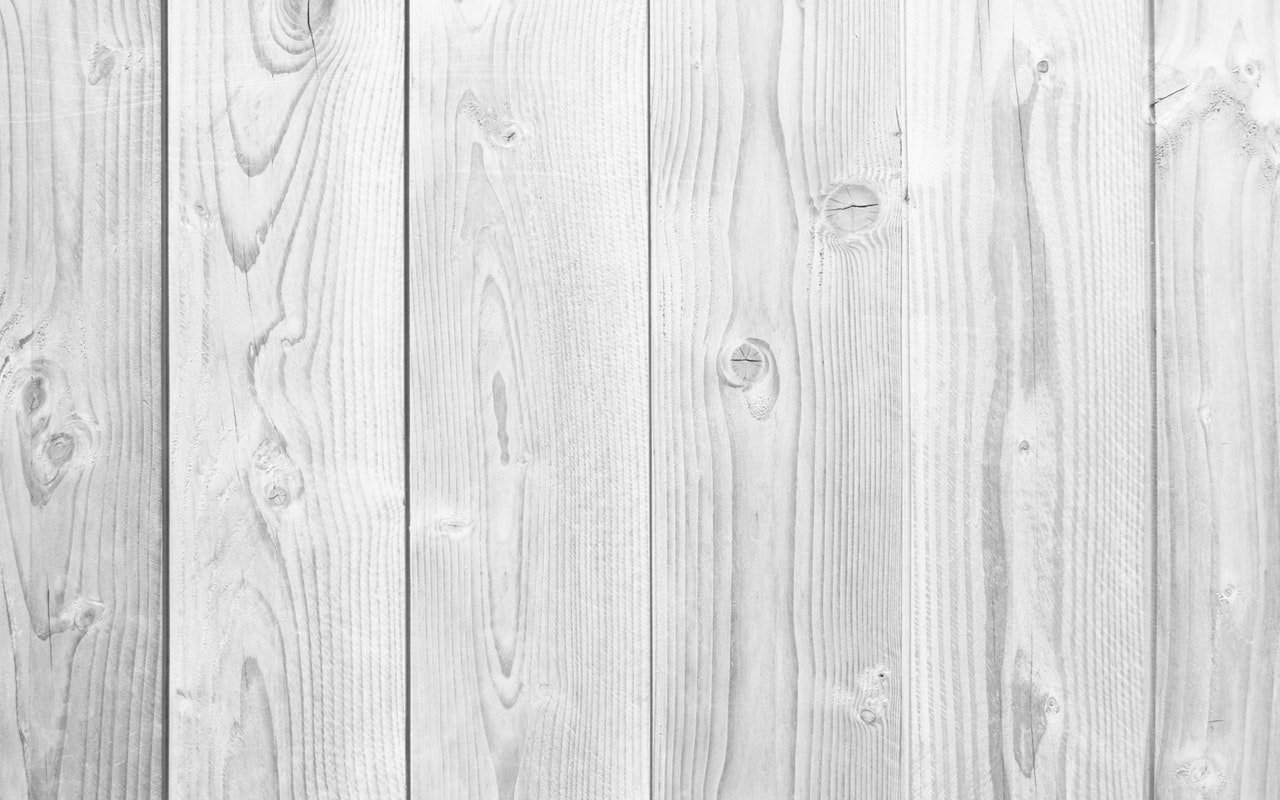 Add in wood elements
Find a few distressed wood elements to mimic the worn driftwood found on many beaches. This rustic free-standing mirror from Overstock is the perfect way to create an ocean-inspired look while still providing function. This full-length mirror also makes the room look bigger, so rest it against a wall and feel the whole space open up.
If you have the space and budget to add a dresser, this Greenport tall dresser from Wayfair comes in distressed gray or white, either of which would complement a beach-inspired room. If you need a wider dresser for your space, check out this one from Birch Lane that looks as if it's made from reclaimed wood pulled directly from the shore.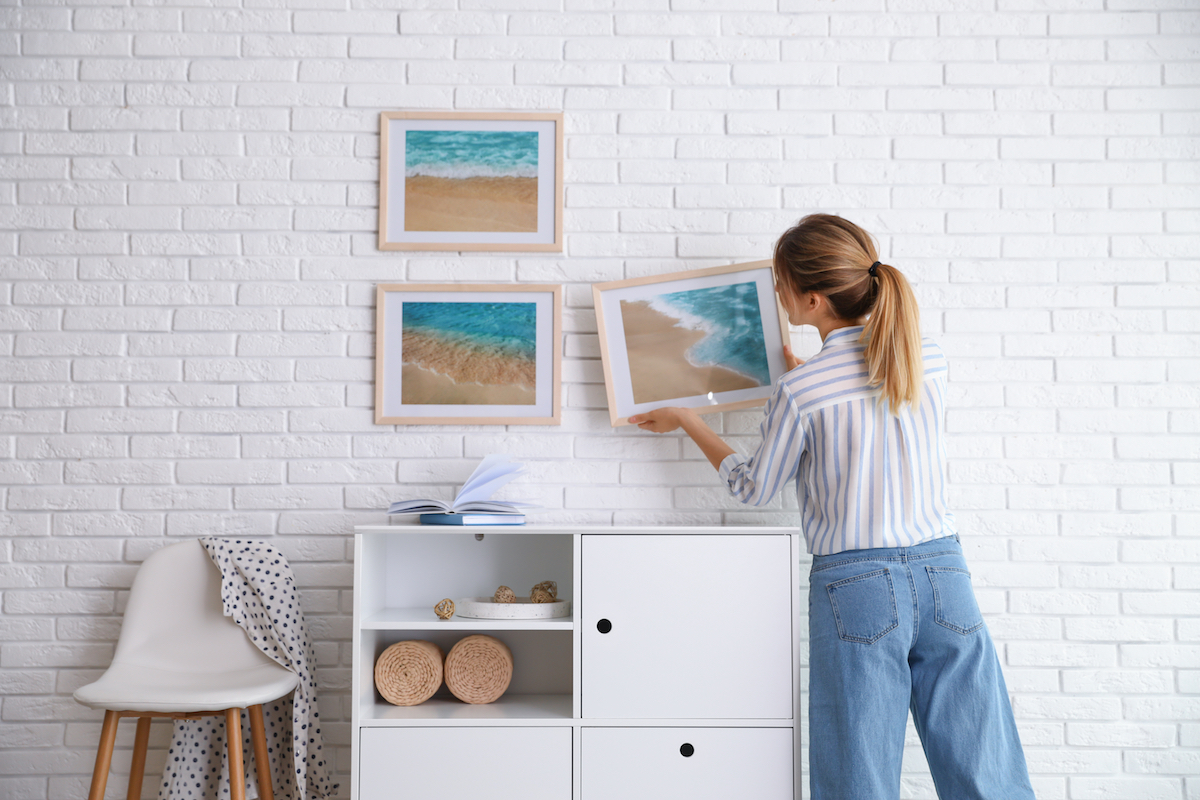 Add in beach-themed decor
Beach decor is obviously a must, but there's a fine line between subtle nods to the seaside and gaudy overly literal design. Luckily, there are a few easy ways to add in beach decor without overwhelming your room. We recommend adding small pops of sea life like these coral prints from Ballard Design to pay homage to the sea while still keeping your bedroom classy. If you want the decor to be a little more in your face, this three-print vintage ship map is a bold and beautiful way to do it. This is certainly a statement piece, so make sure the rest of the decor is more understated.
If you're short on space, this La Jolla basket from Serena and Lily is a great way to accent a beach-themed bedroom. It can double as storage for blankets or other items that need tidied away and looks stunning in a bedroom corner or at the end of your bed.
These tips should just serve as a jumping-off point to provide some inspiration. Everyone has their favorite part of the beach, whether it's the waves, the warm sand, or the ice cream shack. Find inspiration from the parts of the beach that speak to you, and look for items that remind you of them.
Your bedroom should be a space that offers tranquility and peace, and what's more serene than the motion of the ocean? Once you're done decorating, light a sandalwood candle and play some ocean waves on your favorite white noise app. Not everyone can be lucky enough to live beachside every day, but with a little bit of work, you can give yourself the same seaside comfort from your own bed.
Editors' Recommendations