Thanks to its ease of use and reliability, the roaster oven has become a classic member of any family kitchen. It is capable of cooking anything you throw in them into an instant favorite. Most of them are so versatile they double as an air fryer and slow cooker, as well. Get ready to become the best chef you can with this amazing selection.
Change your family feasts forever. No more cramped ovens or daylong cooking marathons. With our curated list of electric roasters, you can speed up and simplify your main courses, sides, or even desserts while your house oven takes care of the rest. Enjoy the extra time to enjoy a cocktail with our definitive list of the best options.
Oster Roaster Oven with Self-Basting Lid
Best overall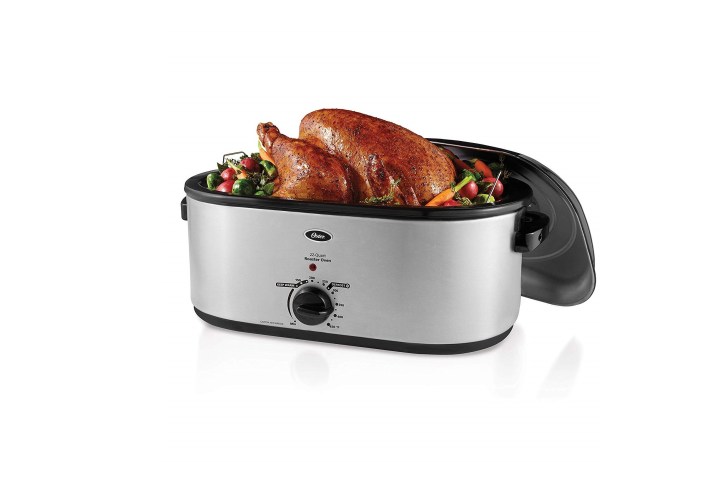 If entertaining is your passion, make your meals memorable and easy to create with the Oster Roaster Oven with Self-Basting Lid. This electric roaster accommodates turkeys up to 26 pounds thanks to its 22 quarters of capacity. The self-basting lid saves heat and energy while speeding up cooking time. Includes a removable rack and enamel-on-steel bottom pan for easy cleanup.
Ninja Foodi 5-in-1 Electric Roaster Grill
Best roasting multicooker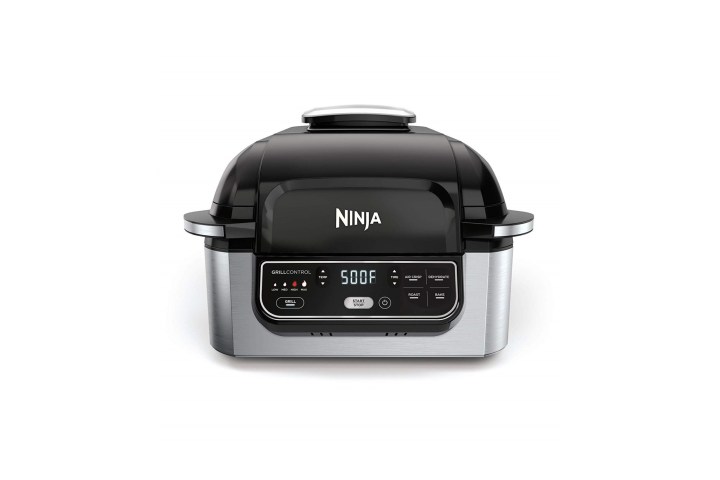 The Ninja Foodi Electric Roaster Grill it's a 5-in-1 cooking powerhouse that defies classification. Roast, fry, bake, dehydrate, and grill with one single appliance with top-notch technology and construction. This is a premium tool for the everyday cook. Virtually smoke-free, this amazing indoor grill also uses cyclonic air technology to circulate 500°F hot air.
Nesco Classic Roaster Oven
Best porcelain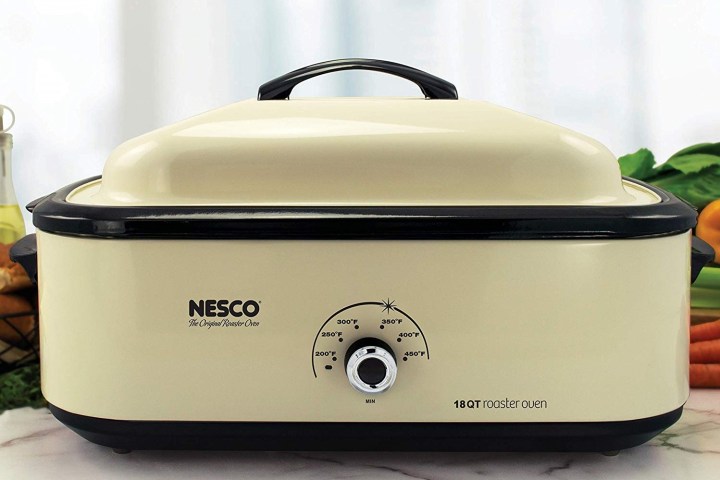 Infuse the flavors and nutrients of your dishes with the Nesco Classic Roaster Oven's "Circle of Heat." With an extra-high dome and self-basting, your meals will retain all of their moisture and tenderness within this beautiful porcelain roaster oven. Use this commercial-grade appliance to roast meats, simmer stews, and even bake goodies easily.
Electric roaster ovens can bring a whole new world of possibilities to your cooking without having to invest in too many gadgets or fancy ingredients. Rediscover the joys of a family dinner and gather all your loved ones around the table. We are sure you will make wonderful memories with one of our carefully selected options.
Editors' Recommendations