Elevate the appearance of your cakes with frosting that does justice to its decadent flavor. With the help of an icing spatula, you will create cakes so gorgeous, they'll almost be too beautiful to eat.
If you like to celebrate special occasions with homemade cakes that are decorated to perfection, you will need a cake spatula in your arsenal. Available in two different styles, these handy tools can either be offset or straight. Choosing which of the two works best for you is a matter of personal preference. Let's take a look at our favorite icing spatulas, so you can decide which is most comfortable for you.
Wilton Angled Cake Spatula
Best cake spatula overall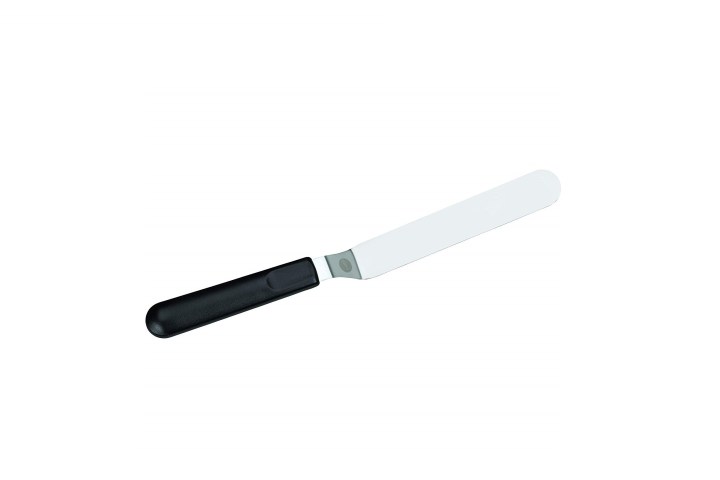 Offset to provide the best working angle, the Wilton Angled Cake Spatula provides a bit of distance from the surface of your cake to prevent ruining your hard work. It features an ergonomic handle that is comfortable and easy to control, and a steel blade that spreads smoothly and washes easily.
Legrem Straight Icing Spatula
Best straight cake spatula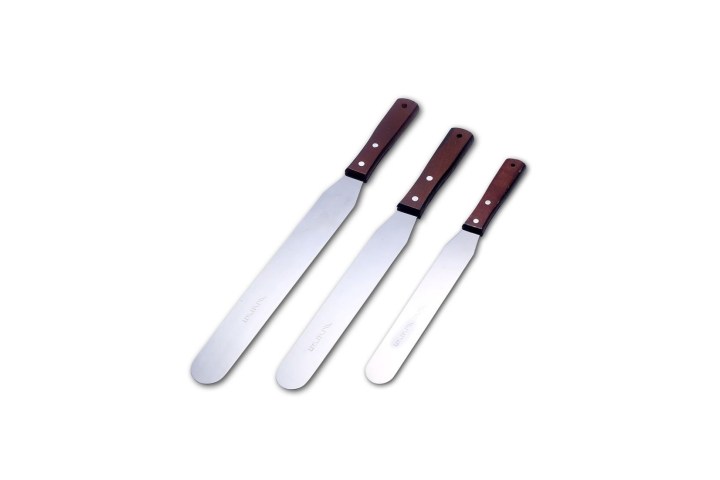 For pastry chefs who prefer straight spatulas, the Legrem Icing Spatula is the perfect tool to achieve the smoothest of frostings. This set of 3 includes different sized spatulas. The smaller ones are best for cupcakes or cookies, while the larger ones help you carry cakes from the cooling rack to the cake stand for easy frosting.
OXO Good Grips Cupcake Icing Knife
Best cake knife design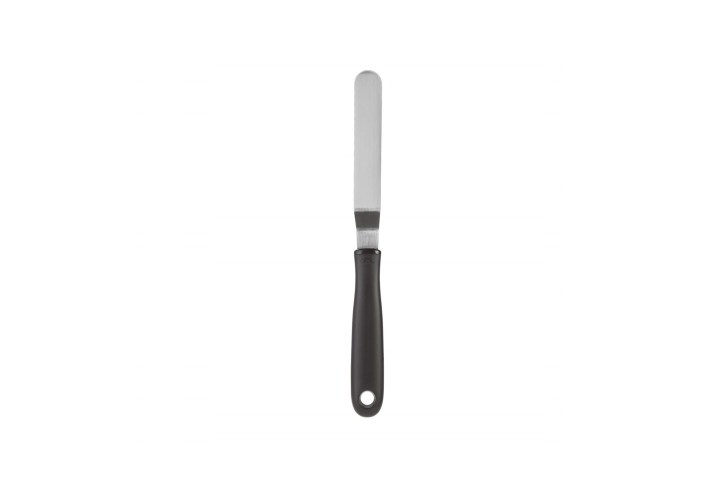 Create even coats with the smooth edges of the OXO Good Grips Cupcake Icing Knife. Its angled blade provides the right amount of flexibility and control, so you can confidently decorate and frost cupcakes to your heart's content.
Icing spatulas are an indispensable device to apply smooth and even frosting to your baked goods. The icing on your cakes, cookies and muffins will looks so amazing that you'll be tempted to lick it right off.
Editors' Recommendations