Bright wishes come true when you blow on a special candle that makes you feel festive and celebrated. Let the party begin and make sure your birthday is an unforgettable one with a candle that celebrates the gift of you.
Nothing says "I'm glad you were born this day" like a dazzling birthday candle that sparkles on top of a delicious cupcake. If you're looking to make your loved one feel special and kick off the happiest of years, be sure to choose the right candle to let them know just how much you care. Let's take a look at our most-joyful picks.
Talking Tables Glitter Dipped Candle
Best overall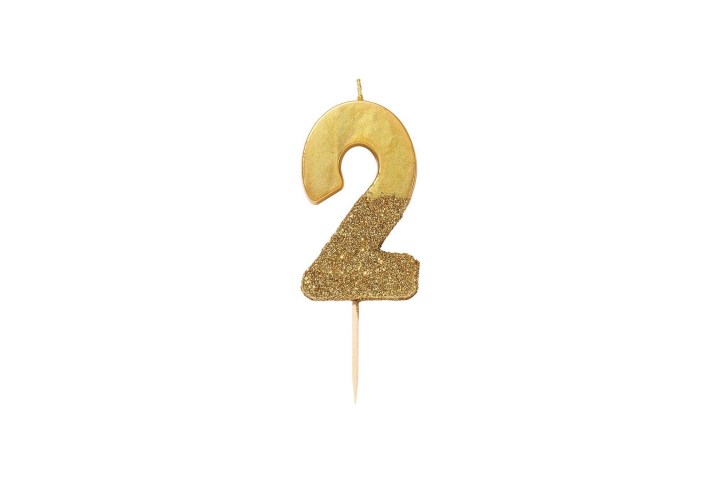 Indulge yourself with the most luxurious glitter-dipped candle by Talking Tables. These numbered birthday toppers are worthy of an equally exquisite cake. Mix and match them to create the perfect detail that will brighten your day from beginning to end.
Unique Flashing Cake Topper & Birthday Candle Set
Best flashing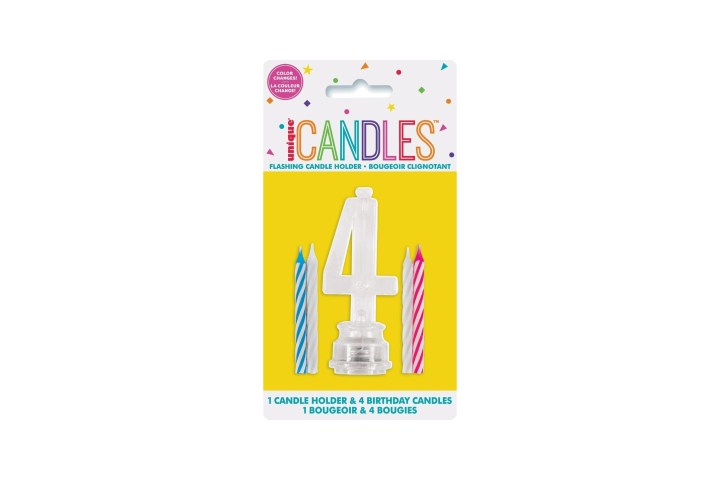 Why go with just another conventional candle when you can celebrate with the Unique Flashing Cake Topper & Birthday Candle Set? It includes a multicolor flashing number cake topper and four traditional birthday candles, so you can make your wish and keep the number flashing for hours while the party continues.
Blulu Birthday Cake Candles
Best looking
Simple and elegant, the Blulu Birthday Cake Candles are covered with foil and made with non-toxic materials that are safe for use. Impress the birthday boy or girl with these thin and elongated candles that look contemporary and bring out the decoration of any cake or cupcake. This pack of 50 makes this day a special one to remember.
Ready, set, blow! Celebrate birthdays like they're supposed to with cake and beautiful candles that brighten the party. With the candles on our list, you can make the day even merrier and kick-start a year full of surprises.
Editors' Recommendations