Cooking delicious meals for your family and friends can be tricky without the right cookware. Create the perfect meals faster and more easily with aluminum cookware, to savor delightful dishes and ensure effortless cleanup.
Time saving is not the only plus of aluminum cookware. These versatile pots and pans are also excellent to use on the stovetop or the oven, thus giving you more options on what to cook. They are lightweight, scratch resistant, and dishwasher safe for convenient durability that you are sure to love. Let's take a look at our favorites.
Tramontina Professional Aluminum Nonstick Fry Pan
Best aluminum frying pan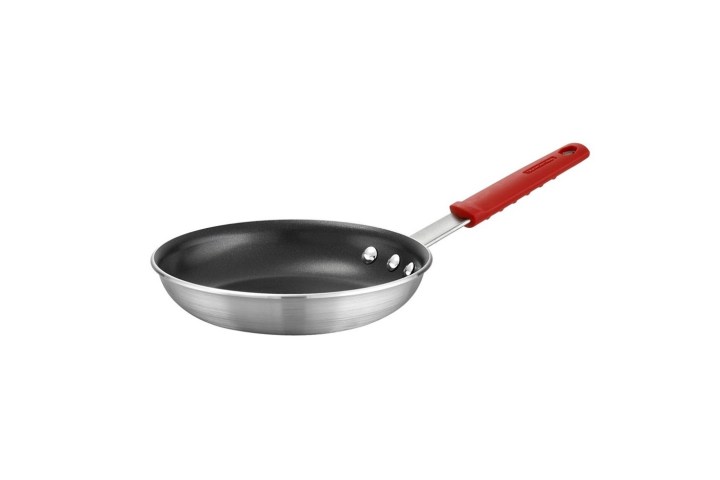 Fix meals like a professional chef with the Tramontina Nonstick Restaurant Fry Pan. This commercial-grade aluminum pan offers quick and even heating with exceptional durability. Use it in the oven or the stovetop to bake, broil, sear, or fry your favorite dishes. Cleaning this pan is a breeze, thanks to its PFOA-free nonstick coating.
Cuisinart Chef's Classic Saucepan
Best aluminum saucepan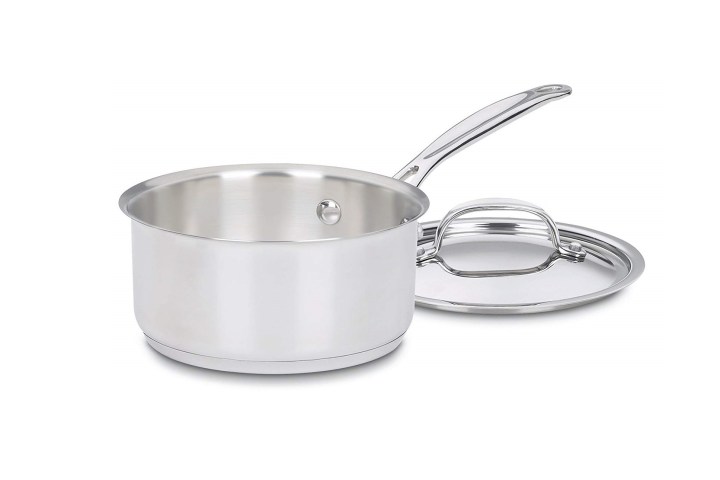 Every kitchen needs a saucepan. The Cuisinart Chef's Classic Saucepan is a 1-quart pot that will quickly become your go-to kitchen tool every time you need to whip up a sauce or simply boil some water. With a convenient cover and aluminum core, the Chef's Classic Saucepan heats up quickly to speed up cooking times while maintaining even temperature distribution.
Presto Pressure Cooker
Best aluminum pressure cooker
When time is of the essence, take pressure off yourself and prepare meals fast with the Presto Pressure Cooker. Made from strong, heavy-gauge aluminum, this kitchen lifesaver heats up quickly and evenly to have your meats and vegetables perfectly cooked in record time. It features a special rack to cook multiple foods at the same time, for ultimate efficiency in the kitchen.
Lightweight, fast, and versatile are only some of the qualities of aluminum cookware. Stock your kitchen with the best pots and pans to make cooking fast and effortless, while also keeping cleanup easy. The aluminum cookware on our list will prove to be reliable and durable, so you can enjoy healthy and delicious homemade dishes more often.
Editors' Recommendations