Your kitchen is the hub of the house. It is a place to gather, cook, and enjoy the company of your family and guests. You like to keep this area organized and looking fresh. If you feel like your kitchen could use a little updating, there is one quick and easy change that will completely transform it, and we're not talking about changing your valance curtains.
Homes sometimes become outdated or your style sometimes changes. Regardless of the reason why you would want to update your kitchen, this idea will bring it a fun, fresh, new feeling that you will love for years to come.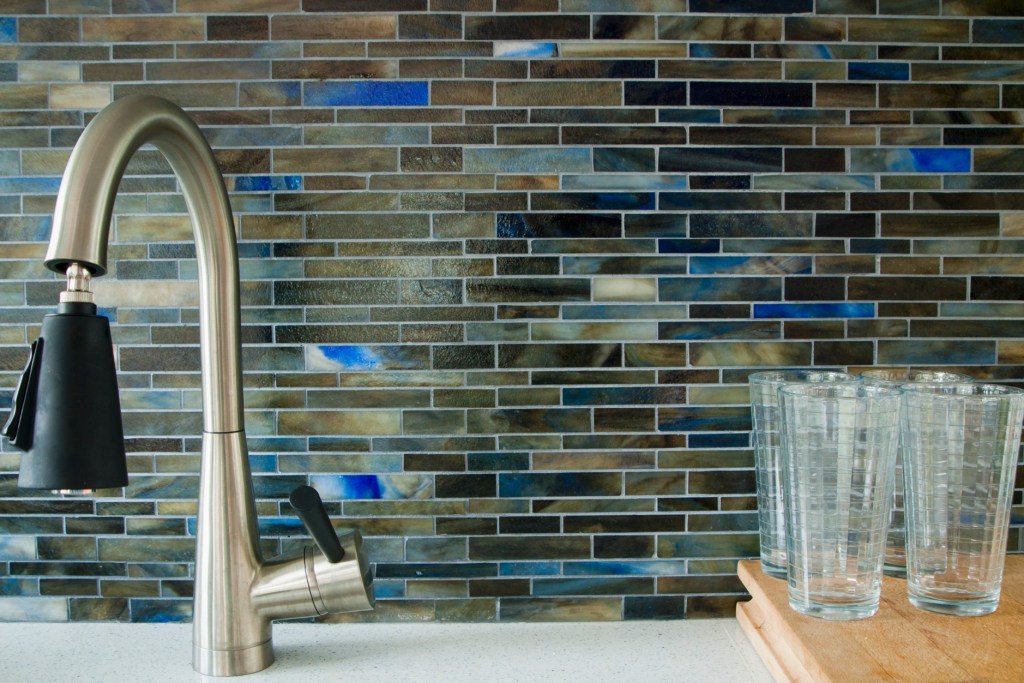 Change up your kitchen backsplash
The backsplash in the kitchen is a place to add fun colors and unique designs. It is completely customizable to suit your specific style and personality. Changing up your backsplash is easier than you might think. The Old House lists what you'll need and guides you through each step. It requires some tough labor for removing the existing backsplash but is followed by easy application options. There are a lot of great ways to change up your backsplash so finding the best option for you will be a breeze. You will love how fun and creative you can be with your backsplash design. It is a way to add your own personal style and design aesthetic into your kitchen.
Check out the many methods, tips, tricks, and ideas that will help you achieve your dream backsplash design.
Wood or shiplap design
Updating your kitchen backsplash is easier than you might think. If you are looking for an easy and quick process, you don't need to remove your current backsplash tiling. Wood or shiplap is a great and easy way to change your backsplash by simply pasting over it. There are many great wood options to achieve a rustic look. Hunker gives a guide on everything to know before installing wood backsplash.
For those who love rustic kitchen design and style, the best option is a wooden backsplash. You can easily paste and attach your new wooden look to the surface of your current backsplash with liquid nails. Liquid nails are heavy-duty adhesive. It is designed to be used on demanding applications for a durable, long-lasting, and weatherproof bond.
Regardless of the specific wood or shiplap design you want to achieve, you can accomplish it easily and quickly with strong liquid nails. You will love how transformed and rustic your kitchen will feel after your fun, new backsplash is applied.
Utilize paint
Paint is another fun and quick way to change up your backsplash. Sometimes, the easiest approach is the best one. If you love the material, texture, and pattern of your current backsplash, a simple coat of paint is all you need to change up the look and add a new, fun flair to your kitchen. It is an easy, quick, and affordable way to update your backsplash.
There are a variety of paints to coat a wide range of materials, so you can find the best paint for your specific tile, wood, or more. Paint can come in satin, matte, gloss, and more to achieve any look you desire. You can paint over a range of backsplash materials from wood to tile to glass. Adding a fresh coat of paint is simple. You can use stencils to create a painted design or pattern, as well. The options are endless, the project is affordable, and the results are beautiful.
Adhesive backsplashes
If painting or liquid nails don't sound like the answer, then maybe adhesive backsplashes will do the trick. These backsplashes come with built-in adhesive backings so they can quickly and easily be applied directly over your existing backsplash. This type of product comes in mirrored designs, metallic shimmers, patterned designs, and so much more.
Peel and stick is the current trend. Wallpaper has already been taken over by the peel-and-stick idea and now backsplashes are joining along. Adhesive backsplashes allow you to create a beautiful, fun kitchen design in seconds. These adhesives are easy to use, quick, and affordable. You will love how simple they are to use and how quickly you can achieve beautiful results.
Adhesive backsplashes can be the solution to updating and transforming your kitchen's design. They can be easily installed and removed for whenever you want to change things up. Check out all of the great adhesive backsplash options available to you and transform your kitchen into the dream room you've always wanted.
Updating and transforming your kitchen can seem like a daunting task. But it doesn't have to be. Your backsplash is one area of your kitchen that can be changed easily to add a fun, exciting flair. There are many great options that don't require the manual labor to remove existing tile. You can easily and quickly paint, paste, or adhere your new backsplash design over the current one. The results will be beautiful and you will love how new and updated your kitchen will look.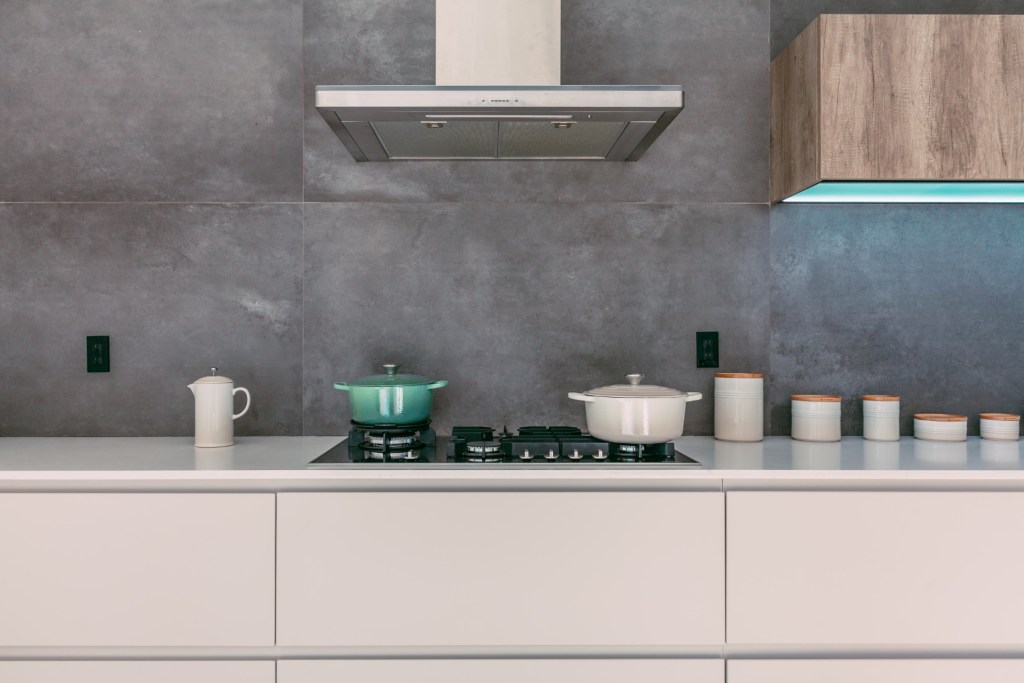 Editors' Recommendations