If you're looking to make your home look even better this holiday season, Walmart has some fantastic budget-friendly options that will instantly spruce up your living space. Including candles, mirrors, and a gorgeous rug, there's something for every room of your home and it's sure to improve things immeasurably. Read on while we take you through some of the highlights.
WoodWick Trilogy Autumn Harvest, Ellipse Candle — $21, was $33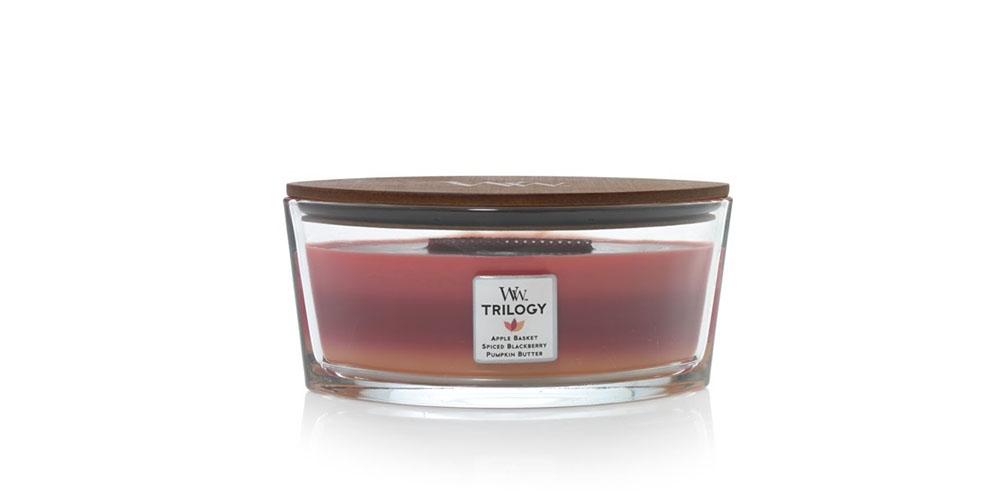 Offering a layer of fragrances, the WoodWick Trilogy Autumn Harvest, Ellipse Candle provides you with Apple Basket, Spiced Blackberry, and Pumpkin Butter so you get a variety of autumnal fragrances in one candle. Its ellipse design means a wider opening so you get a more consistent fragrance experience the whole time. Alongside that, a mixture of premium paraffin and soy waxes means no messy residue and a beautiful burn throughout. The wood wick emits a soothing crackle as it burns. It's delightful in all kinds of ways and burns for up to 50 hours.
Well Woven Kuki Chie Glam Solid Textured Rug — $108, was $299
A new rug makes a room look completely different in the best possible way. This Well Woven Kuki Chie Glam Solid Textured rug looks fantastic. It offers a blend of two 100% polyester yarns with long elegant strands that lend a sleek hand and lustrous shine. Even better, it shifts and changes with every step so it looks gorgeous. It's also plush so it'll feel good on your bare feet while remaining durable and easy to clean too. It's everything you could want from a gorgeous mat, simply put.
Sauder North Avenue Metal Framed Wood Serving and Bar Cart — $89
Hosting a holiday gathering just got way easier with this Sauder Bar Cart. It has a charter oak finish and strong black metal frame so it looks great but it also has easy-roll casters so you can easily move it between rooms. It offers two spacious storage shelves so you can store everything you need like snacks, a cheese board, drinks, and more, all in one place. It's so much easier than having to carry things through yourself.
Better Homes & Gardens Essential Oil Diffuser — $24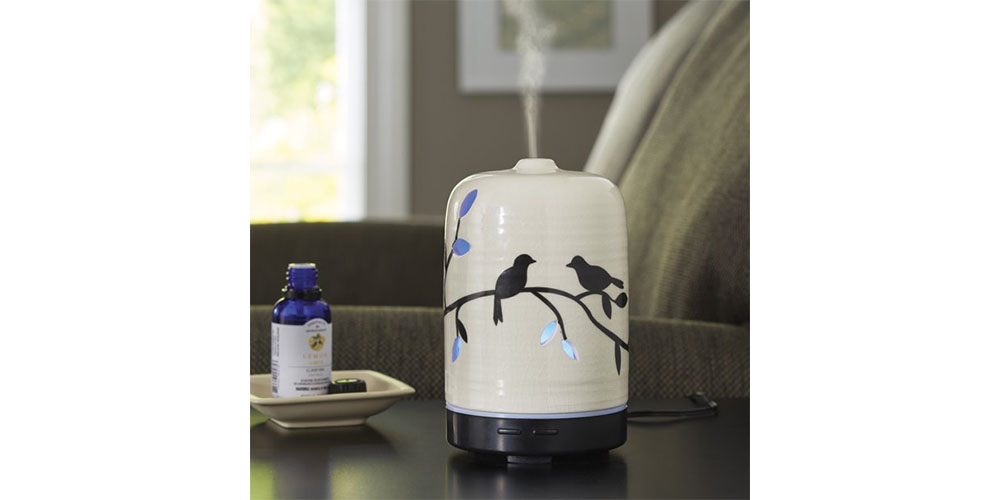 A great scent at home is calming and delightful. This Better Homes & Gardens Essential Oil Diffuser offers a 100ml reservoir that lasts for up to four hours so you can enjoy a delightful smell for longer. Alongside that, it offers 16 different color-changing options and it automatically shuts off when dry so you don't have to worry about any safety concerns. Humidifying the air, you get all the benefits of aromatherapy with none of the hassle. Just add your favorite essential oils to be whisked away to a more pleasant place.
Narrow Frame-18-Inch Round Mirror — $37, was $60
Mirrors are great for checking that you look good in them but they can also be stylish as this Narrow Frame-18-Inch Round Mirror demonstrates. It has a narrow frame so it doesn't take up too much room with a modern and simple design made out of iron for a timeless look that works everywhere. A simple-to-use hanging hook on the back means it's easy to put anywhere too.
Editors' Recommendations