Cleaning your shop is never a fun chore, but with this selection of great options, you will find the perfect shop towel for the job. Face any automotive mess with confidence when you are covered by quality towels and be done faster than you thought with one of our suggestions.
Shop towels come in a variety of materials. Some people prefer the convenience of disposable options, while others take a more eco-friendly approach and choose reusable materials that can be washed and reused. It really comes down to your specific needs, and see which of these amazing varieties are the best match for you.
AmazonBasics Microfiber Cleaning Cloths
Best overall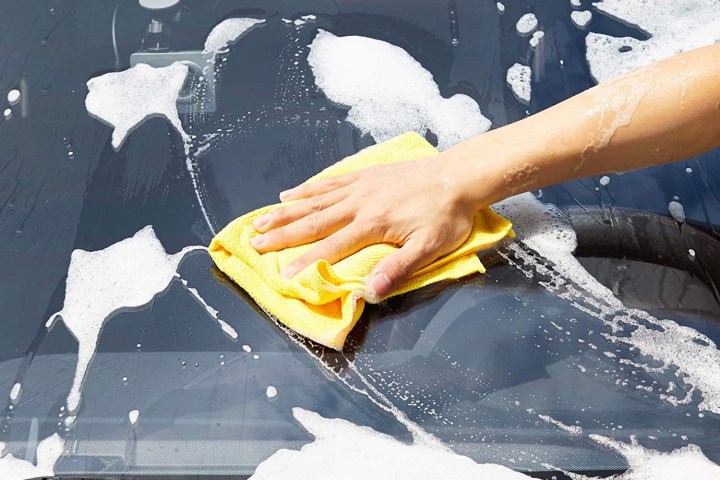 When it comes to cleaning performance, the AmazonBasics Microfiber Cleaning Cloths set themselves apart. The ultra-soft, nonabrasive material prevents scratches on delicate surfaces. Cleans with or without chemical solutions and leaves no lint behind. Super-absorbent material takes eight times its weight in liquid.
Logistics Supply Scott Shop Towels
Best disposable shop towels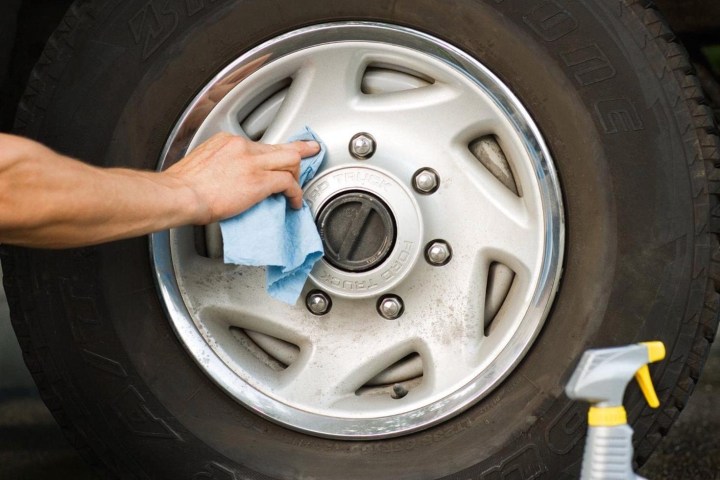 The Logistics Supply Scott Shop Towels are strong, absorbent, and multipurpose. They handle the toughest of jobs and are designed to clean up grease, oil, and other liquid spills that happen in garages and auto shops. There are 55 towels in each perforated roll and 30 rolls in a box. This is a must-have, disposable supply that will make your cleaning time a breeze.
Simpli-Magic Shop Towels
Best value shop towels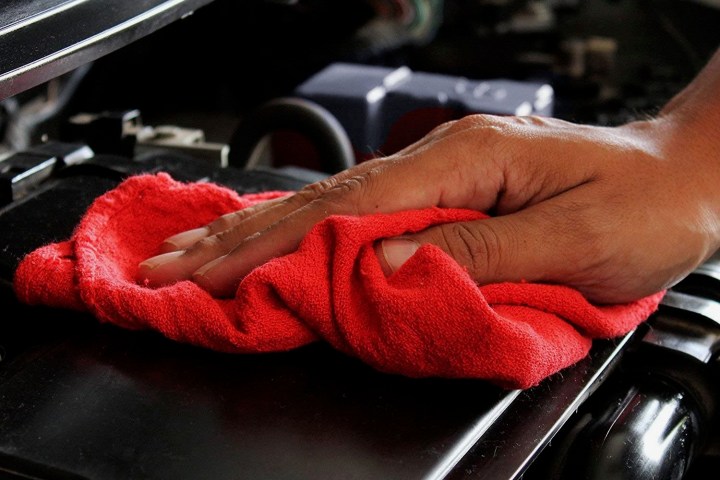 Get access to the most bang for your buck with the Simpli-Magic Shop Towels, a pack of 100 reusable red towels that have been a staple in workshops for decades. Made with industrial-grade fibers, these towels are durable, machine washable, and ready for heavy-duty use. Remove dirt, grime, oil, and grease from your tools, hands, and parts with this solid option.
Keeping your workspace clean and organized will always make all your labor easier. This is your chance to equip your shop with clean towels ready at all times. Make sure you take advantage of the amazing selection we've put together for you to stock up on the cleaning supplies you need.
Editors' Recommendations