Pimp your garage door, secure the access to your home, and get a good grip on your home-improvement projects with this amazing selection of garage door handles. We have included only the best and most effective models we could find.
Although most garage doors are open by automated systems, having a solid handle is a must for manual operation and to provide personalization. Some of these versatile designs are so beautiful that they can also be used indoors or for front doors.
SmartStandard Barn Door Handle Set
Best overall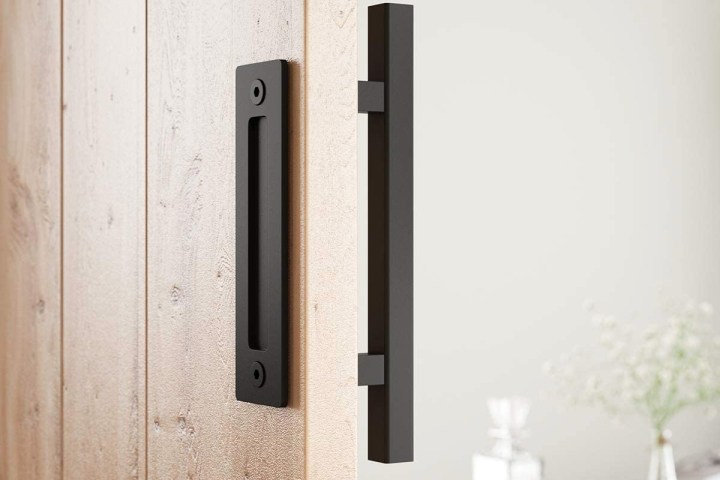 Revamp your garage style and equip the door for easy handling with the SmartStandard Barn Door Handle Set. A very solid construction and classic elegant design make this one of the most-popular choices. This model has a very simple installation and is perfect for both indoor and outdoor use.
Haritoft 12″ Sliding Barn Door Handle
Best looking garage door handle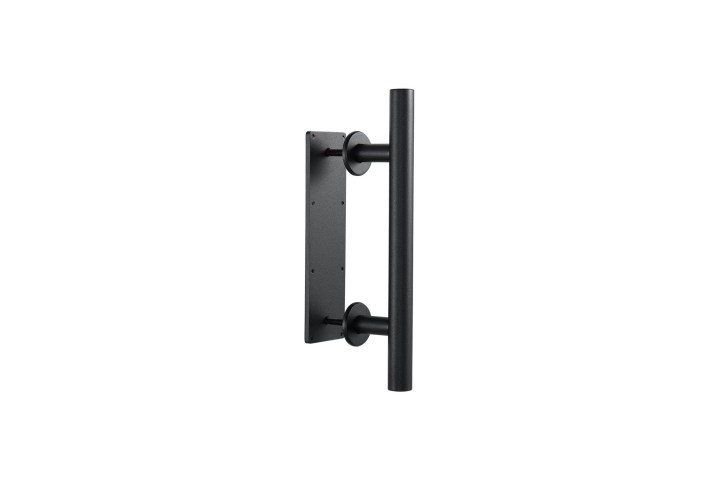 For those looking to add a touch of elegance, the Haritoft 12″ Sliding Barn Door Handle is a very stylish option featuring a flat finger pull backplate that is flush with the door and finely smoothed for no sharp edges on contact. With a one-minute installation, this is one of the easiest home-improvement projects you can undertake.
National Hardware Outside Locking Handle
Best locking garage door handle
When you need a solid way to secure your garage, the National Hardware Outside Locking Handle is the way to go. With over a century in the business, the makers of this model really know their stuff, and it shows. It's a simple chrome handle and a strong shaft that operates most internal-locking mechanisms.
Keep the exterior of your home looking sharp and secure with one of the suggested options we compiled to find the best garage door handle in the market today.
Editors' Recommendations