Most drill bits can be used with just about any type of drill. There are hundreds of different types of bits available, so selecting the right one for your job and your budget can be daunting. For help in that regard, review these attractive and effective drill bits.
From high-speed to rivet to masonry to spade to auger, there are many types of drill bits. If you're wondering what might be a good overall bit, the most versatile one, or the most affordable bit, check these options out.
DeWalt Titanium Drill Bit Set
Best drill bits overall
Searching for a durable and high-performance drill bit for drilling metal and wood surfaces? Look no farther than the DeWalt Titanium Drill Bit Set, which is a solid overall performer. The titanium pilot points on each drill bit are designed to foster longer bit life. A tapered web is designed to provide greater durability to reduce bit breaking.
Craftsman Drilling and Driving Kit
Most versatile drill bits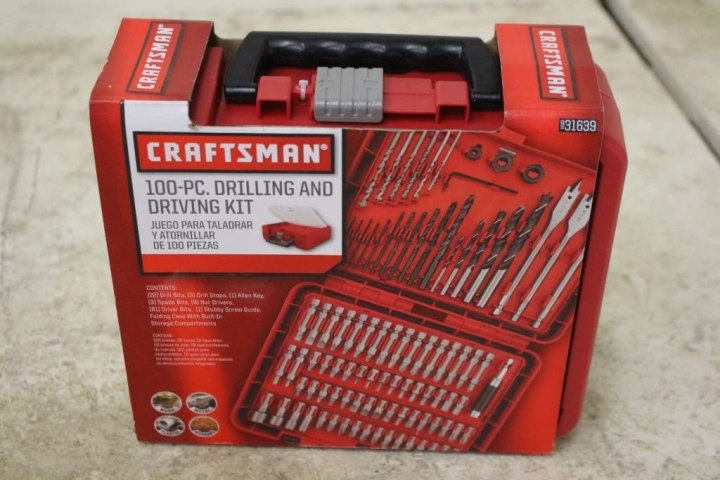 A set of highly versatile drill bits is a smart choice if you need to drill holes in many different materials. The Craftsman Drilling and Driving Set is just that, offering dozens of bits, including standard ones used in most household projects. The 100-piece accessory kit is a one-stop shop for many drilling needs and common drilling projects. ()
Black + Decker Drill Bit Set
Best budget drill bits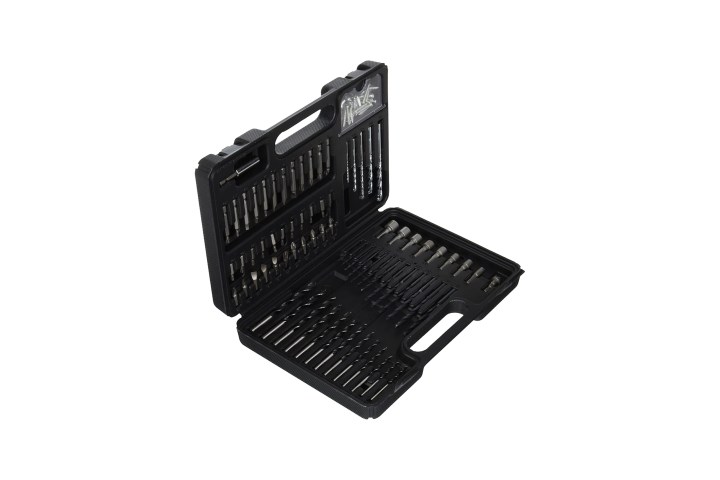 A set of versatile drill bits is appealing, but a set of such bits at an affordable price is even more enticing. The Black +Decker Drill Bit Set provides 109 highly useful accessories but comes at a budget-friendly price. Arranged in a durable and portable hard-plastic case with extra storage space, the set also includes various 1- and 2-inch screwdriving bits for household projects along with a number of screws.
Drilling can be a breeze if you use the right drill bit. Peruse these bits and bit kits, which not only can help you drill accurately, but do so for many different jobs. And they're affordable, too.
Editors' Recommendations