Whether you're dealing with ants, flies, mosquitoes, or spiders, there's a way to keep insects at bay without using harmful fumes. Create your own essential oil insecticide to prevent and control pests both inside your home and out in the garden.
The good news is that producing homemade insecticide out of essential oils is easier than you think, and we've put together the best tips for you to try it at home. Say goodbye to toxic industrial sprays and welcome the sweet smell of essential oils instead. You can get results with all-natural pest management solutions!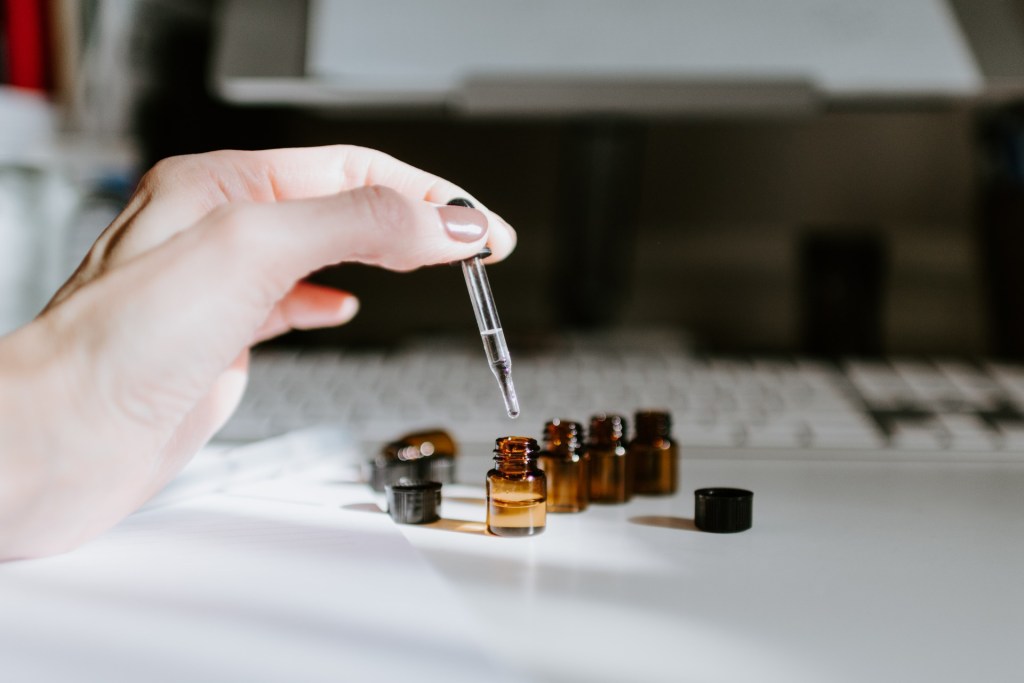 How does an essential oil insecticide work?
Essential oils are very powerful and concentrated solutions that have many uses. Some of them have similar effects on pests to those caused by DEET, a common chemical ingredient in commercial insect repellents.
These natural essential oils can kill bugs on contact, prevent them from eating, and deter them from coming back. They act in just minutes and have no effects on humans when diluted correctly. For example, orange oil has an extract compound called d-limonene. This substance is completely natural and has been proven to kill fleas, aphids, mites, fire ants, house crickets, paper wasps, and some flies.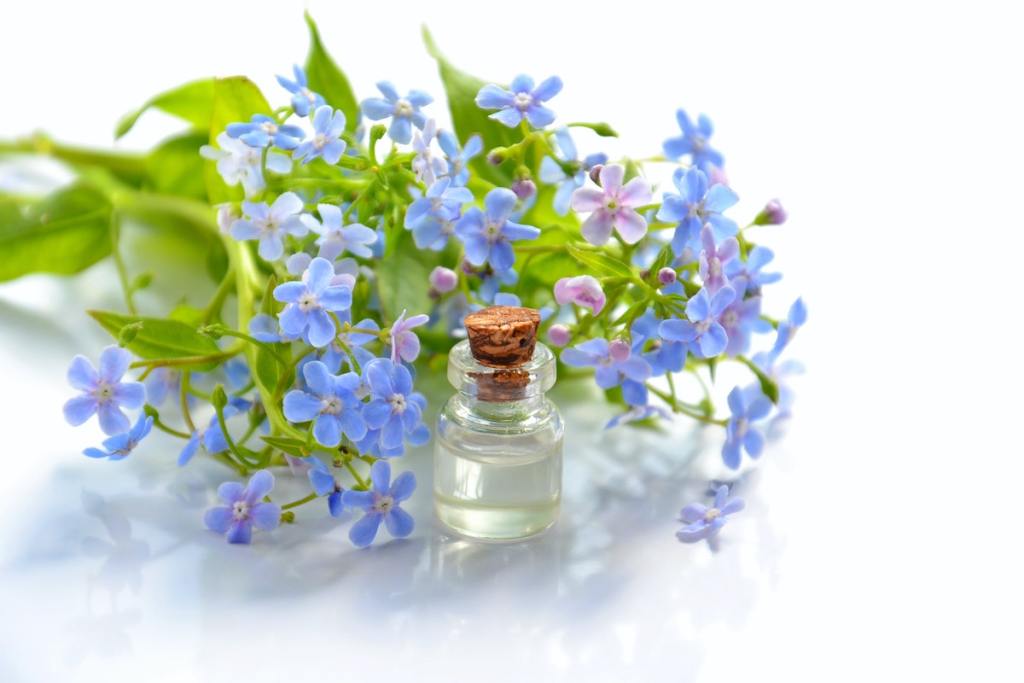 Benefits of essential oil insecticides
Essential oil insecticides are an excellent natural alternative for keeping those pesky insects away. They come with a bunch of benefits that make them a popular choice among homeowners:
Natural and safe: Essential oil insecticides are derived from plant extracts, often making them a natural and safe option to use around children and pets.
Environmentally friendly: By opting for essential oil insecticides, you're choosing an eco-friendly solution. These insecticides break down more easily compared to chemical alternatives and pose a lower risk of polluting the soil, water, and air.
Non-toxic to humans and pets: Often derived from plant extracts, essential oil insecticides have a reduced toxicity to humans and pets and they're generally considered safe when used as directed. You can have peace of mind knowing that you're not exposing your loved ones or furry friends to harmful chemicals.
Targeted action: These natural insecticides can often specific pests. This means that they can effectively control the pests you're battling with while minimizing harm to beneficial insects. It's a win-win situation where you get to protect your plants without disrupting the natural balance of the ecosystem.
Easy to use: Essential oil insecticides are typically user-friendly. They are often available in ready-to-use formulations, or you can mix your own solutions with essential oils and carrier oils. Applying them is often as simple as spraying or dabbing them onto the affected areas.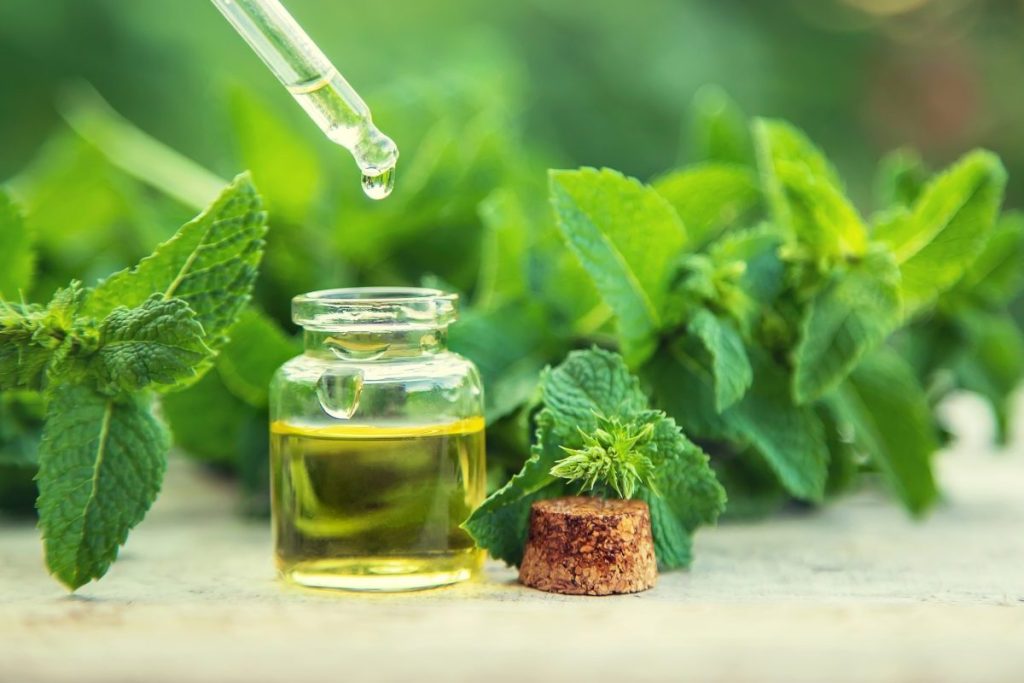 Which essential oils work as insecticides?
Depending on what type of pest you are fighting off, different essential oils might work. Some combinations also prove to be powerful all-around insect repellents but not as effective as single source mixes. Here is a list of the most popular ones:
Citronella or orange
Eucalyptus
Fennel
Geranium
Peppermint
Cinnamon
Lemongrass
Tea tree
Clove bud
Cedarwood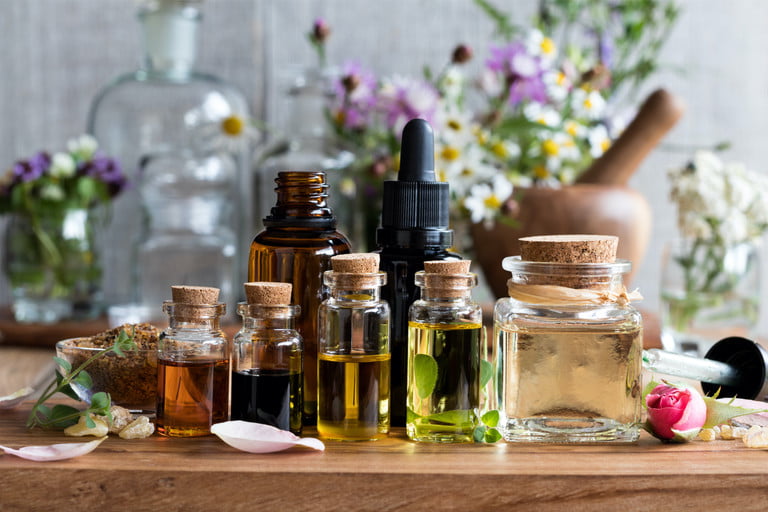 Quick recipe: Essential oil insecticide
If you are looking for a quick way to get started, we recommend buying orange, cedarwood, eucalyptus, and tea tree oils locally or online and combine them in equal proportions in spray bottle with water.
Start with 15 drops of each type of oil for every 4 ounces of water. This will make a powerful yet gentle mix for indoor use and the perfect way to keep your plants, cabinets, and home free from harmful critters. Not only will you keep pests under control, you will be refreshing your home every time you spray.
Safety considerations with essential oils
If you buy d-limonene from your gardening supply store, make sure you are using gloves to handle the orange essential oil. At high concentrations, it can irritate the skin and stain if exposed to the sun. Make sure you work on a flat surface to prevent spills and choose an open space with good air ventilation.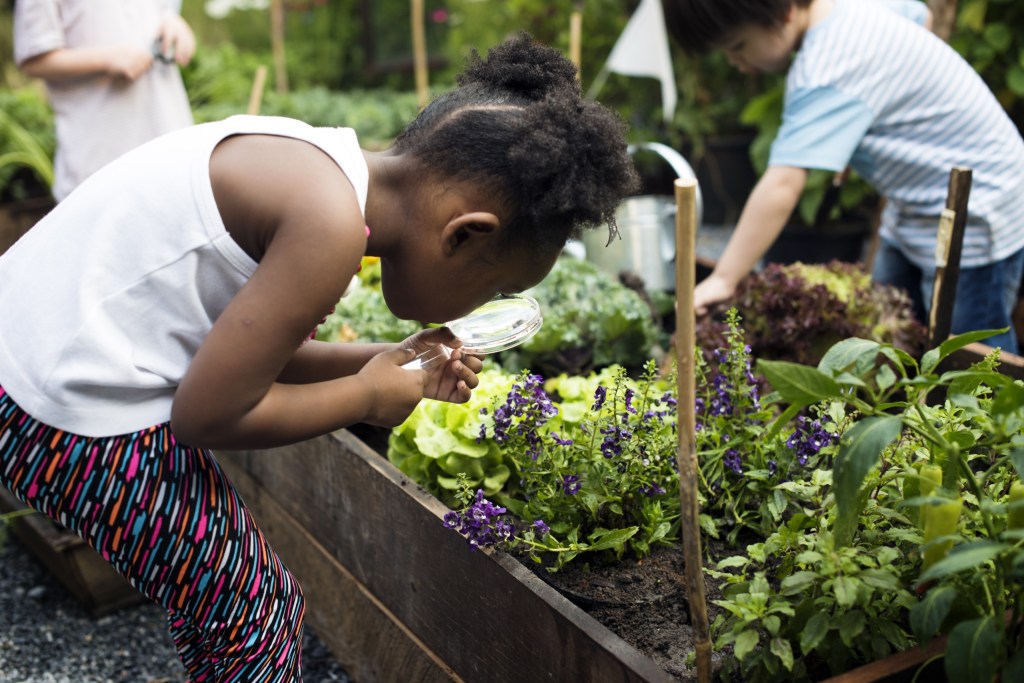 Natural insecticide applications for gardens
You can also create powerful essential oil insecticide mixtures that can keep your garden thriving naturally and produce that's free of both pests and harmful chemicals.
Organic farming experts recommend a recipe that includes the following ingredients per gallon of water:
1 cup of compost tea
1 ounce of molasses
2 ounces of orange oil
Shake the mixture vigorously and you have one of the most useful natural pesticides available. You can spray it both on top and underneath leaves, at the base of the stems, on flood ant mounds, and other terrestrial nests.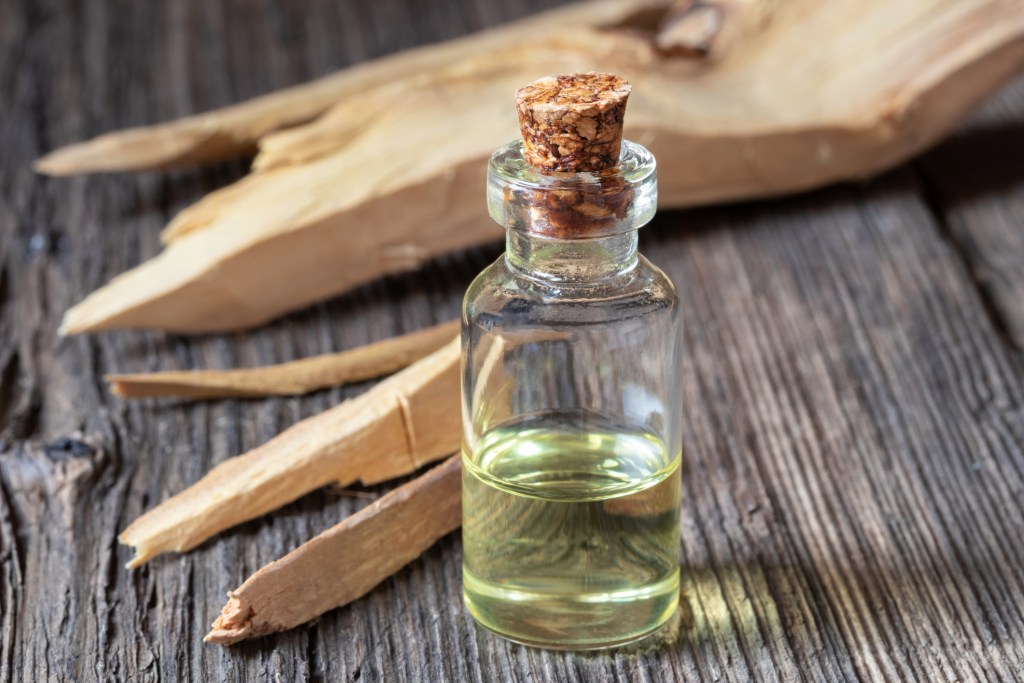 How to make your own compost tea
The DIY Network suggests compost tea for keeping disease and fungi at bay and adding beneficial nutrients and microorganisms to your plants. It's basically water used to steep compost for a long time, and while you can get it at garden supply stores or online, you can also make your own at home. Follow these steps for the DIY method.
Step 1: Fill a sack with purchased or homemade compost.
Step 2: Let the compost soak and rest in a deep bucket of water for a week.
Step 3: Stir the compost once or twice a day.
Keep your garden and home thriving and protect your family from bites and stinging insects with an all-natural alternative. Creating an insecticide from essential oil is a great project to do at home. It is fun to make and will leave that deliciously fresh citrus smell all around while keeping bugs and pests away.
Editors' Recommendations