Nail guns date back to the 1950s. Since that time, they have mostly replaced hammers as the nail-driving tool of choice among home builders and contractors. But is a nail gun the right choice for you? These options can well suit your nail-driving needs.
Nail guns are available in many different shapes, sizes, and performance levels, and draw power from either electricity or air compressors. Searching for one to suit your needs? Try one of these reliable and affordable models.
Porter Cable Cordless Brad Nailer Kit
Best nail gun overall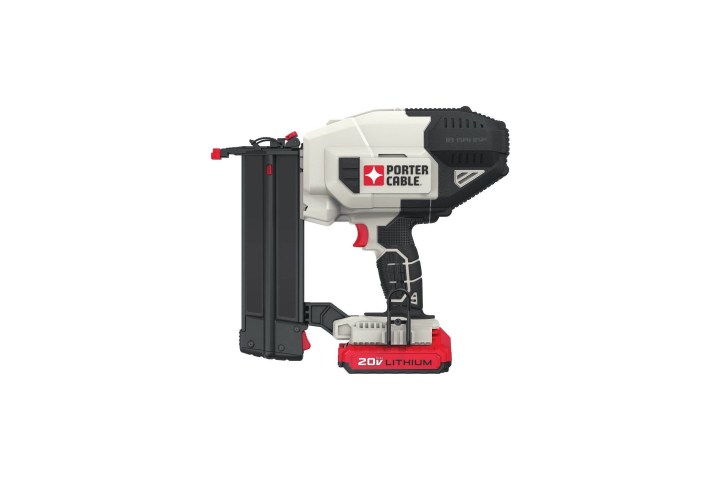 Would a cordless yet consistent depth-driving nail gun rank among your top choices? It should, and the Porter-Cable Cordless Brad Nailer Kit rates high consideration as a top-notch option. The productive nail gun is battery-powered, eliminating the need for a compressor, hose, or expensive gas cartridges. The kit includes a charger for the lithium ion battery and comes with a limited three-year warranty.
Makita AF505N Brad Nailer
Best precise nail gun
Precision is a key attribute of a nail gun for many users. When considering a very accurate nail gun, explore the Makita AF505N Brad Nailer, which features a cast and machined nose piece for precise contact. Its narrow nose design provides easier nailing access in confined areas. The nail gun's tool hook can be rotated 180 degrees to remain close.
Air Locker AP700 Air Punch Nailer
Best budget nail gun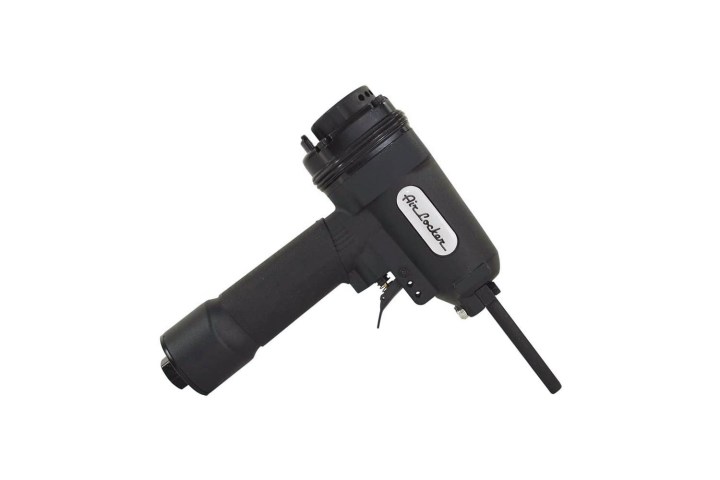 Some nail guns are expensive, but others are quite affordable. Count the Air Locker AP700 Air Punch Nailer among the bargains. The nail gun can remove 10- to 20-gauge nails. It features a lightweight die-cast aluminum body, ergonomic rubberized grip to prevent fatigue, and a slim, elongated nose that fits into cramped spaces.
Nail guns not only drive or remove nails efficiently, they do so safely if used as intended. To gain the benefits of the handy tool, check out these productive, reliable, and affordable nail guns.
Editors' Recommendations