Invest in yourself and make light work of the gardening chores that can strain your body and take away the joy of your hobby. Spend more time cultivating and less time eradicating pests and weeds with our curated suggestions for you to complete your gardening tool kit.
Make sure you have the vital tools to manage your garden and yard. The right sprayer can save you hours of work. If you are fighting stubborn weeds on a daily basis and are tired of fertilizing by hand, our selection of quality options will sure transform your gardening back to the relaxing and rewarding hobby it was before dealing with pests and nurturing your crops.
Field King Professional Backpack Sprayer
Best overall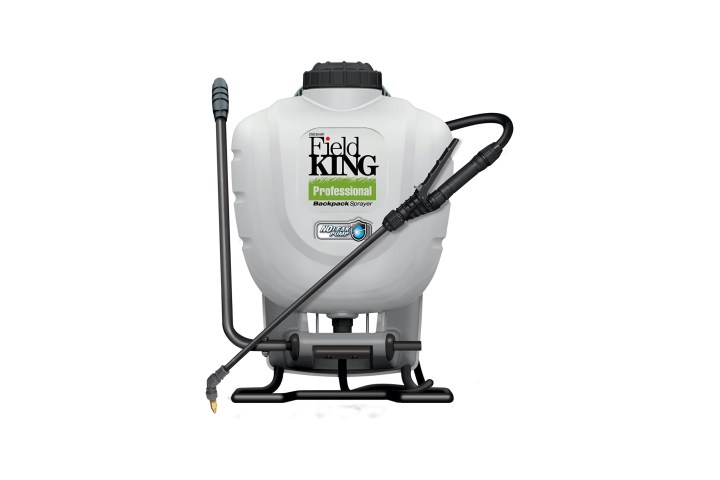 Face any infestation with the confidence of a seasoned exterminator with the Field King Professional Backpack Sprayer. This model sets the standard with an internal no-leak pump and inner paddles that maintain all your solutions mixed and ready to be dispersed. The pressure chamber is 65% more potent and creates precise spray patterns for hard-to-reach places.
Chapin International Backpack Sprayer
Best budget backpack sprayer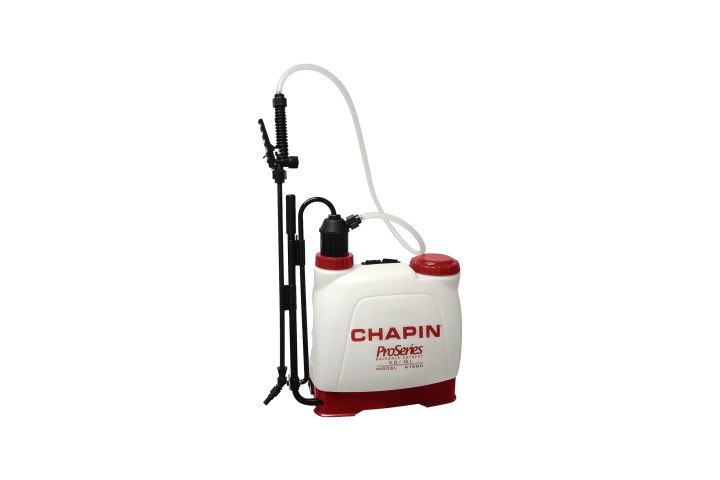 For those looking for a budget option that will get the work done without breaking the bank, the Chapin International Backpack Sprayer is a four-gallon tank with poly shutoff, padded shoulder straps, and a 4-inch mouth for easy filling. The two-stage filtration system creates uninterrupted flow and seamless operation.
MY4SONS Battery Powered Backpack Sprayer
Best battery-powered backpack sprayer
Never pump again with the MY4SONS Battery Powered Backpack Sprayer, a completely automated solution that can spray for up to eight hours on a single charge. That is over 200 gallons of solutions you can spray without a single pump. Meet all your needs with both a stainless-steel wand and an acid-bleached wand included.
Make your life easy with one of the top choices we suggest and make all your labor a breeze. An extra benefit of getting a backpack sprayer is the versatility of uses besides your gardening. You can use it to clean your house's exterior, pressure-wash the patio's floor, and save water as you wash your car.
Editors' Recommendations