They say that a man's home is his castle, but for many men there's no better place than a man cave. It's that one special place reserved just for him, away from the rest of the family, where he is free to indulge in doing all of the things he loves most (even if that thing is doing nothing at all).
But not every man has the luxury of unlimited space — a whole room in the house, an entire finished basement, or a separate structure on the home's property. We think that those men deserve a man cave, too. The trick with small spaces is to make the most of every square inch, and we'll show you how you can have a man cave to be proud of, even in a tighter space.
Small man-cave ideas!
When looking for small man-cave ideas, you need to carefully choose the items you wish to include, so the time spent in your man cave gives you the most pleasure possible.
Watching sports your thing? All you may really need is a recliner, a flat-screen TV, and a place to hold your snacks and refreshments.
Want a designated gaming space? You'll need reliable Wi-Fi, your game console, and a comfy place to sit.
Need a special spot for your weekly poker game with the guys? Pick up a poker table and some folding chairs, then spring for a mini fridge or even a kegerator, so refreshments are always at hand.
Want to watch your favorite action movies completely uninterrupted? A flat-screen TV, shelves for your treasured DVD collection, and your favorite armchair and footrest should do the trick!
Love perfecting your pool or Ping-Pong skills? Your space might not be huge, but if you make a pool or Ping-Pong table the focal point of the room, you'll be able to hone your skills and enjoy your space.
One of the tricks for maximizing limited spaces is to find furnishings that offer double functionality. For example, a repurposed wine barrel can be retrofit with shelving to hold whiskey or bourbon bottles, and racks for glassware. Plus, when placed next to your recliner, the top of the barrel can double as an end table.
A footrest with a flip-top lid offers a place to elevate your feet while you're watching TV or reading, and it provides valuable storage space inside.
Neon signs or your favorite sports jersey hung on the wall can add decor and ambience to the space without stealing an inch of valuable floor space.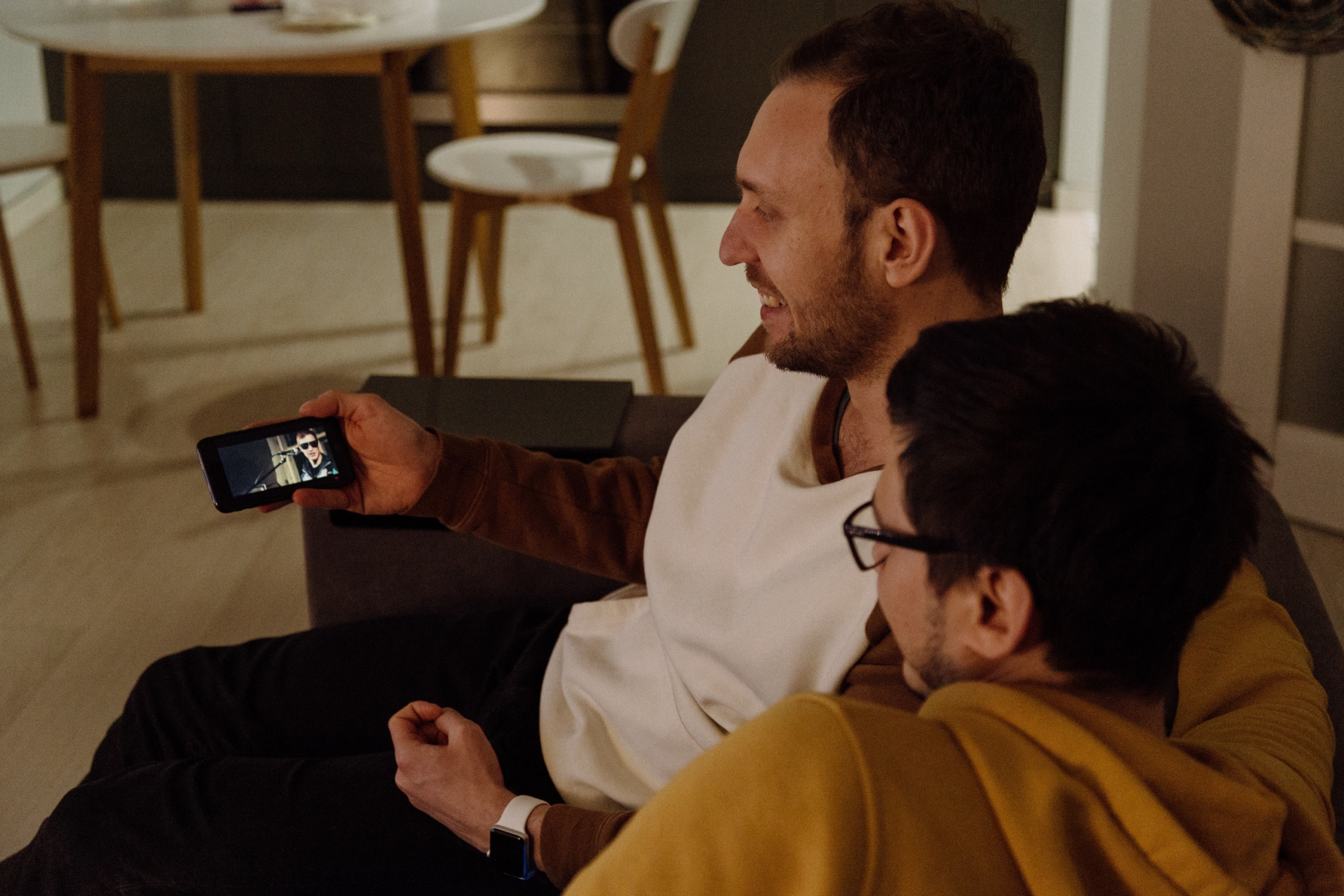 Man-cave ideas for basements!
Turning your basement into a man cave? One of the best parts is that being on your own floor gives you an added noise buffer, so you can armchair quarterback at the top of your lungs or watch the latest Netflix show in stereo sound with far less chance of disturbing the rest of the family.
As long as you have a designated space, and as long as you have all your basement man cave essentials, you can create a really great nook in this area — even if you don't have the ability to lock in the entire basement just for you. Room dividers can help you effectively partition an area that's yours alone. Some even have shelving on one side to give you extra space to house your trophies, sports memorabilia, or gaming supplies.
Basements can sometimes be a little cold or drafty, so be sure to add an area rug to keep feet from getting too cold. And, since it's your space alone, you can choose a sports-themed rug and no one can complain. Before you settle there, make sure your
Whether in a spare room, a backyard shed, or a section of your basement, small man caves can still be functional and fun. We hope you've been inspired to create one of your very own.
Editors' Recommendations