Plant food is essential to well-developed, mature plants. Without crucial nutrients, plants can't thrive with just water and sunlight alone. To help you decide on the best plant food for your garden, we've created this list of the best ones available.
Proper plant nutrition depends on three nutrients mixed in with your soil — nitrogen, phosphorus, and potassium. In a nutshell, nitrogen keeps leaves and stems green and alive; phosphorus helps the plant mature and develop; and potassium promotes crucial plant processes like photosynthesis. Other nutrients help plants grow to their full potential, but plant feeding actually depends on a plant's specific needs. For instance, a flower has different needs from a young tree. So let's check out the best plant foods to see which type might be best for you.
Miracle-Gro All Purpose Plant Food
Best plant food overall
If you have a large garden with a wide variety of plants, consider the Miracle-Gro All Purpose Plant Food, which is compatible with all flowers, trees, and even houseplants. To apply, use a Miracle-Gro Garden Feeder (sold separately) or a water can. One box covers 600 square feet of plants and soil.
Osmocote Flower & Vegetable Food
Best for flowers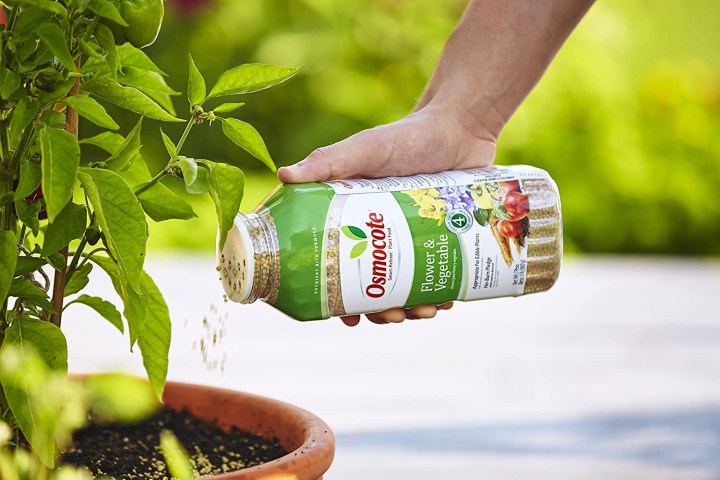 Osmocote's plant nutrition is best for flower gardens to achieve vibrant blossoms and strong roots. This plant food features smart-release granules that dissolve slowly to provide continuous nutrition. One application lasts up to four months — simply mix plant food into soil and reapply when time is up.
EarthPods Premium Indoor Plant Food
Best eco-friendly plant food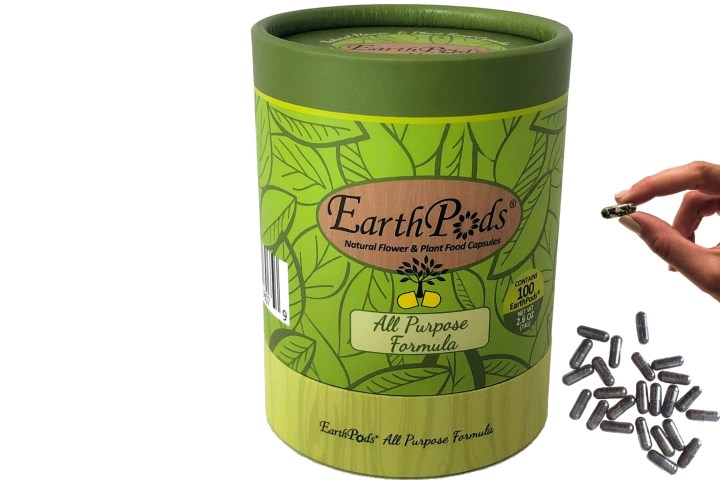 Earthworm Technologies crafted EarthPods — the environmentally friendly potted plant food. One can holds 100 capsules, which is a five-year supply for one plant. To apply, insert the EarthPod down to the root plant and water. The U.S.-made can is recyclable and printed with vegetable inks.
There is a wide variety of plant foods available. Making sure your plants have access to the right nutrients ensures their long-term health and robustness. Many plant foods are versatile like Miracle-Gro's All Purpose Plant Food and Earthworm Technologies' concentrated capsules. If you aren't sure what type of food your plant needs, these all-purpose options are the ideal choice. If you want to feed your flower beds, consider more-specialized nutrition like Osmocote's smart-release plant and flower food.
Editors' Recommendations