Garden netting is typically positioned or draped over plants and trees to protect them from hungry birds, deer and other animals. These nets do a worthy job of warding off pests and enabling plants to grow.
A mesh used to cover crops, plants, or trees, garden netting is the top line of defense against hungry birds or other pests. Check out these netting options when a sturdy defense is called for.
VIVOSUN Polyester Plant Netting
Best garden netting overall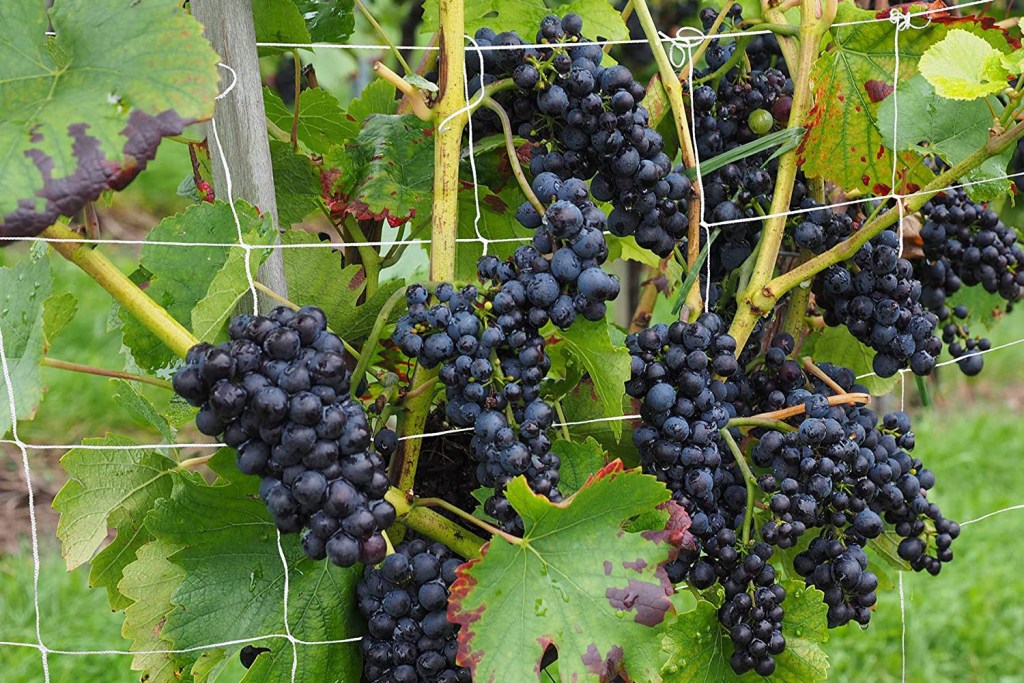 To be considered a good overall performer, garden netting needs to be versatile, space-saving, durable, and easy to install. The VIVOSUN Heavy-Duty Polyester Plant Trellis Netting hits all those marks. It can be used to cover tomatoes, peas, cucumbers, beans, or any garden plant. The do-it-yourself netting can protect trees, shrubs, orchards, crops, and landscapes from deer and other animals.
Easy Gardener 6050 Netting
Best for blocking deer
If deer are doing the most damage to your garden or landscape, get the best anti-deer netting. The Easy Gardener 6050 netting is an easy-to-use roll that can be installed as a fence, plant cover, or border to ward off deer. It features strong but lightweight material that won't rust or corrode.
Tierra Garden Haxnicks Garden Tunnel
Best garden tunnel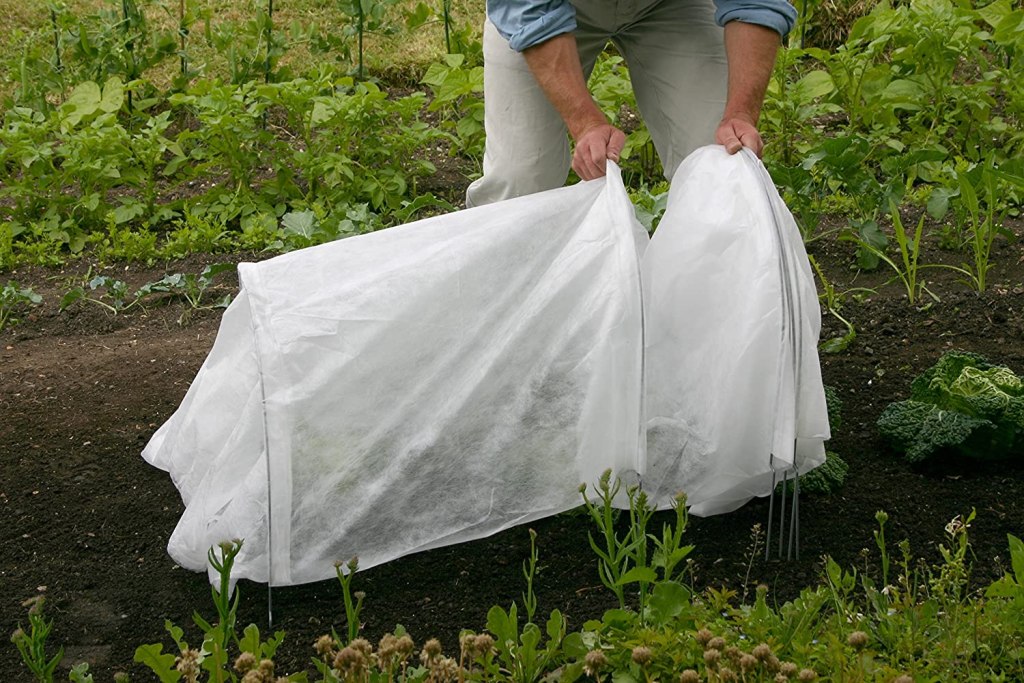 Animals can be very damaging to plants, but so can the weather. A top-notch net tunnel can protect against both. The Tierra Garden Haxnicks Easy Shade Tunnel provides shade, allows air and water to pass through, and protects plants from insects, birds, and other animals. Drawstring ends provide the desired ventilation for plants and steel hoops help set the tunnel to a desired length.
Garden netting is a viable option to protect plants from hungry animals and extreme weather conditions. Mind these attractive models when mulling over that option.
Editors' Recommendations