Keeping your house looking as tidy as a model home is just not realistic. But it is easier to keep an organized home by adding side tables in strategic places where storage and counter space could come in handy.
Side tables are traditionally placed next to chairs or couches but can pretty much go any place where you need extra space to place things. Bedrooms, bathrooms, and kitchens are only a few of the rooms where we could always use a bit more counter space. Let's take a look at our favorite side tables to make your décor effective and keep your home neat.
Leick Solid Wood Side Table
Best overall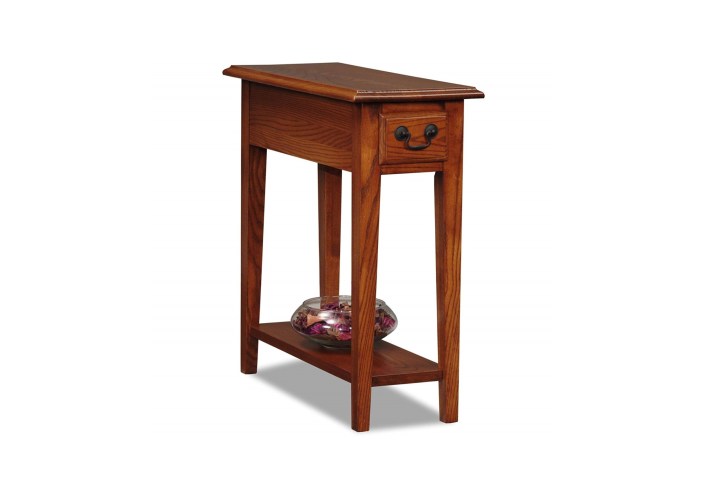 Built to last, the traditional Leick Side Table is made from solid ash wood and oak wood veneers. It features a timeless design and fine finishing to match your elegant home décor. Perfect for small spaces, this slim table can fit almost anywhere.
Signature Design by Ashley Braunsen Side Table
Best side table design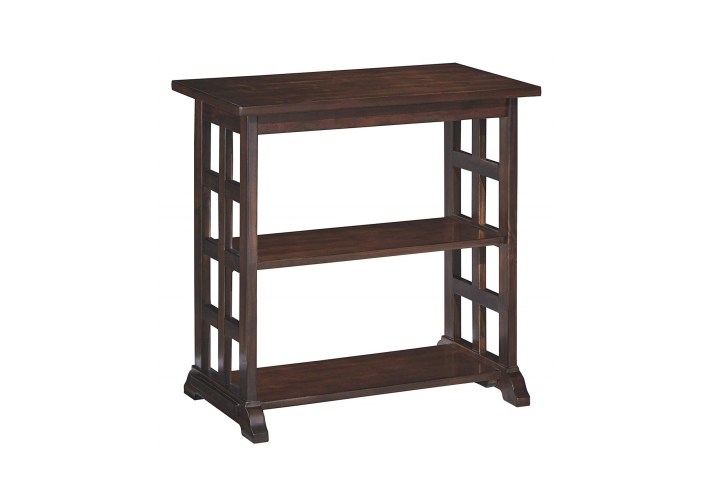 Contemporary design that suits your lifestyle is the top characteristic of this side table from Signature Design by Ashley. It is an all-purpose piece of furniture that provides space for a wide variety of items and can be placed in different directions to accommodate your room. Such versatility makes the Braunsen the best value side table.
VASAGLE Industrial Side Table
Best mobile side table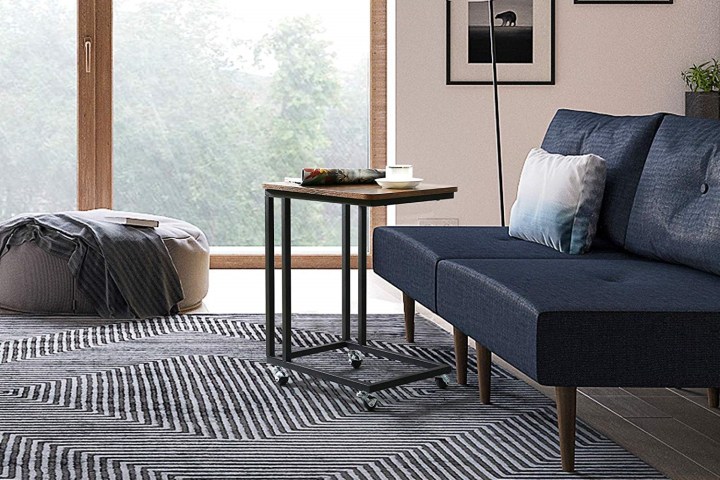 Give your home a modern boost with the stunning industrial side table from VASAGLE. Its rustic, contemporary look will enhance your modern home. Add canisters to the bottom of your table for easy mobility that will allow you to get more use from this handy and sturdy table.
Side tables are an essential home furnishing that keeps your space looking organized and attractive. The side tables on our list are so versatile that they can be used in a variety of rooms throughout your home for functionality and organization.
Editors' Recommendations