CES 2021 took place virtually this year amid the continuing pandemic. While it's not the way the Consumer Technology Association has ever put on the show in its 50-year history, the central theme of innovation was on full display. Pulling off an event of this magnitude virtually was a nod to just how innovative the virtual world has become, and nowhere was this more evident than in the in-home office.
The majority of us have been working from home for months and months, and as companies continue to promote flexibility in terms of how and where we work, the trend will only continue post-pandemic. Workers are demanding more in terms of owning their work experience, and that includes the technology needs to keep up outside of the office.
Here are the best products we saw in home offices at CES 2021: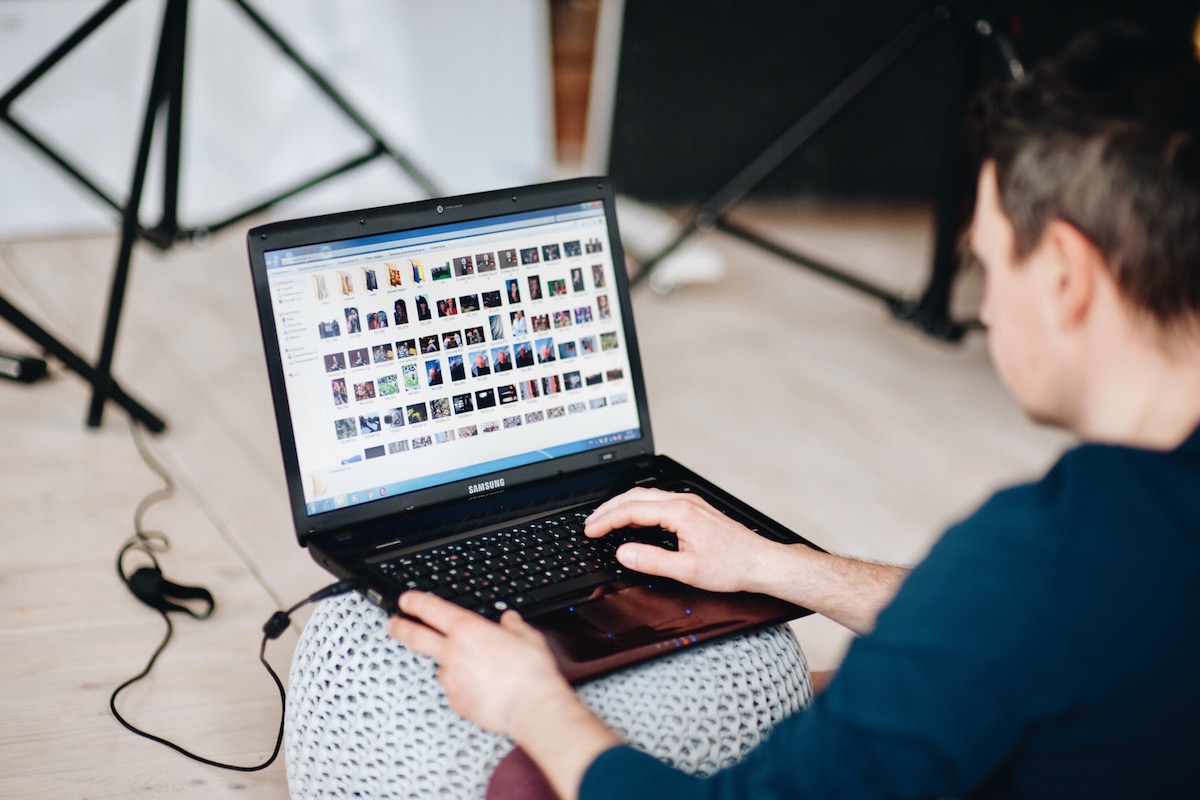 One of the biggest laptop trends at CES this year was commercial laptops for remote workers and new form factors for mobile computing from the likes of Intel, Nvidia, and AMD. The Lenovo ThinkPad X1 Titanium Yoga is the thinnest ThinkPad ever made, which makes the fact that it's also the most durable seem impossible (thanks titanium). The HP Elite Folio was also a head-turner with its "pull-forward" 2-in-1 screen, meaning it can be locked into a more comfortable position as a tablet when you need it.
Belkin is one of the few third-party manufacturers whose accessories can be used by Apple's MagSafe charging system. The Boost Charge Pro 2-in-1 was introduced this year and should be available in March or April, so users don't have to wait long to wirelessly charge their AirPods Pro and iPhone simultaneously. It will retail around $100, which is a fair price to pay to have all of your Apple devices ready and waiting for you every morning. Everyone knows one of the worst feelings is when you get ready to work and realize you forget to charge something.
HP had a surprise announcement for CES 2021, the Elite Wireless Earbuds. But what's exciting about more earbuds, you may be asking yourself. If you've ever tried working from home with kids, dogs, partners, and the general mayhem that ensues all day, every day, you know this is a welcome addition.
"Experience superb sonics by blocking out unwanted external sounds with state-of-the-art noise-canceling, personalized audio tuning, and customizable sound situations," HP said in a press release. If this can drown out the noise of all of the above, they will sell themselves.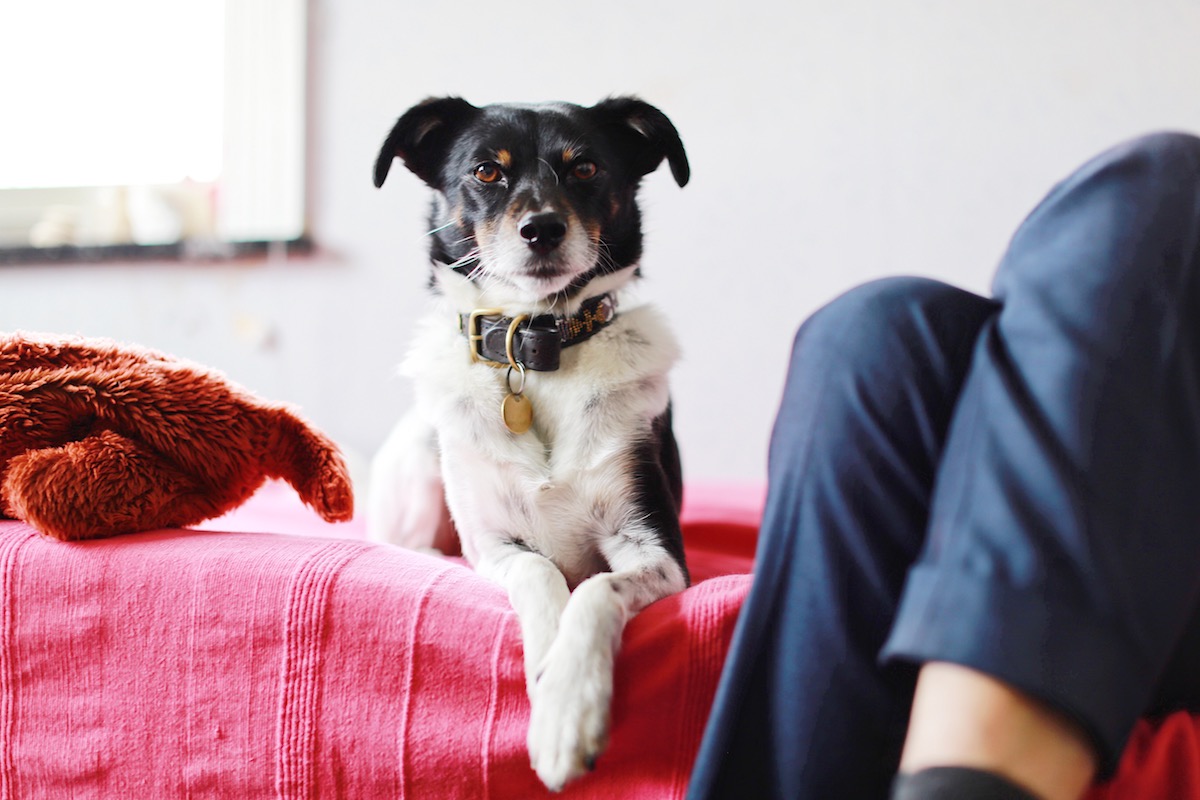 Hear me out on this one. It may not seem like something that belongs in an article about home office technology, but if you have a dog at home, you know the amount of time you spend getting up from a call or in the middle of a thought to let your pooch outside. It can be distracting and, while we love our dogs dearly, an unwelcome distraction during the day.
myQ Pet Portal is a doggie door that opens and closes automatically when your pup approaches (thanks to a Bluetooth collar beacon), so you no longer have to jump up when your dog needs to do its business. It has a camera built in so you can see what's going on through the app. The app also allows you to control the door in case your pups "need" to go out 27 times a day.
Given that CES was a digital-only show this year, it just makes sense that people in their own home offices gave us products to use in ours. We spend a lot of time in our workspace, and these advances in technology will go a long way in bringing the comforts of a shared office to our homes.
According to a working paper published by the National Bureau of Economic Research, the average workday lengthened by 48.5 minutes in the weeks following stay-at-home orders and lockdowns, and the number of meetings increased by 13%. If you work from home, this news is not surprising. While we should do everything we can to maintain a work/life balance, these innovations will help us feel a little more connected while we do work.
Meanwhile, check out the best home gadgets at CES 2021.
Editors' Recommendations