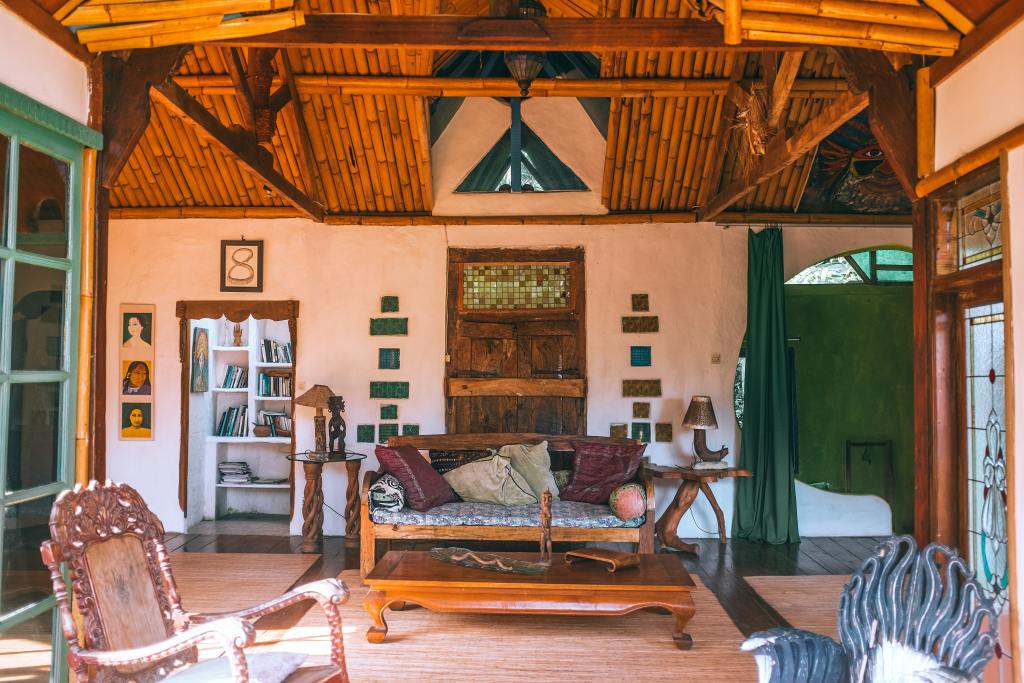 Your living room is a cozy and welcoming haven for your household and guests; it is the heart and soul of your home. When choosing wall art and overall decor, think about your personal style and how you want to feel when you are in that room. If you have a special piece of art that is the inspiration for the room, start there and add accent pieces and decor around that piece.
If you are starting from scratch, however, choose a color scheme that inspires you. Maybe you want sleek black and white or some soft, warm colors to make the space cozy and welcoming. Once you have a color palette in mind, you can look for prints from artists online, buy a commercial print or get a photo print on canvas.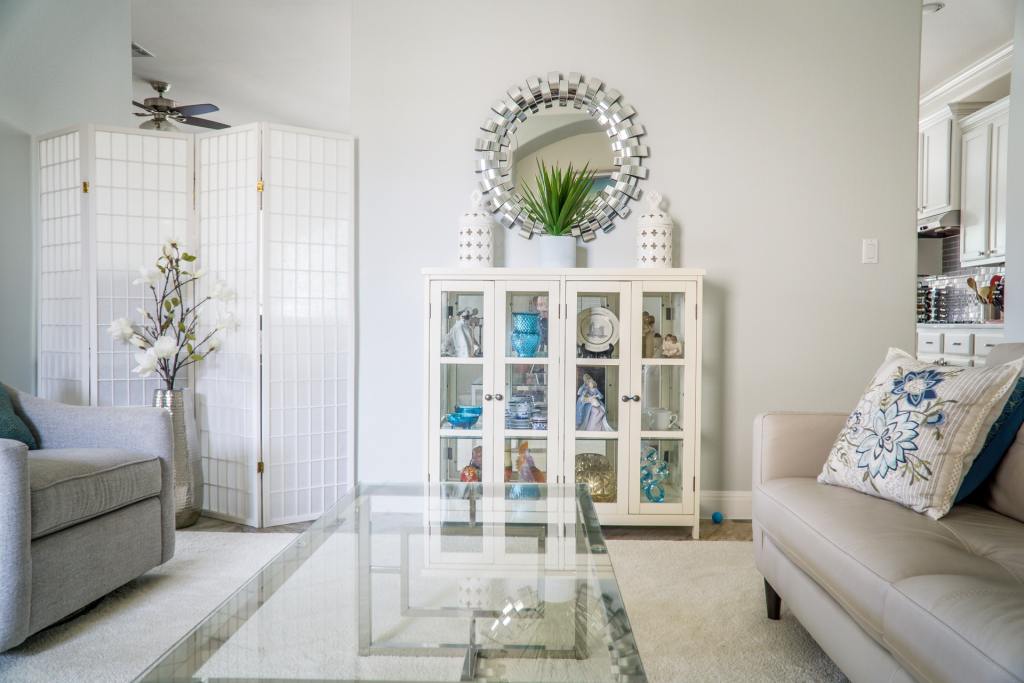 Mirrors
Mirror, mirror(s), on the wall . . . can help make your living room look bigger and brighter. If you have a smaller living room or a combined living room and dining room multi-use space, a mirror can give the illusion that the space is roomier. Mirrors can also brighten a windowless room and take the place of windows. "For example, if your living room is a little bit dark because it doesn't get as much natural light, you can use mirrors and sculptural lamps to add both decor and brightness to the room," according to Pottery Barn. Mirrors can reflect lamplight and illuminate the space.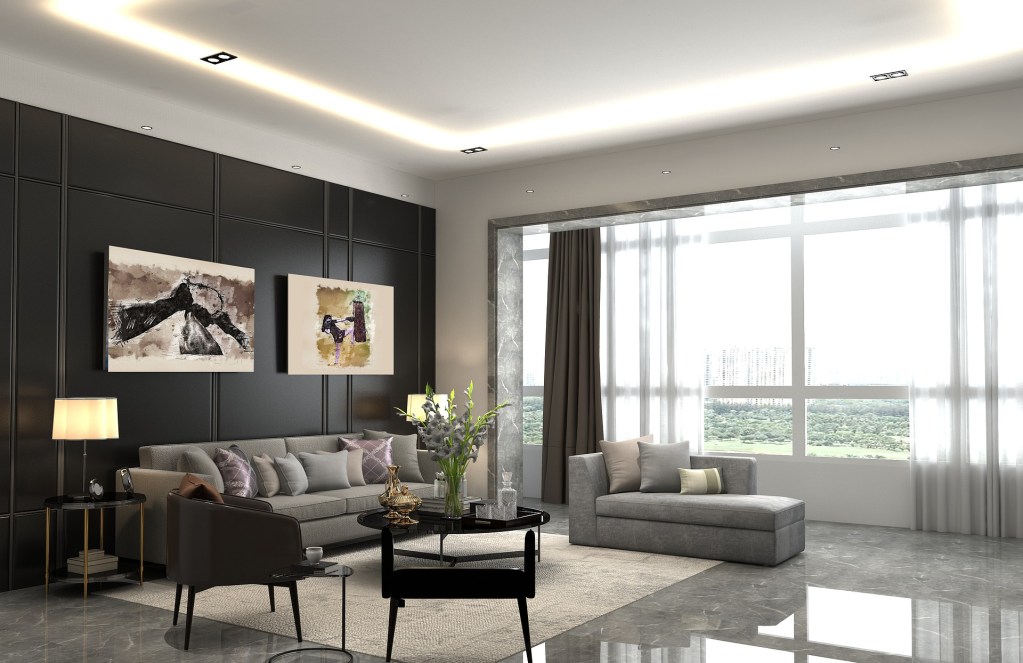 Prints From Artists Online
A great place to start supporting artists is Etsy. You can find a variety of styles and price points and support artists directly. You may also be able to find commercial prints on Etsy in fun and unique frames. Society6 has reasonably priced prints and a "Freshly Curated: Top Art Picks" collection that contains art prints, canvas prints, and wood wall art.
For all original artwork, no prints or reproductions, check out Uprise Art. The website states, Uprise Art helps you discover original contemporary artwork by emerging artists for the spaces where you live and work." There is an Art Under $800 section, and they even have a team of advisors that can help you select the perfect piece for your home.
Minted has "limited edition prints by independent artists," according to their website. They also boast "Over 10,000 independent artists in 100 countries." They have artwork pairs and sets available, as well as a Featured Art by Black Artists collection. Artwork includes categories such as photography, drawings, and paintings, or you can choose to commission art by an artist of your choice.
Commercial Prints
A cost-effective option to purchasing a commercial print is to shop online or peruse around a favorite home goods store.
Target, Wayfair, and Cost Plus World Market have great options to fit various styles and tastes. Target has options ranging from traditional to boho to modern—Target also has a collection with minted artists. Wayfair has abstract options, as well as prints of Claude Monet, and Cost Plus World Market features styles ranging from "Rustic Global" to "Nouveau Natural" to "Mojave Desert Retreat." Your living room can transport you and your guests on a mental vacation to a time and place that will allow you to relax and recharge.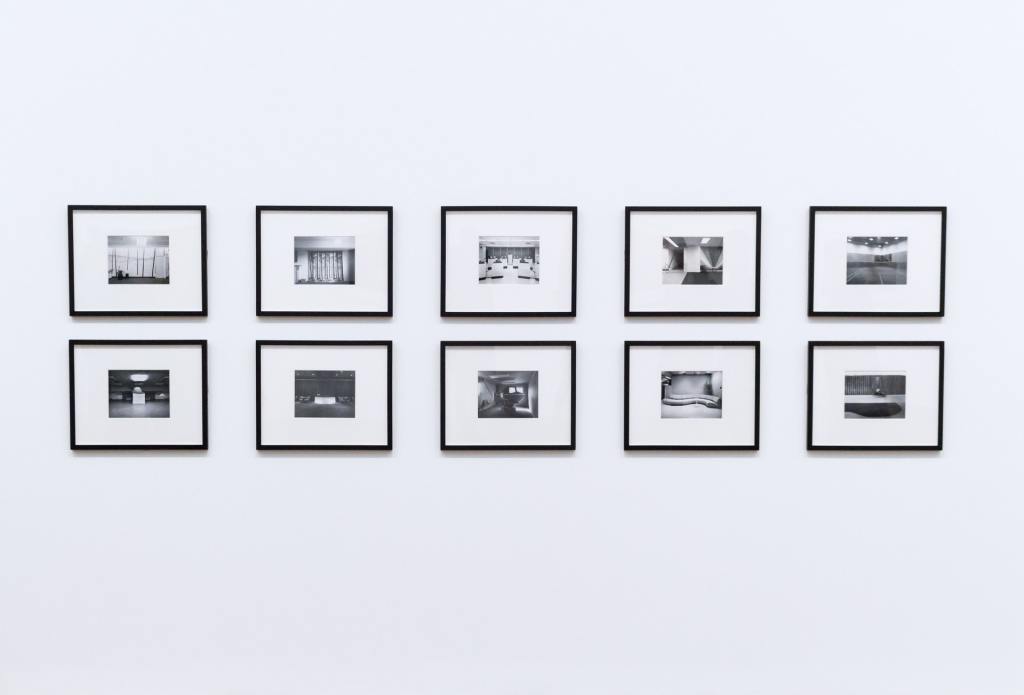 Photo Prints
A fun and sentimental option is printing a photo on canvas or framing a photograph. Family photos, pets, or photographs of nature that you took on a meaningful vacation to Hawaii are all great framing options. Either way, this adds a personal touch to your home and communicates this to your household and guests. You can order prints online from companies like Shutterfly, Mixbook, CanvasPop, and Great Big Canvas. Stores like Costco and Walmart offer similar services that are easy to navigate and are reasonably priced.
Before making any final decisions, be sure to measure the wall space you want to cover. Decide what furniture it will hang above and play around with the layout of the room if needed. Accessories such as vases, lamps, and framed pictures on tables can pull the look together. Whatever option you choose, make sure it represents your unique style and home. Most importantly, have fun.
Editors' Recommendations