Whether placed in a living room, on a desk, or on a wall, a wood clock can help dress up a home. When assessing the best wood clocks on the market, highly consider these models.
Wood clocks come in many shapes and sizes, and offer a host of functions. Bring an earthy touch to any room with a wood clock. They aren't just for telling time — wood clocks can easily provide a pleasing focal point with traditional appeal.
JALL
Digital Alarm Clock
Best wood clock overall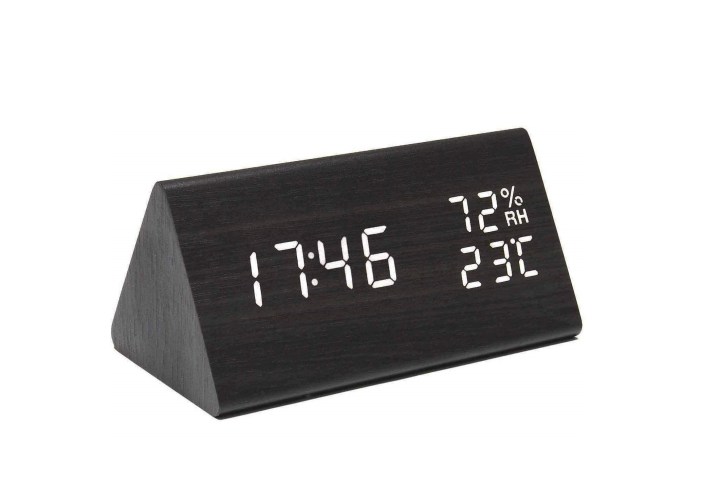 A top wood clock to consider is JALL's Digital Alarm Clock with Wooden Electronic LED Time Display. Decorative enough to suit many rooms in a home, its stylish appearance and multiple functions make it suitable as a gift for children, as well.
Seiko Light Oak Traditional Schoolhouse Wall Clock
Best wood wall clock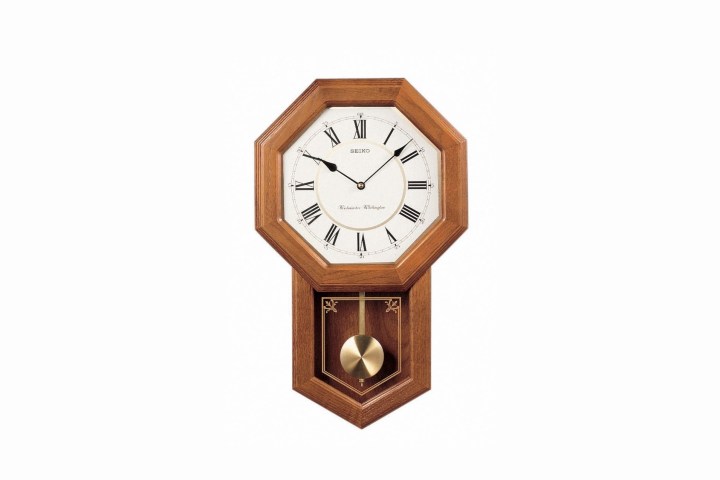 When wood wall clocks are considered, a traditional design typically comes to mind. The Seiko Light Oak Traditional Schoolhouse Wall Clock with Chime & Pendulum is a great wall clock option. Its octagonal, off-white clock face features the expected Roman numerals and also offers an automatic chime silencer if you wanted less time reminders.
Seiko Wooden Mantel Clock
Best wood mantel clock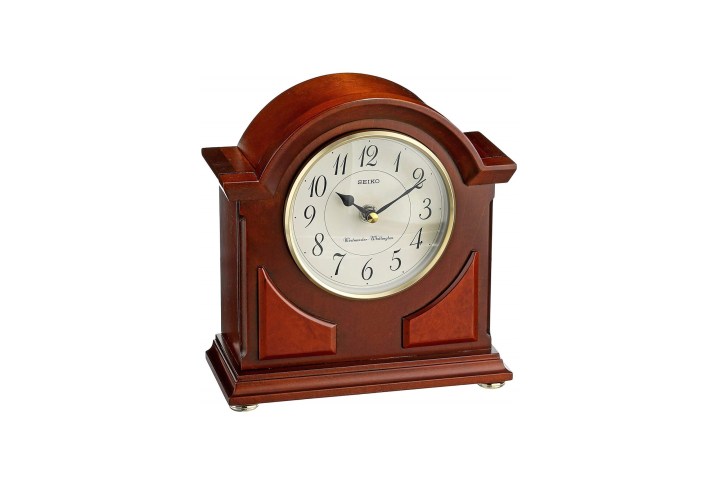 When design is a top consideration, check out Seiko's Wooden Chime Mantel Clock that offers a traditional and attractive arched design. The clock has a nine-inch face and dark brown wooden finish. Touch up your mantel or accentuate your bedroom side table with this beautiful wood clock.
For centuries, wood clocks have kept time in millions of homes. Whether on a desk, shelf, wall, or a mantle, a wood clock can add a traditional and earthy touch to any home or office. Choose any one of these curated selections to keep track of passing hours with old-time charm.
Editors' Recommendations