Why settle for dull walls when you can decorate them with 3d wall sculptures? Make your walls pop with these fun and pleasing accents that personalize your space and show off your good taste.
Ideal for indoor and outdoor spaces, wall sculptures are a beautiful option to complement your decor when you don't have the space for free-standing sculptures. These wall-mounted works of art date back to the Paleolithic era. They were very popular with all ancient civilizations and are still fashionable today. Our curated selection includes a variety of options to fit your style, space, and budget.
Organic Tree of Life Metal Sculpture
Best Overall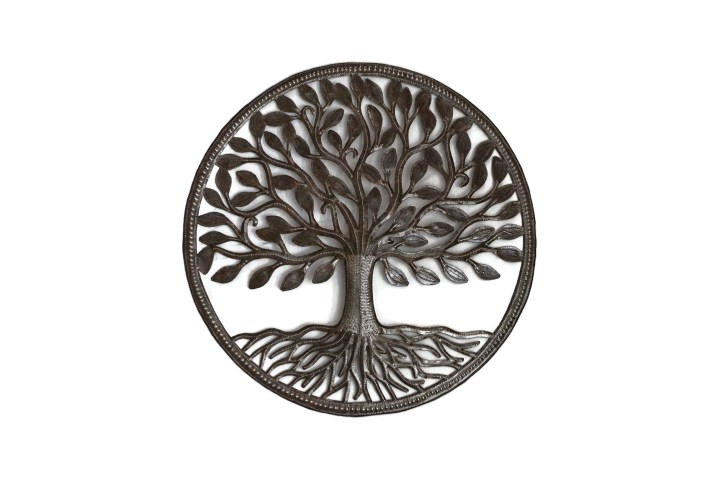 Hand-crafted in Haiti, the Organic Tree of Life Metal Sculpture is made from recycled steel barrels with the goal to fight poverty through art. It is a timeless and elegant piece that will add a beautiful metal element to your home while promoting fair trade and wages to the artists who need it most.
GIFTME 5 Outdoor Wall Sculpture Set
Best Outdoor Sculpture
Crafted from resinstone with a glossy varnish, the GIFTME 5 Outdoor Wall Sculpture Set includes four sea-turtle sculptures in assorted colors. Their hand-painted, colorful coating is rust-resistant and durable. These cute turtle sculptures come ready to be mounted and will add a tropical touch to your backyard, garden, or front porch.
Live Love Laugh Wall Mount Sculpture
Best Word Sculpture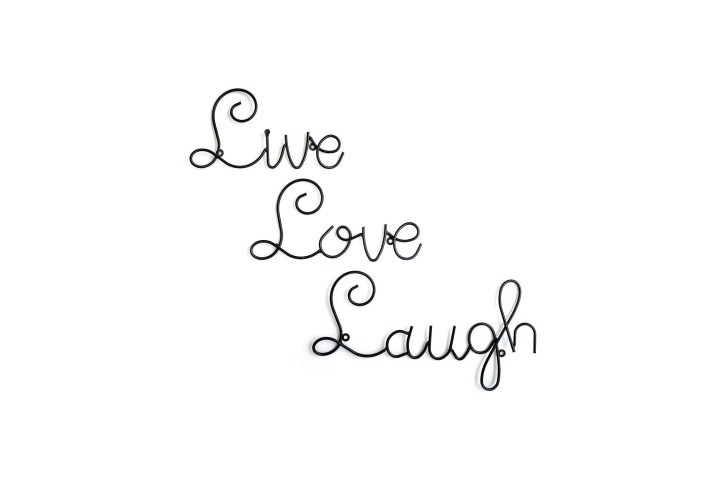 Use the walls to remind loved ones of your family values with the simple lines and scrolling shapes of the Live Love Laugh Wall Mount Sculpture. This inspirational three-piece set is easy to hang with no need for wall anchors, so you can uplift your common areas, bedrooms, or bathrooms with vintage wall art that is durable and attractive.
With wall sculptures, you can effortlessly hang beautiful and textured artwork to your home surfaces while making your walls captivating. We have put together a list of hand-crafted, colorful, and inspiring wall art to help you find the best ones for your home.
Editors' Recommendations