Throw rugs are the type of details that give homes a more personal vibe. Show your sense of style with a handpicked rug that complements your decor and makes your home feel more welcoming.
Throw rugs are as attractive as they are functional. Use them in open-floor plans to create a cozy nook within a larger space. These casual rugs also protect your floors from damage caused by shoes, pets, or spills. They absorb noise to help create more pleasant acoustics in areas such as hallways. Let's take a look at our recommended throw rugs to enhance the comfort and warmth of your home.
Maples Rugs Pelham Rug 
Best overall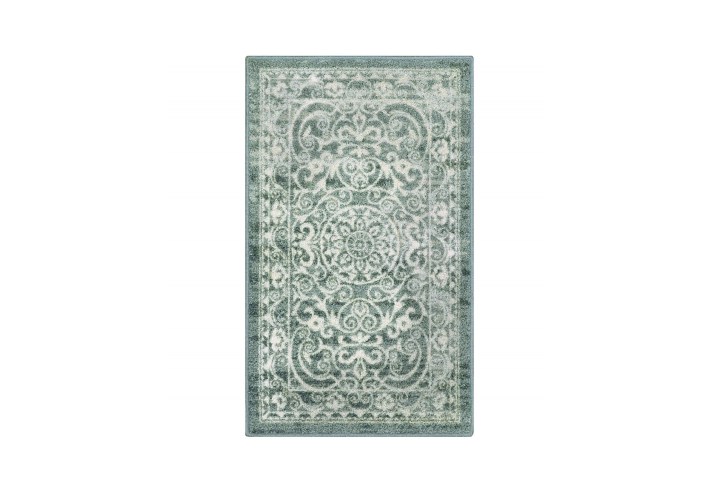 With a charming and vintage look, the washable Pelham throw rug from Maples Rugs features a dual-colored design that is fade resistant and timeless. Easy machine wash makes this convenient rug an excellent solution that looks great in any part of your home.
Ashler Soft Faux Sheepskin Throw Rug
Best faux fur throw rug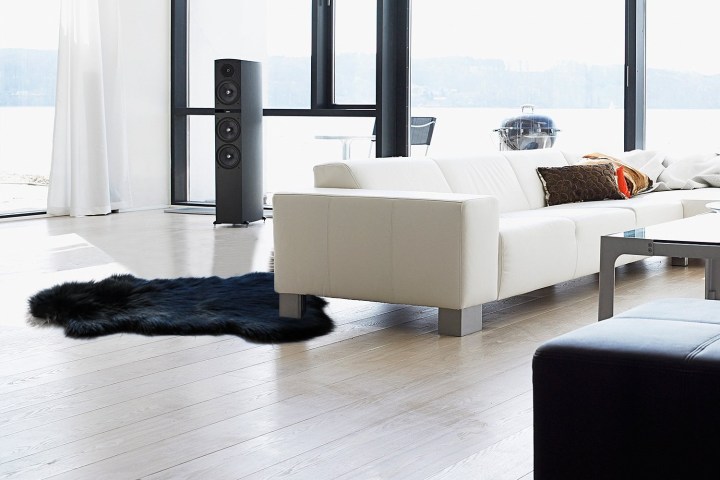 Enjoy the lush feel of fur under your toes and none of the guilt with the Ashler Soft Faux Sheepskin Throw Rug. This sophisticated statement piece is the pop of texture that you've been looking for to create a relaxing spot in your home.
Lochas Ultra Soft Throw Rug 
Most versatile throw rug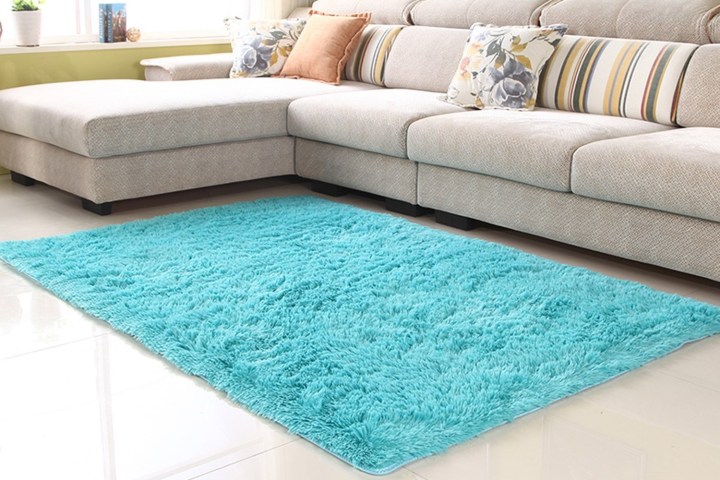 Add a layer of softness and texture to any room with the Lochas Area Rug. This comfortable accent piece features anti-slip backing, a sponge interior, and a velvety-soft top that are perfect for a variety of rooms around the home.
It's surprising how much a throw rug can do for your home. Enhance your decor and express your sense of style with a rug that feels attractive, comfortable, and inviting. The throw rugs on our list are the accent piece will add warmth and grace to any room of your home.
Editors' Recommendations