Living in a digital age lets us keep track of everything we do, from the number of calories we take in to how many steps we walked, and how often we're on the move. Though it's good to keep our metabolic rate and endorphins going, we must never miss out on getting good sleep. It is, after all, what rejuvenates us to power through a whole day.
The quality of sleep we get contributes to our overall health, which is why you can observe a direct correlation between those who get a good night's rest and their energy to stay active during the day. Those struggling to initiate sleep or living with insomnia might find it best to track their sleeping patterns for answers. Fortunately, mattress manufacturers have found a way to integrate such technology into the bed itself.
The advantage smart mattresses with built-in sleep tracking hold over third-party devices is that they are more likely to give accurate results since you're lying right on top of it. Since third-party devices are placed under the mattress, it may not be able to take into account all the differences in construction or its distance from your body. Smart mattresses are also not as expensive as you might think compared to a regular "dumb" bed. It can be worth shelling out more for the functionality and precision that beats what any sleep tracker can provide. Here are solid options we think you can consider.
Eight Sleep Pod Smart Bed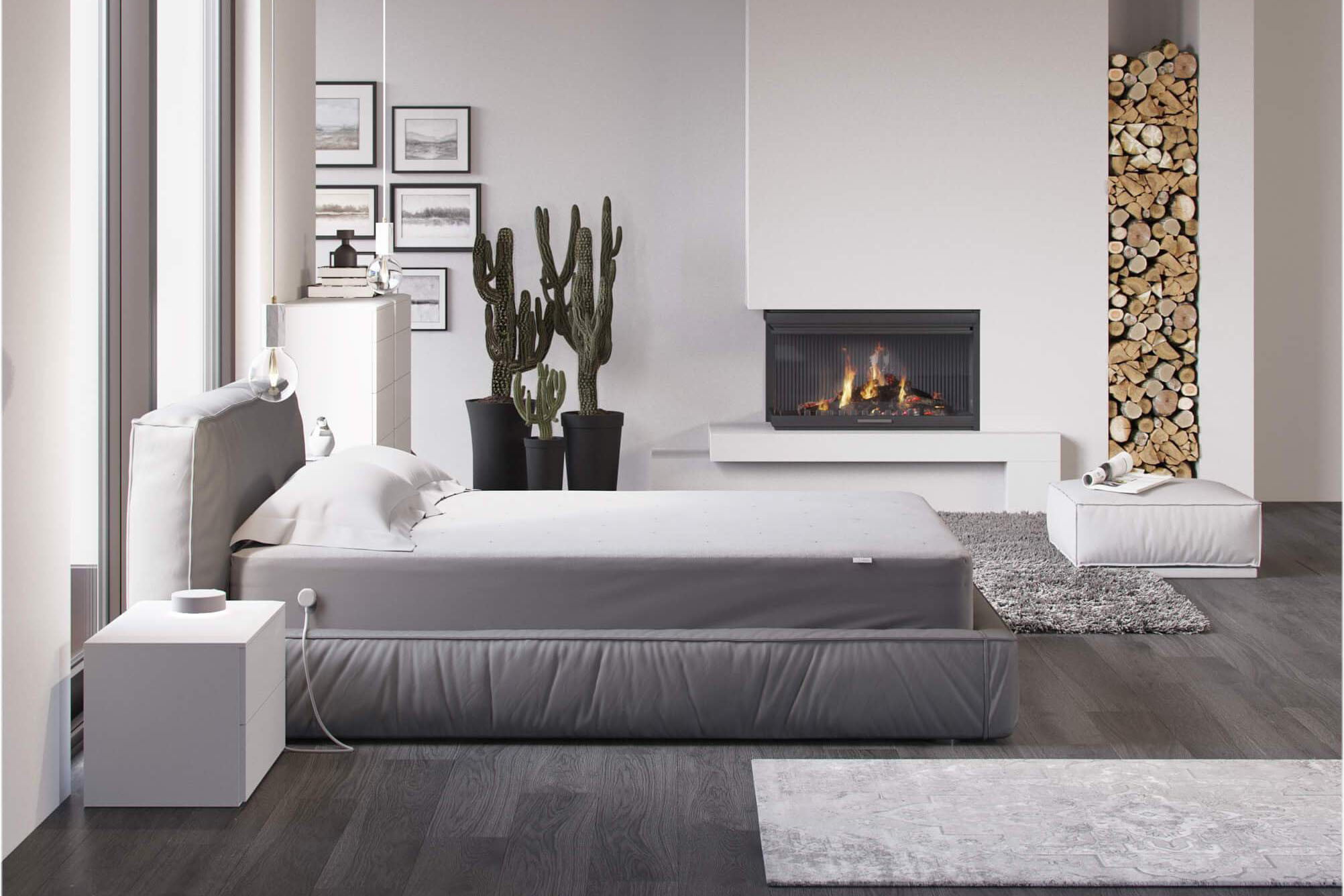 Do you find yourself waking up in the middle of the night, either freezing or drenched in sweat? Can't get comfortable because you or your partner is always stealing the sheets? Consider Eight Sleep's Pod smart mattress. The Pod takes the smart bed beyond just simple smart tracking; it actually learns your bed temperature preferences, by dynamically warming and cooling the bed for you.
There's even a feature that wakes you naturally by slowly cooling the bed, much better for you than being jolted awake by an obnoxious alarm. Of course, this is all controlled via an app, so you can also customize the bed temperature at any time — and monitor your sleep quality just like any other smart bed. Unlike the C2, the app also provides you tips on how to sleep better, taking out some of the guesswork.
Sleep Number 360 C2 Smart Bed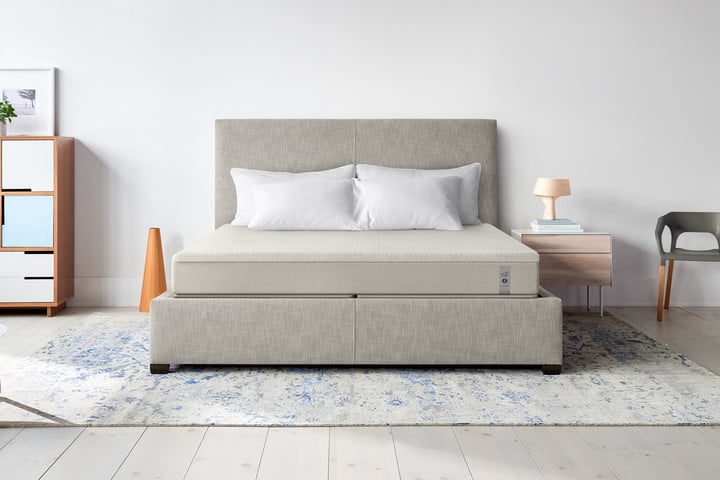 Sleep Number beds are great because they offer adjustable firmness. If you've ever gone mattress shopping, you know the pain of finding that perfect mattress: you might try dozens before finding the right one. With a Sleep Number, that frustrating process is no longer necessary — you can dial in your perfect firmness — and your partner can too!
The entry-level Sleep Number 360 C2 not only assures you get the trademark adjustable firmness and sleep tracking, but you'll also get a 2-inch gel "comfort layer" on top for increased support. In optional higher-end versions, you get the ability to raise the head of the bed to stop snoring. And, in the top-of-the-line version, foot warming keeps your feet warm on those cold winter nights.
Each day after you get off your bed, the Sleep Number app will send you a report on how you slept, scoring you on a scale of 100. The closer you are to 100, the better quality sleep you've received. With this data, you'll have a better understanding of how your day affects your night, and in no time you'll be sleeping a whole lot better.
ReST Bed
While this bed retails at a high price, it is one smart mattress that hooks you up to everything you need if you're after sound sleep. To assure your utmost comfort, it has both temperature and pressure controls that adjust to the contour of your body. It even has memory-lock settings for five of your body zones (head, shoulders, lumbar, hips, and legs), which you can set manually or automatically through the ReST app on any smart device, be it your phone, tablet, or wearable. Its firmness differs on each area so that every inch of your body feels perfectly supported. And the gel-infused memory foam provides cooling by drawing away warmth from the body.
It is made of soft, breathable Lycra material and enclosed in a removable cover so that you can easily pop it in the washing machine and sleep fresh every time.
Editors' Recommendations