Curl up in the luxury and warmth that only a mink blanket can provide. With this comfy bed companion, you will enjoy a sweet slumber and wake up feeling refreshed the next morning.
Contrary to what the name implies, mink blankets are not made from the fur of the animal. Originated in Korea, these plush blankets are made from man-made fabrics that are machine washable and very durable. Wash after wash, they retain the smoothness that will keep you snug for years. Enjoy the warmth and comfort of these premium covers on their own, or layered with other sheets for the best sleep you have ever experienced. Let's take a look at our favorites.
Vivalon Korean Mink Reversible Blanket
Best overall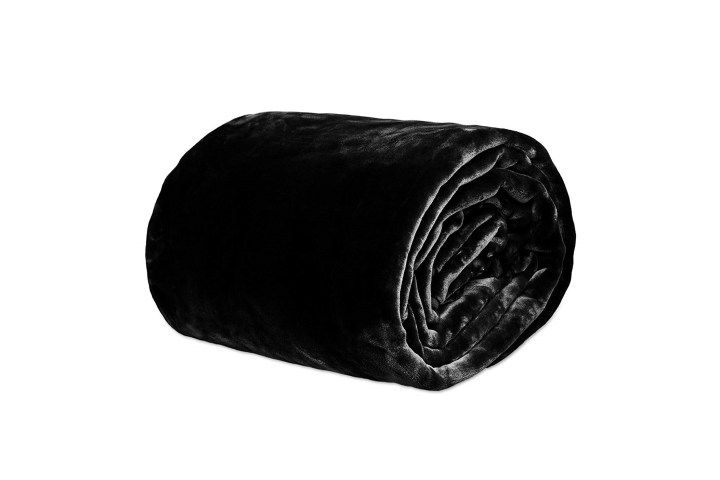 Vivalon's reversible blanket is genuine Korean mink of the best quality. With reinforced trim stitching and incomparable softness, this heavenly blanket is made from 100% polyester for easy care and durability.
JYK Korean Mink Blanket
Best mink blanket for warmth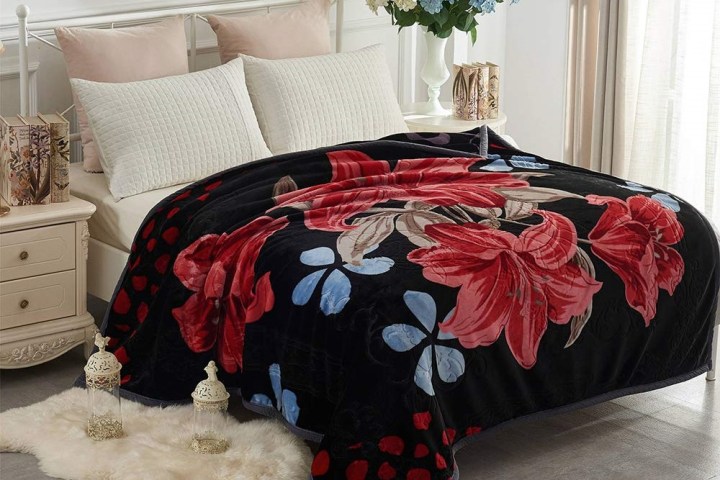 The coldest of nights are no match for the JYK Korean Mink Blanket. With beautiful patterns and the gorgeous sheen of genuine Korean mink, this generously-sized blanket is perfect for a queen size bed or for getting cozy while you watch TV on the couch.
AmazonBasics Micromink Sherpa Blanket
Best micromink blanket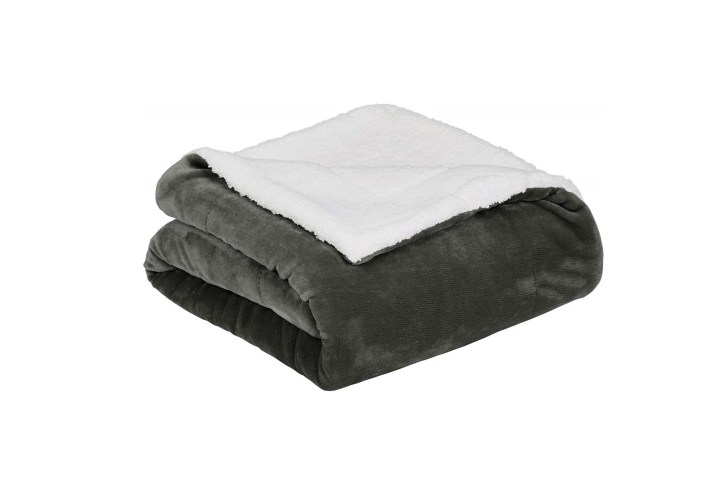 Sometimes you may crave the incredible softness of mink, while other times you might prefer the cloud-like texture of sheep. With the AmazonBasics Micromink Sherpa Blanket, there's no need to choose. Get the best of both worlds with this reversible blanket that features two sides of faux fur for the most comfortable sleep every night.
If you've never experienced the comfort of a mink blanket, you don't know what you're missing out on. Enjoy the deepest, most restful sleep in the comfort of your own home with a warm and luxurious mink blanket from our list. You'll sleep better than ever and wake up feeling refreshed.
Editors' Recommendations